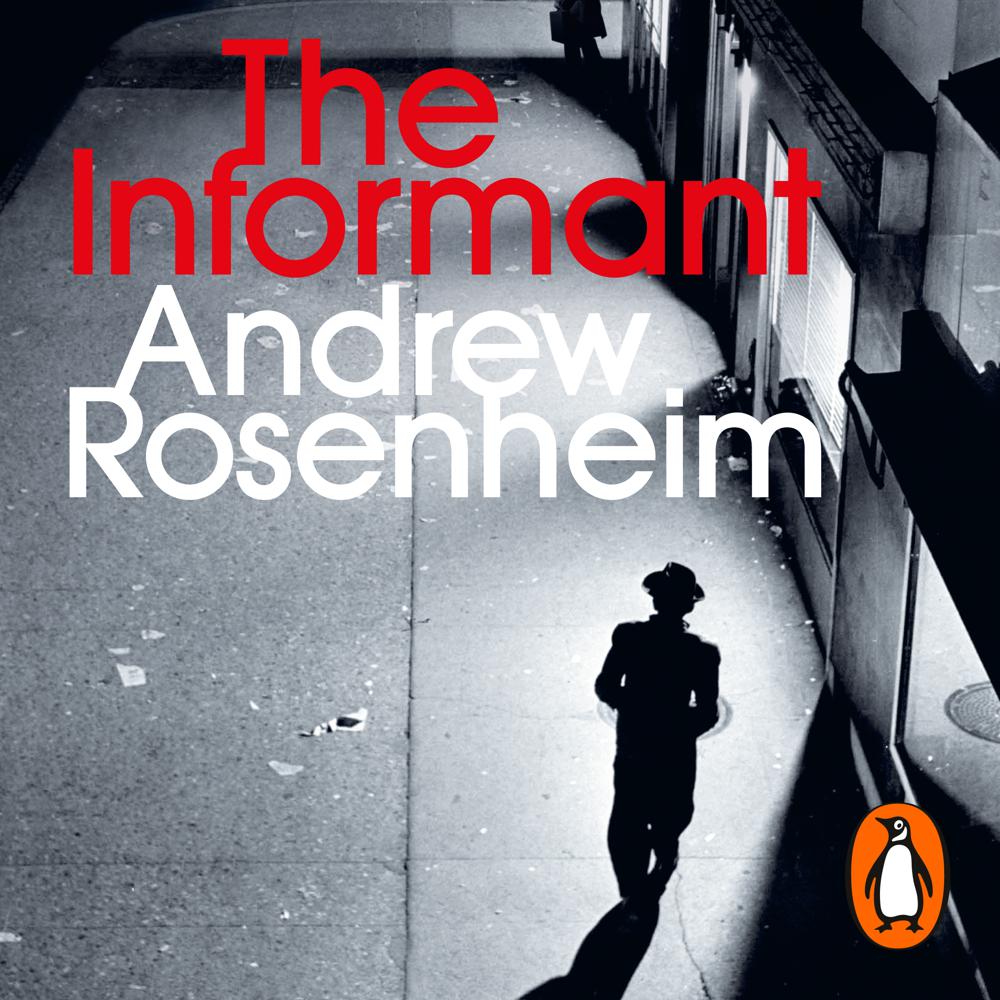 Narrated By: John Chancer
Duration: 12 hours and 33 minutes
What to expect
Los Angeles, September 1941.

With the Nazis occupying Europe, and their armies now halfway across Russia, America hovers on the brink of war. Tensions are also rising in the Far East, and in California fears grow of a Pacific Coast invasion. There is mounting anxiety about the loyalty of the state's own Japanese population.

But back in Washington D.C., Director J. Edgar Hoover is more concerned about promoting the image of the FBI than about preparing for war, and dispatches Special Agent Nessheim to Hollywood to help make pro-FBI movies.

Then in a clandestine meeting with Nessheim's boss, Harry Guttman, a State Department official reveals that he has been asked by the Russians to pass on classified information. Guttman uncovers a California connection to this espionage attempt, and assigns Nessheim to investigate.

Nessheim's mission is complicated by the disappearance of his key informant, Billy Osaka. Other people are looking for Osaka too. The search for him takes Nessheim to a studio head's mansion in Beverly Hills, a high-class gambling club, LA's Little Tokyo, and the Santa Barbara ranch of wealthy Communist sympathisers. With his own life under threat, Nessheim discovers a deadly conspiracy designed to push America into the War.

Set in the last remaining months of peace, The Informant is a gripping thriller, immersed in the history it vividly depicts of a country poised between great power . . . and great danger.
Genre
Modern & contemporary fiction, Second World War fiction, Espionage & spy thriller
Listen to a sample
Andrew Rosenheim's The Informant is a stylish, ingenious thriller. This is compelling and intelligent fiction, laden with tension and suspense.
The ghosts of Dashiell Hammett and Raymond Chandler loom large here, as do the classic films Chinatown and Casablanca, lending Rosenheim's prose a velvety texture.
Andrew Rosenheim's The Informant is a wonderfully intelligent and beautifully written historical thriller — I can't wait for the next installment in the series!
A thrilling storyline and vivid descriptions
An elegant story . . . [it is] laced with fine period detail, awareness of the institutional duplicity of Hoover's FBI and a fine ear for dialogue