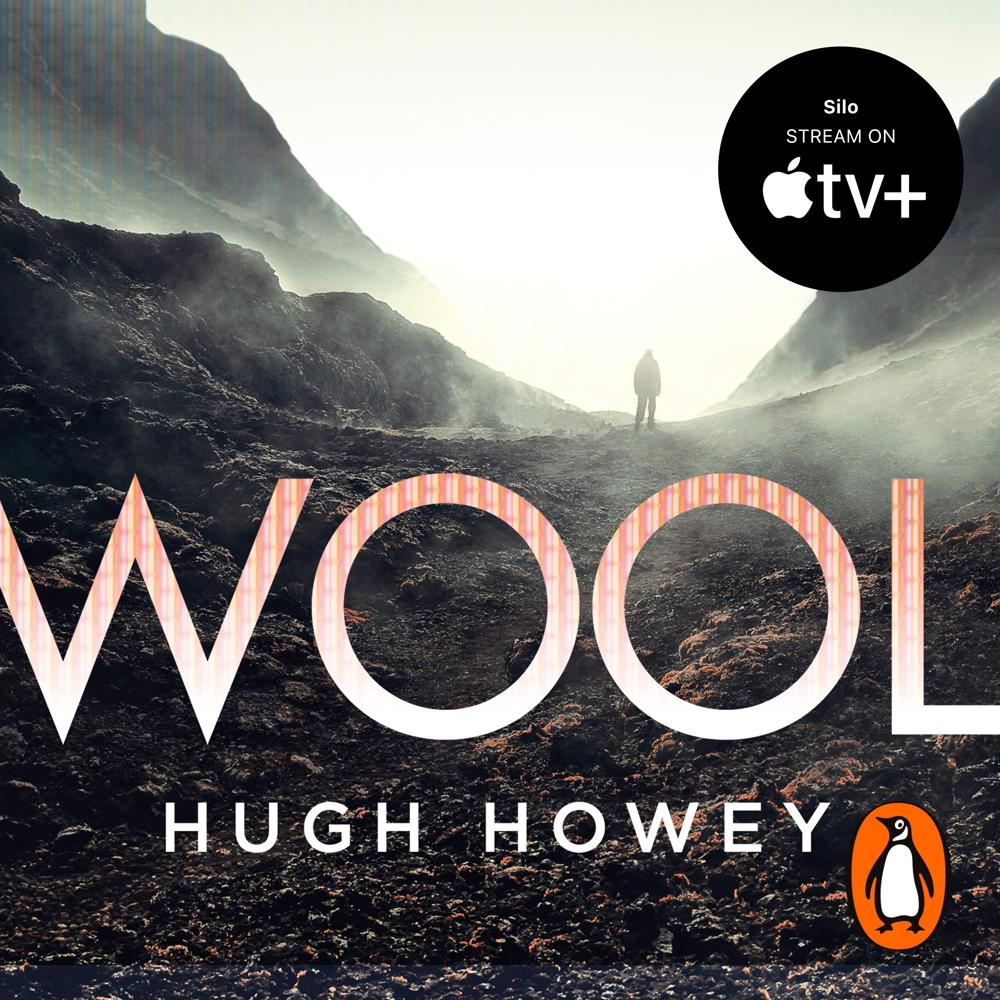 Narrated By: Susannah Harker
Duration: 16 hours and 40 minutes
What to expect
'Well written, tense, and immensely satisfying, Wool will be considered a classic for many years in the future.' WIRED

An epic story of survival at all odds and one of the most anticipated books of the year.

In a ruined and hostile landscape, in a future few have been unlucky enough to survive, a community exists in a giant underground silo.

Inside, men and women live an enclosed life full of rules and regulations, of secrets and lies.

To live, you must follow the rules. But some don't. These are the dangerous ones; these are the people who dare to hope and dream, and who infect others with their optimism.

Their punishment is simple and deadly. They are allowed outside.

Jules is one of these people. She may well be the last.
Genre
Modern & contemporary fiction, Science fiction, Thriller / suspense fiction, Dystopian & utopian fiction, Science fiction: apocalyptic & post-apocalyptic
Listen to a sample
A thrilling sci-fi novel, equally adept at world-building, pulling the rug out from under its readers, and commenting in classic sci-fi fashion on our own present day.
Wool is ace and YAY it's a trilogy.
The characters are well-drawn, and even the villains have a sympathetic side. Secrets unfold with just the right pacing, and I had to set the book down several times and say, 'Wow,' when a major twist was revealed ... If you're looking for a good read, you can't do much better than Wool.
I picked the serious up after the publication of Wool and Shift, and found myself counting the days until Dust came out in October.
Exhilarating, intense, addictive. A novel you will never forget.