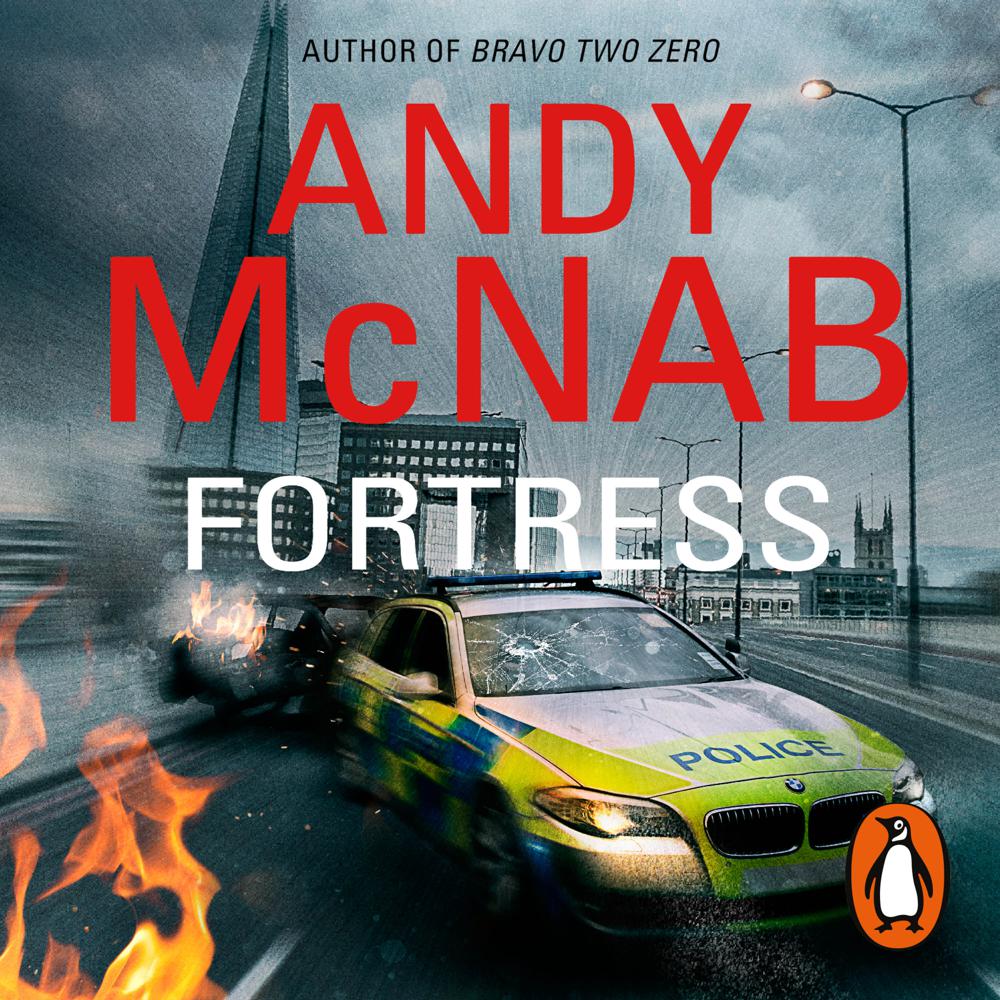 Narrated By: Colin Buchanan
Duration: 10 hours and 17 minutes
What to expect
Camp Bastion: SAS trooper Tom Buckingham finds himself in deep trouble for taking down a renegade Afghan soldier. Instead of being proclaimed a hero, he's made a scapegoat for the incident and drummed out of the regiment.
On his return to Britain, disillusioned and embittered, Tom's unique services are quickly snapped up by charismatic entrepreneur, Vernon Rolt, a powerful billionaire with political ambitions, very few scruples and a questionable agenda.
With riot on the country's streets, a government in disarray and a visit from the American president imminent, there has never been a better time to make a play for power.
But, as Tom will soon discover, in the affairs of state, hidden forces are always at work and he is quickly drawn back into the covert world of intelligence and special forces which he knows so well. He will have to decide where his loyalties lie and who his real friends are, if he is to intervene in a spiralling sequence of events which involve terrorism, insurgency and, ultimately, assassination...
Fortress is Andy McNab's most topical, hard-hitting and viscerally exciting novel to date. One man is willing the world into chaos. One man has the power to stop him and change the fate of nations…
Genre
Thriller / suspense fiction, Adventure fiction
Listen to a sample