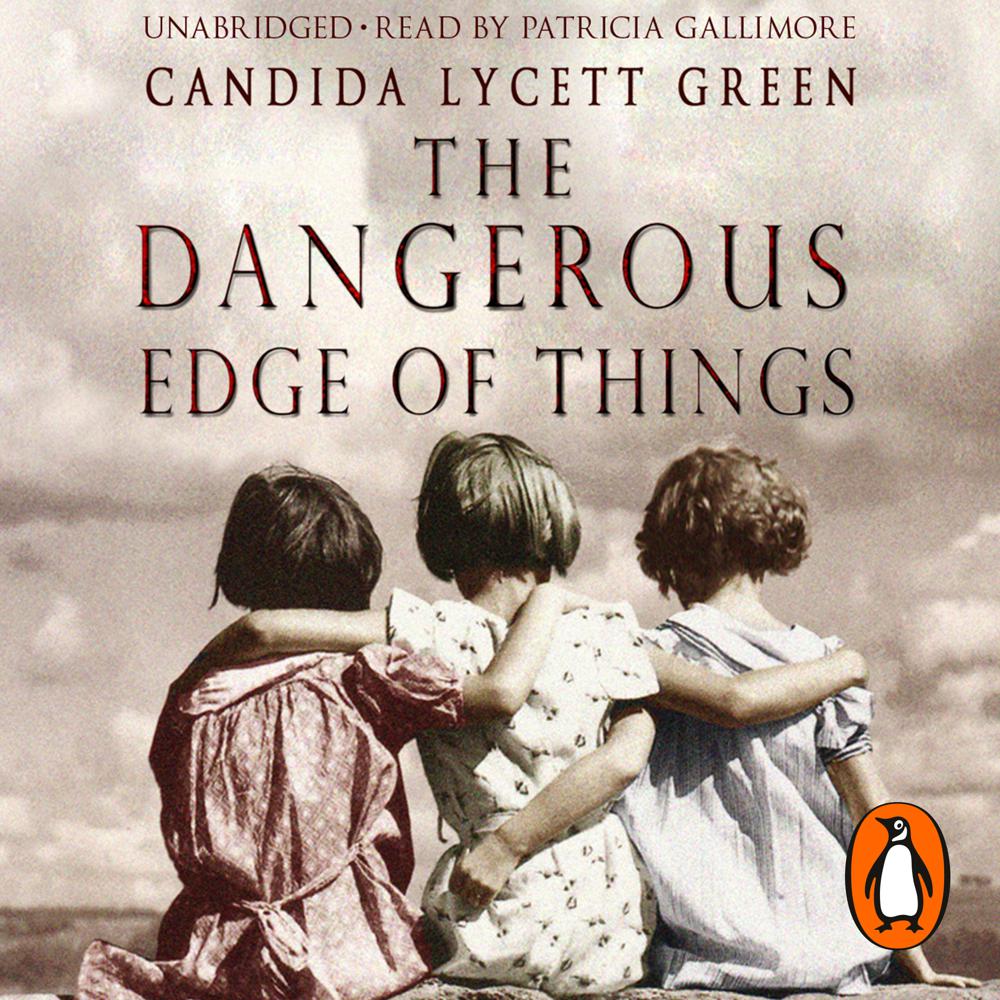 Narrated By: Patricia Gallimore
Duration: 9 hours and 12 minutes
What to expect
1949: one year in the childhood of Candida Lycett Green in the remote village of Farnborough in Berkshire. Here she lives with her father John Betjeman and her mother Penelope Chetwode, in one of the bleakest and highest spots on the windswept downland.Candida runs wild with the 'gang' of village children. Stimulated by regular excursions to the cinema in Wantage, Candida and her best friend June became fascinated by the idea of love. Their romantic imagination is fuelled by the beautiful Ruby Mason, who cleans the cottage of a reclusive scientist, Dr Fox, employed at the neighbouring Harwell Atomic Research Centre. They stealthily engineer a romance between the two - until it is revealed that none of the children's special adult friends are what they seem, and the real world shockingly intervenes to overturn their innocence.
Genre
Memoirs
Listen to a sample
Executed with accomplishment and brio. Lycett Green may be practised, but there's a delightful freshness here, along with humour, empathy and an unexpected sense of menace.
A sort of Cider with Rosie . . . her writing oozes nostalgia, affection and a passion for the English countryside.
Without the slightest sentimentality, this magical book describes what was lost: a closeness to the natural world, a life tied to the seasons, and memories of incredible richness and texture.
Enchanting memoir . . . Lycett Green makes the beautiful countryside throughout the seasons as real as the robust villagers.
Evokes the world of her childhood with exceptional clarity, tenderness and precision.