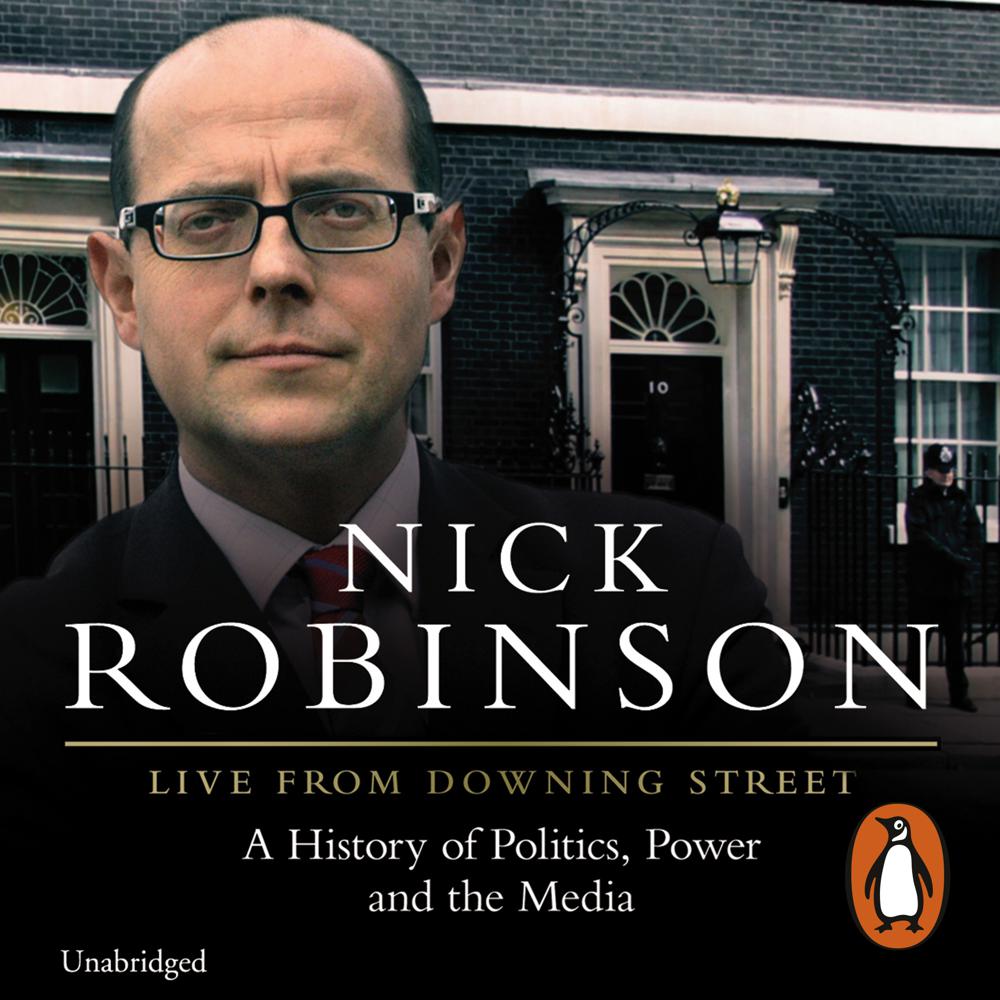 Narrated By: Simon Shepherd
Duration: 15 hours and 22 minutes
What to expect
The relationship between those who wield power and those whose job it is to tell us what they are doing has always been fraught with tension. Politicians now expect to be on camera and facing aggressive questions from the moment they open their front door to the moment they return home at night. Everything they say and do is instantly broadcast and dissected on 24-hour news channels, blogs and Twitter.
It was not always this way. Live from Downing Street takes us on an absorbing journey through the hard-fought battles for the right to tell the public about the decisions taken on their behalf. Parliament once imprisoned those who dared to report what MPs had said. Broadcasters used to be banned by law from debating anything newsworthy and even from covering elections. Since that censorship ended, the two sides have clashed repeatedly.
We follow the fluctuations of the power struggle from Walpole to modern times, dwelling in fascinating detail on those who fought back – Churchill, Wilson, Thatcher and Blair. At the same time we learn of the emergence of the equally charismatic key players from radio and television: the Dimblebys, Day, Frost, Walden, Paxman and Humphrys.
Nick Robinson provides a colourful and personal examination of what life is like as the BBC's Political Editor – a role described in a report for the White House as 'the most important job in British political journalism'. Peppered with informative but witty anecdotes, his account reveals his own considered view of the controversial issue of impartial reporting. Live from Downing Street is a gripping story written by someone uniquely placed to add his own perceptive insights and observations.
Genre
Politics & government
Listen to a sample
Sharp-witted, full of surprises and with a great sense of history, Nick Robinson pulls back the curtain on an essential part of the democratic story. For everyone who wants to know more about the long, and sometimes hilarious, mud-wrestle between power and the media - and about the man behind the glasses - this is a must.
Canny, plain-speaking and fair, Nick Robinson writes as the pentrating insider he is.