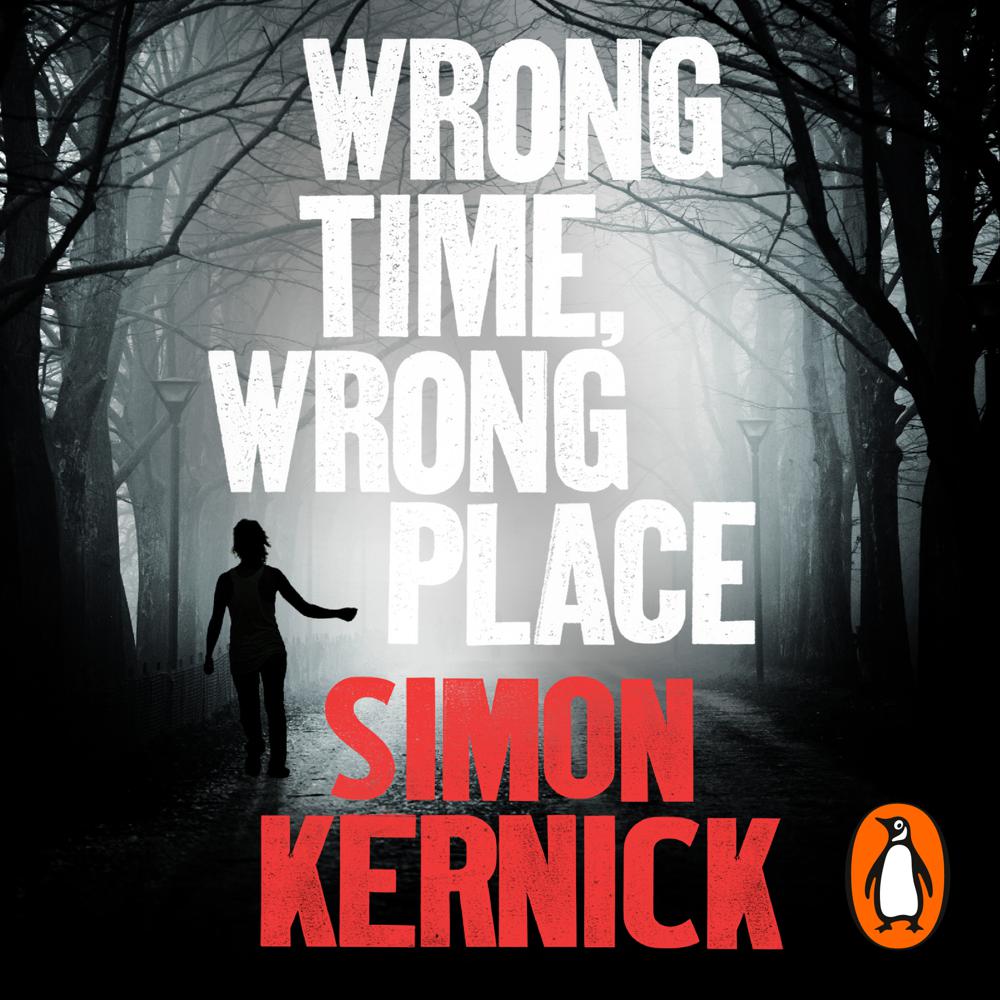 Narrated By: Clare Corbett
Duration: 1 hour and 47 minutes
What to expect
A gripping Quick Read from the master of the race against time thriller.
Have you ever been in the wrong place at the wrong time?
You are hiking in the Scottish highlands with three friends when you come across a girl.
She is half-naked, has been badly beaten, and she can't speak English.
She is clearly running away from someone.
Do you stop to help her? Even if it means putting your friends' lives – and your own - in terrible danger?
Genre
Thriller / suspense fiction, Crime & mystery fiction, Short stories
Listen to a sample
Simon Kernick uses every trick in the book to keep the action breakneck.
From the first line, Simon Kernick knows how to get a thriller shifting, and he doesn't let up until the very last
Pace, pace, pace is what Simon Kernick does best.
Simon Kernick writes great plots, great characters, great action.
Simon Kernick writes with his foot pressed hard on the pedal. Hang on tight!