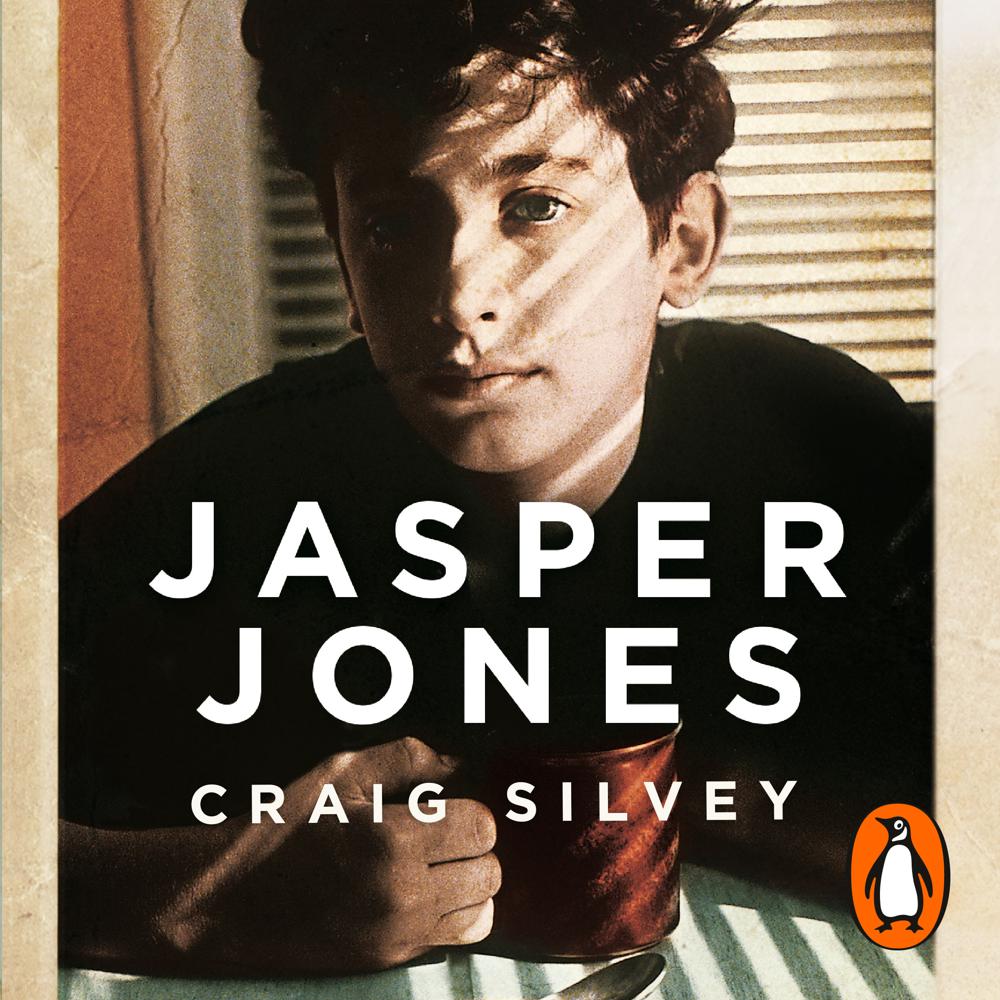 Narrated By: Matt Cowlrick
Duration: 11 hours and 10 minutes
What to expect
Jasper Jones has come to my window.
I don't know why, but he has. Maybe he's in trouble. Maybe he doesn't have anywhere else to go.

Late on a hot summer night at the tail end of 1965, Charlie Bucktin, a precocious and bookish boy of thirteen, is startled by a knock on his window. His visitor is Jasper Jones. Rebellious, mixed-race and solitary, Jasper is a distant figure of danger and intrigue for Charlie. So when Jasper begs for his help, Charlie eagerly steals into the night by his side, terribly afraid but desperate to impress.
Jasper takes him to his secret glade in the bush, and it is here that Charlie bears witness to a horrible discovery. In this simmering summer where everything changes, Charlie learns to discern the truth from the myth.
By turns heartbreaking, hilarious, tender and wise, Jasper Jones is a novel to treasure.
Genre
Modern & contemporary fiction
Listen to a sample
Impossible to put down ... There's tension, injustice, young love, hypocrisy ... and, above all, the certainty that Silvey has planted himself in the landscape as one of our finest storytellers.
A finely crafted novel that deals with friendship, racism and social ostracism... Saluting To Kill a Mockingbird and The Adventures of Huckleberry Finn, Silvey movingly explores the stifling secrets that lurk behind the most ordinary of facades
Jasper Jones is a well-paced, eminently readable bildungsroman... The exultation contained in the description of a cricket game featuring Charlie's irrepressible best friend is enough alone to earn this book sentimental-classic status.
Catcher in the Rye meets To Kill a Mockingbird in a novel that confronts racism, injustice, friendship and the tenderness of first love - as seen by bookish, guileless, 13-year-old Charlie Bucktin, led astray by the intriguing, dangerous eponymous outcast, Jasper Jones
Terrific...this is an enthralling novel that invites comparison with Mark Twain and isn't found wanting. Silvey is able to switch the mood from the tragic to the hilarious in an instant