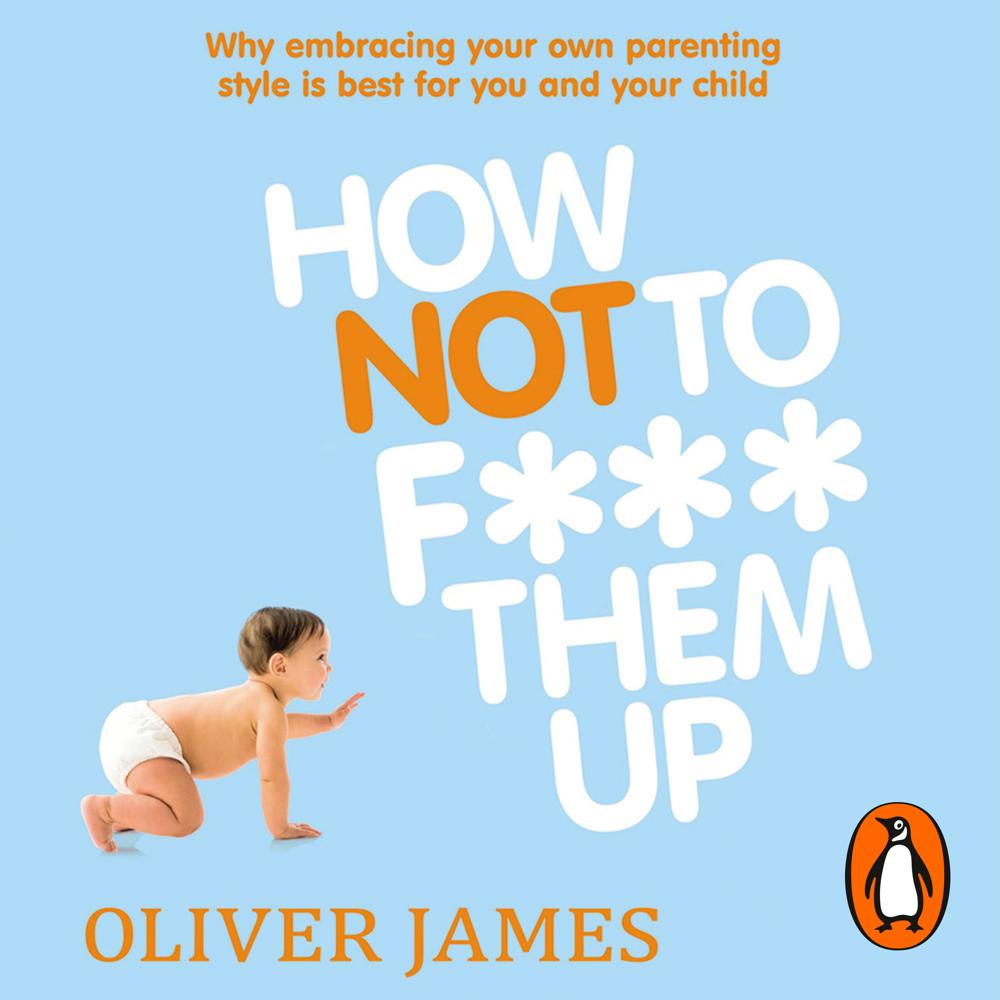 Narrated By: Paul Blake
Duration: 10 hours and 53 minutes
What to expect
As a mother, are you comfortable in your skin?
Want to know how best to be a working or stay-at-home mum?
Babies have very simple needs, yet many parents are overwhelmed with elaborate advice on how to meet them. In How Not to F*** Them Up, leading child psychologist Oliver James argues that your under-threes do not need training; it's getting your head straight as a parent that's important.
Drawing on extensive interviews and the lastest clinical research, James identifies three basic types of mum: the Hugger, the Organiser and the Fleximum. Outlining the benefits and pitfalls of each, How Not to F*** Them Up shows you how to recognise which style suits you best and outlines simple strategies to reconcile personal ambitions with the needs of your family.
Empowering and provocative, Oliver James will help you make the best choices for bringing up a happy, confident child.
Genre
Popular psychology, Parenting: advice & issues, Pregnancy, birth & baby care: advice & issues
Listen to a sample
Unlike other books of this sort, How Not to F*** Them Up focuses on the wellbeing of the parent as a starting point for meeting the needs of the child... This is a man who wears his heart on his sleeve, and is not afraid to admit his own frailties. As a result his theories come across not as condescension, but as advice from one fucked-up-person to another.
In a perfect world every parent would have a parenting masterclass before the baby arrives. This is the next best thing!
I agree with Oliver James. Caring for a baby or toddler is personal, because you have to tune in to the child's changing needs.
Easily readable, liberating ... a book you can trust.
At last, something for the modern mother! A sane voice amid the shrill cacophony of childcare books