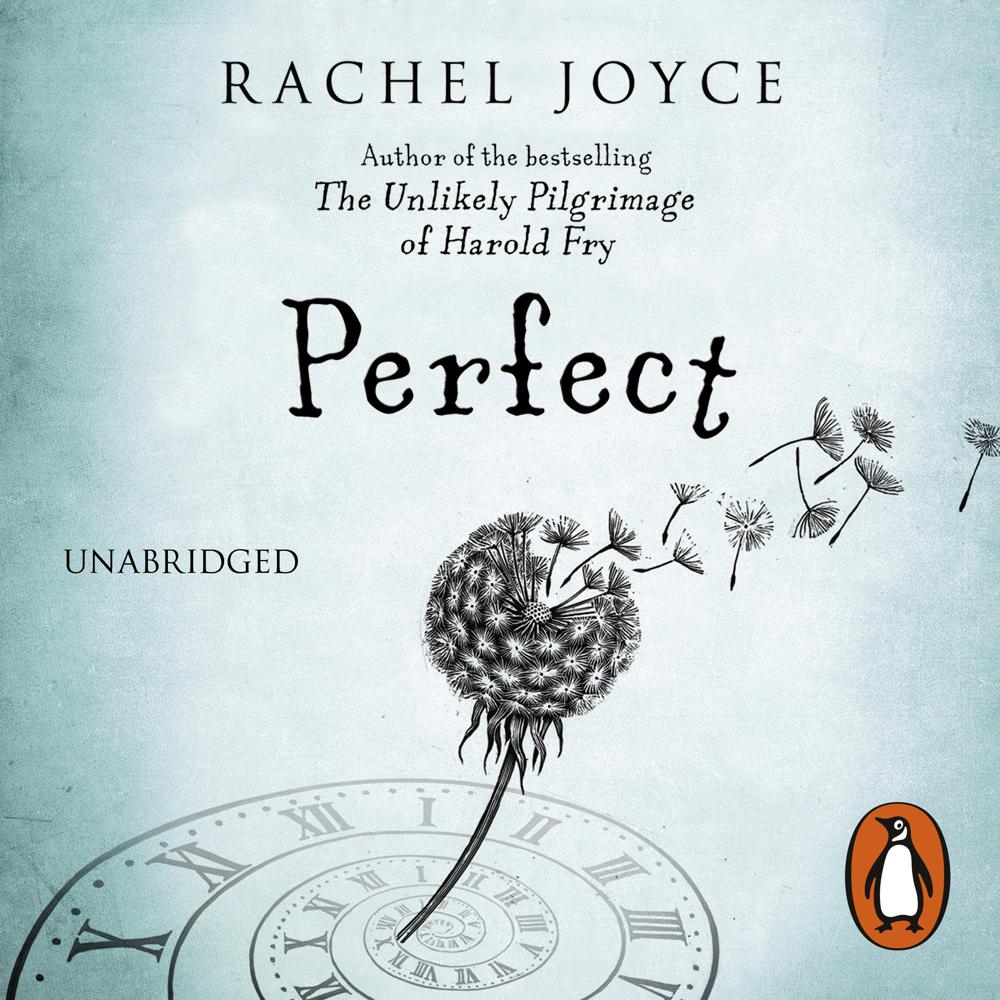 Narrated By: Paul Rhys
Duration: 11 hours and 20 minutes
What to expect
In 1972, two seconds were added to time. It was in order to balance clock time with the movement of the earth. Byron Hemming knew this because James Lowe had told him and James was the cleverest boy at school. But how could time change? The steady movement of hands around a clock was as certain as their golden futures.

Then Byron's mother, late for the school run, makes a devastating mistake. Byron's perfect world is shattered. Were those two extra seconds to blame? Can what follows ever be set right?
Genre
Modern & contemporary fiction, Adventure fiction, Narrative theme: Love & relationships, Narrative theme: Death, grief, loss, Narrative theme: Interior life
Listen to a sample
Joyce's faith in the essential goodness of humanity and her observation of the comedy in the everyday shine through... This is a darker, more complex novel than Joyce's first but readers will find other points of comparison. Not least a twist that few will see coming and will leave you reeling; and a redemptive ending that is perhaps the sweeter given all the pain that goes before. An instant classic, Perfect confirms Rachel Joyce as a major new British literary voice.
A near-flawless novel of emotional truth. Joyce executes this story with precision and flair... Its unputdownable factor lies in its exploration of so many multilayered emotions... It is her clever did-I-read-that-right twist at the end that really got to me and had me scrabbling back through the chapters, open-mouthed.
What's right with it? You'll fall in love with the characters. They're kind, anxious, flawed, funny and wonderful. Also, knowing that the two stories will have to meet builds a wonderful sense of tension. What's wrong with it? Nothing. It's brilliant. Even the fact that Byron is convinced that scientists tried to slip an extra two seconds into time is a wonderful hook for all the decisions he goes on to make. Verdict: Uplifting, engaging, sad and funny. A perfect follow-up to The Unlikely Pilgrimage of Harold Fry.
Diana herself is faultless. She is to Perfect what Harold Fry was to [The Unlikely Pilgrimage of Harold Fry]: a fully rounded hero, someone to fall in love with and argue about, cherish and admonish, as though she were real... If only there were more novelists like Rachel Joyce
The power of Joyce's prose lies in small, astute observations... [her] subtle touches give the book an intense, slightly mesmeric feel. Tense and engrossing... readers who loved The Unlikely Pilgrimage of Harold Fry will not be disappointed.