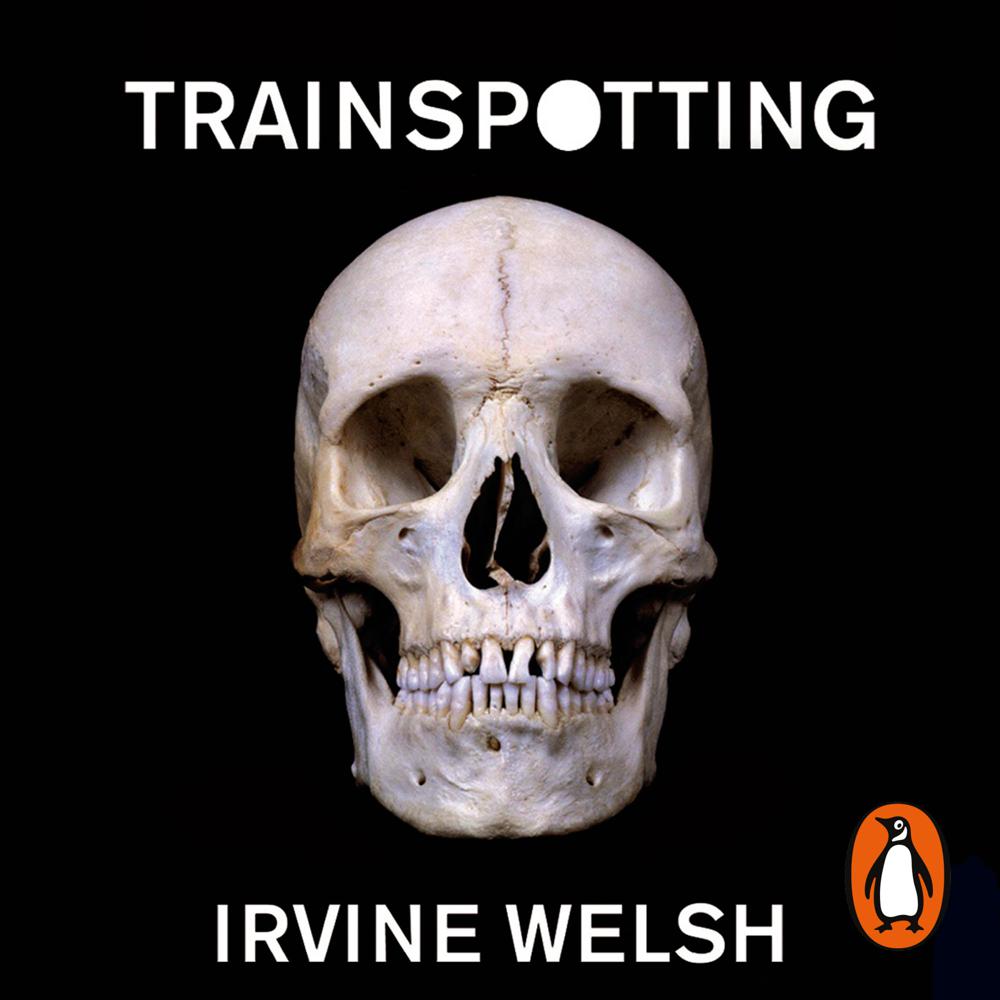 Narrated By: Tam Dean Burn Burn
Duration: 12 hours and 1 minute
What to expect
Choose us. Choose life. Choose mortgage payments; choose washing machines; choose cars; choose sitting oan a couch watching mind-numbing and spirit-crushing game shows, stuffing fuckin junk food intae yir mooth. Choose rotting away, pishing and shiteing yersel in a home, a total fuckin embarrassment tae the selfish, fucked-up brats ye've produced. Choose life.
Genre
Modern & contemporary fiction, Humorous fiction, Narrative theme: Sense of place, Narrative theme: Social issues
Listen to a sample
Abhorrently dark and raw to the core, Trainspotting is an insight into one of life's many ugly personalities — addiction and the accompanying domino effect of grim inevitabilities… Irvine Welsh's novel will always be a cult classic.
One of the most significant writers in Britain. He writes with style, imagination, wit and force
Welsh writes with a skill, wit and compassion that amounts to genius. He is the best thing that has happened to British writing for decades
The voice of punk, grown up, grown wiser and grown eloquent
Welsh's skill as a storyteller is undeniable, bringing both wit and compassion to a grim subject matter. If you liked Danny Boyle's film adaptation, you'll love the original.