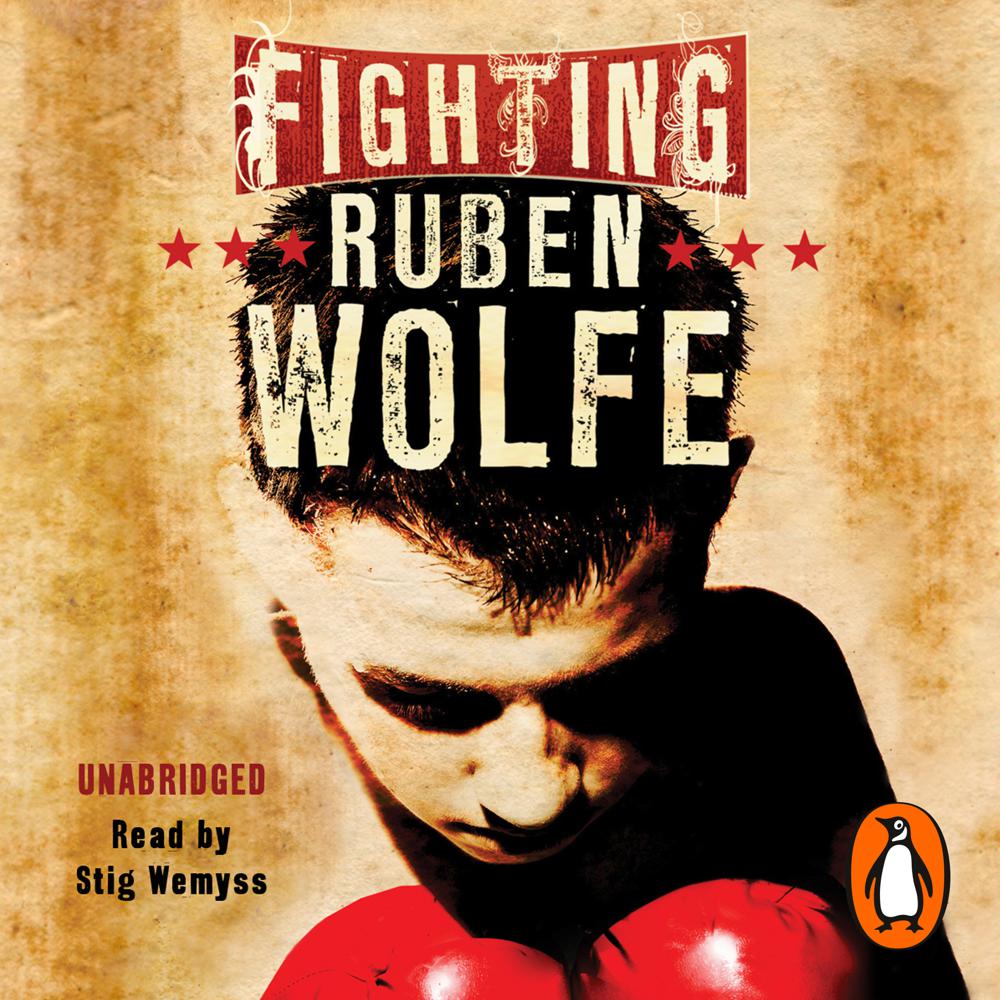 Narrated By: Stig Wemyss
Duration: 3 hours and 49 minutes
What to expect
I say, 'Don't lose your heart, Rube.' And very clearly, without moving, my brother answers me. He says, 'I'm not tryin' to lose it, Cam. I'm tryin' to find it.'
The Wolfe brothers know how to fight. They've been fighting all their lives. Now there's something more at stake than just winning.
A powerful, poignant novel from the author of the international bestseller, The Book Thief.
Genre
Children's / Teenage fiction: General fiction, Children's / Teenage personal & social topics: families & family issues
Listen to a sample
An impressive and heartwarming story of fraternal and familial bonding.
Originally published in Zusak's native Australia three years before the hugely successful The Book Thief hit these shores, Fighting Ruben Wolfe is a lithe and affecting short novel about two brothers who become lured into the seedy underbelly of an illegal boxing ring in order to make some money to help out their parents. With echoes of the vulnerable and questioning first person narrative of The Outsiders, this is a fiery and ruminative novel for young teenagers.
The novel is [...] a knockout
Written with a spare, gritty authenticity, this is a compelling and refreshingly brief novel by the author of the bestselling The Book Thief.
Gritty novella about tough lives in tough neighbourhoods at tough economic times. Short, sharp and punchy, it has moments of savage humour and pure pathos. There's poetry in every life - even when it's seeped in violence.