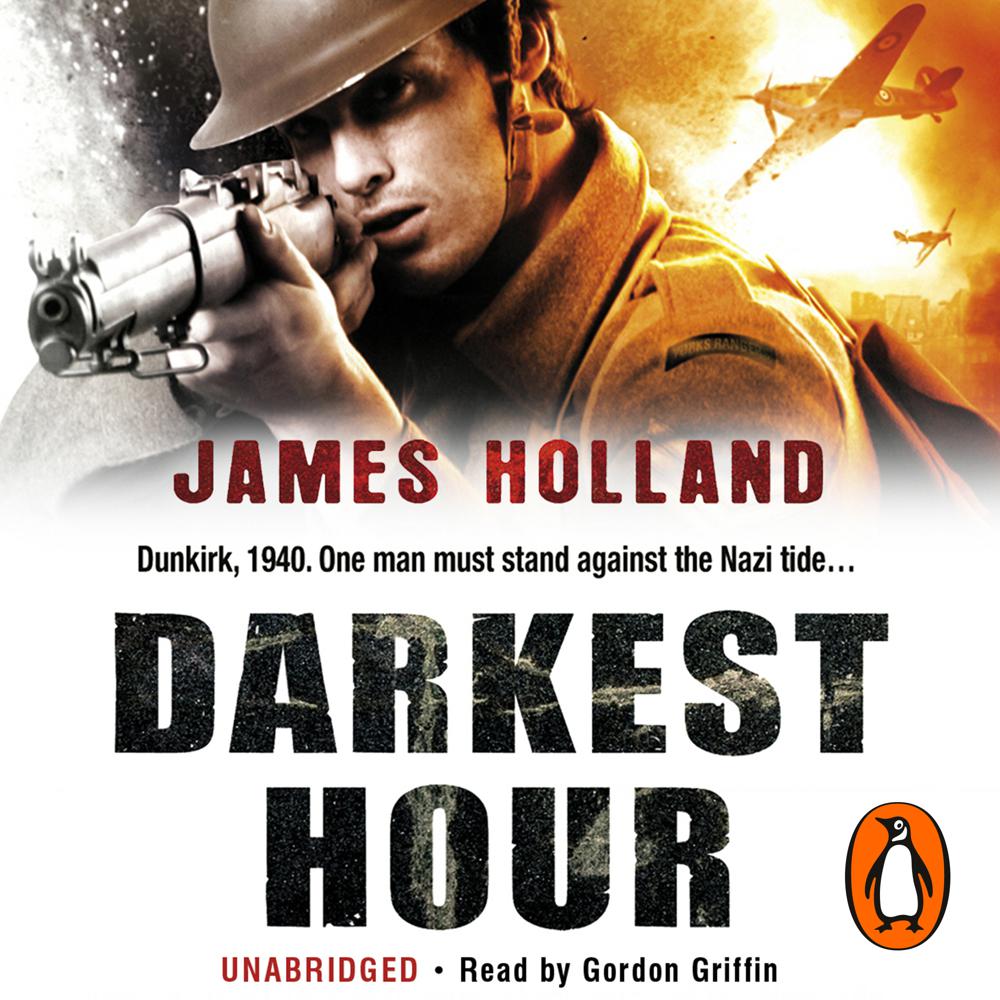 Narrated By: Gordon Griffin
Duration: 16 hours and 23 minutes
What to expect
May 1940. Sergeant Jack Tanner has been posted to a training company on the south-east coast of England where the mysterious deaths of two Polish refugees lead him to believe there has been foul play.
As the Germans launch their Blitzkrieg in Europe, the entire company are sent to join the battle to stop Hitler's drive across the Low Countries. Pitted against the die-hard Nazis of the SS 'Death's Head' Division and the great panzer commander, General Rommel himself, it is left to Tanner to get his men back to Allied lines.
But if they are to have any hope of surviving the mayhem of Dunkirk, Tanner must first deal with an enemy far more deadly than the Germans...
Genre
Historical fiction
Listen to a sample
Has the sure touch of someone who knows their subject and enjoys it
Old-fashioned, testosterone-fuelled escapism and Tanner is a chiselled protagonist straight out of the pages of the old Commando comics
This is a well-researched page-turner that keeps you hungry for more. An exciting tale full of historical details and action
Holland is a superb historian who knows his stuff, and his descriptions of the action are terrific
Sharpe for the Blitz years...a meaty, all action yarn!