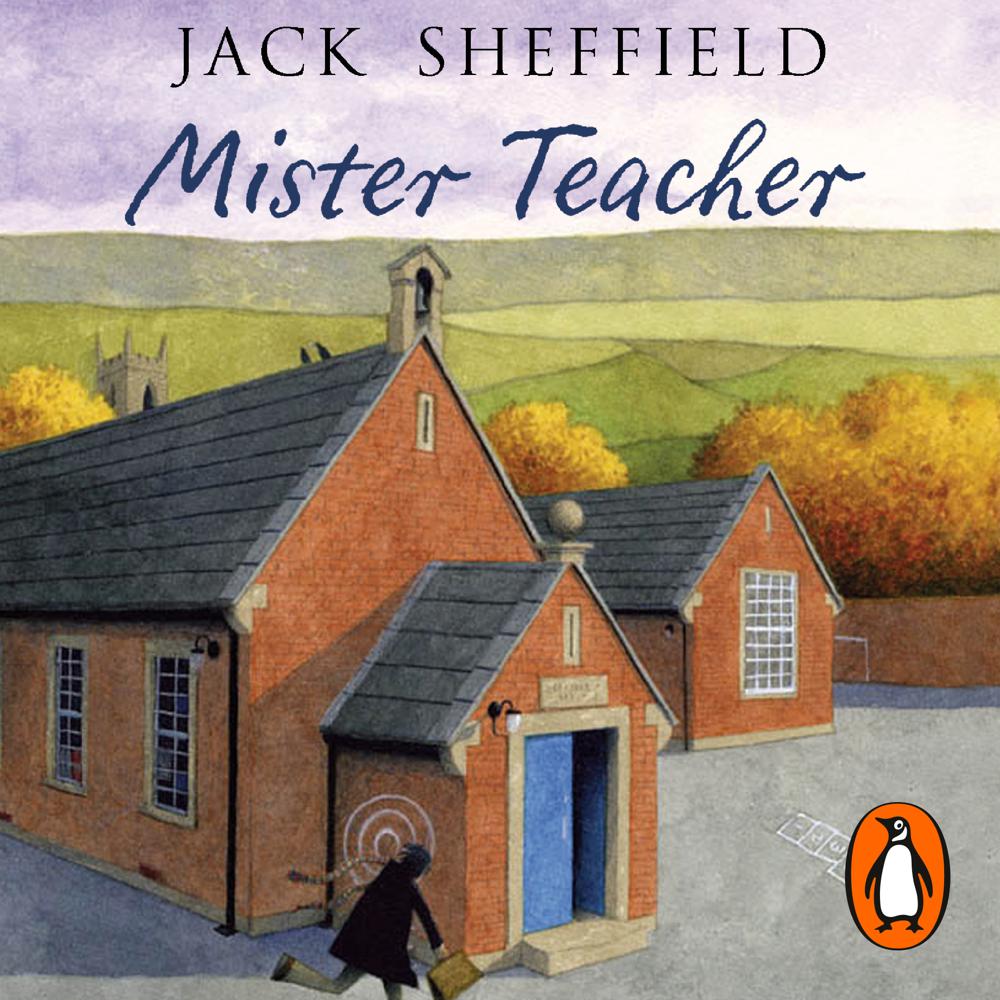 Narrated By: Jack Sheffield
Duration: 10 hours
What to expect
It's 1978, and Jack Sheffield begins his second year as headmaster of a small village primary school in North Yorkshire. There are three letters on his desk - one makes him smile, one makes him sad and one is destined to change his life forever. This is from nine-year-old Sebastian, suffering from leukaemia in the local hospital, who writes a heartbreaking letter addressed to 'Mister Teacher'. Jack tries to help, and so begins a journey through the seasons of Yorkshire life in which the school is the natural centre of the community.
There's a colourful cast of characters who accompany Jack through the ups and downs of the school year including Vera, the school secretary who worships Margaret Thatcher and whose greatest ambition is to become President of the Women's Institute; Ruby, the 20-stone caretaker who sings like Julie Andrews; and Dorothy, the coffee shop assistant who is desperate to be Wonder Woman. Most of all, there is the lovely Beth Henderson, a teacher from a nearby school, who with her sister Laura presents Jack with an unexpected dilemma ...
Genre
Modern & contemporary fiction
Listen to a sample
Take a dash of Heartbeat, add a sprinkling of All Creatures Great And Small, throw in a liberal dash of Please Sir! and you have Mister Teacher. It will have you crying tears of laughter and sadness. A joy to read - and perfect for a Sunday night TV series!
A story full of humour and affection
A charming memoir
A story that will have you in tears of laughter as well as sadness
Wonderfully comic