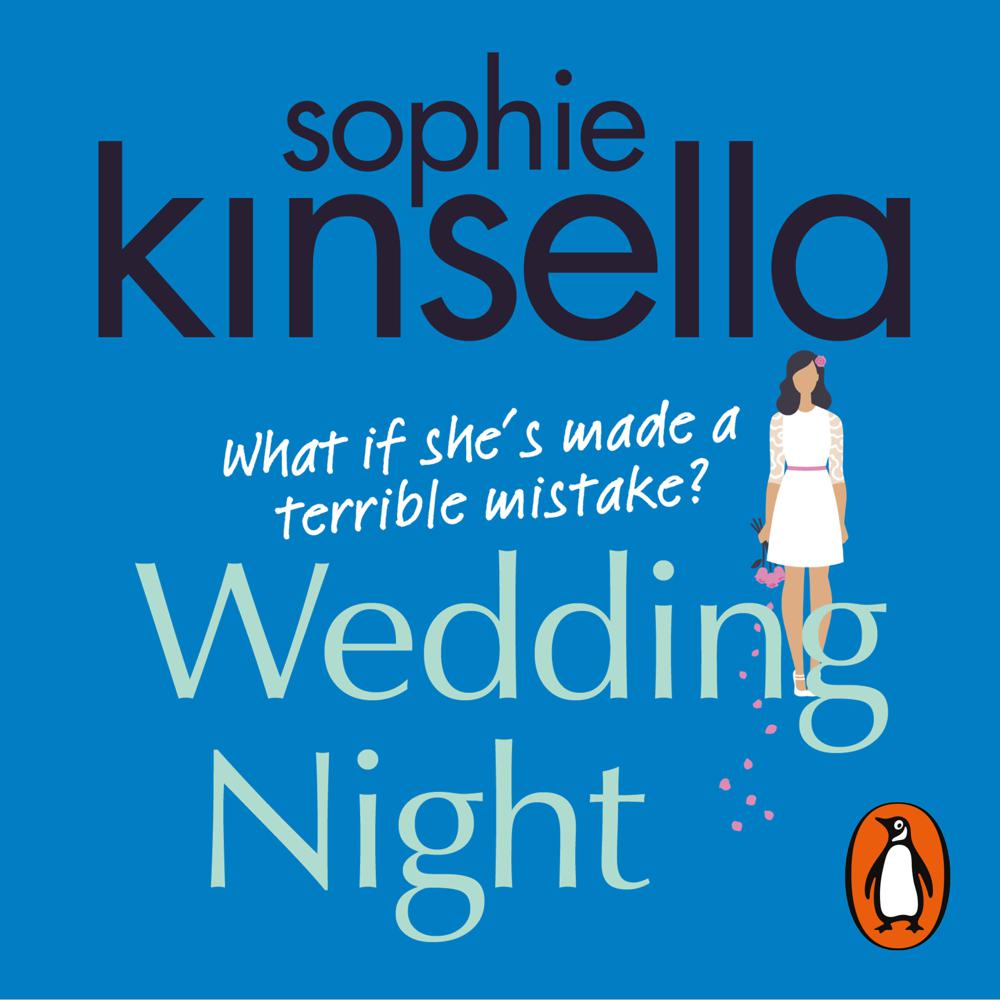 Narrated By: Beth Chalmers, Finty Williams, Michael Fenton Stevens
Duration: 13 hours and 1 minute
What to expect
Lottie is tired of long-term boyfriends who don't want to commit to marriage. When her old boyfriend Ben reappears and reminds her of their pact to get married if they were both still single at thirty, she jumps at the chance. There will be no dates and no engagement—just a straight wedding march to the altar! Next comes the honeymoon on the Greek island where they first met.
But not everyone is thrilled with Lottie and Ben's rushed marriage, and family and friends are determined to intervene. Will Lottie and Ben have a wedding night to remember. . . or one to forget?
Genre
Modern & contemporary fiction, Contemporary romance, Contemporary lifestyle fiction, Humorous fiction, Narrative theme: Love & relationships
Listen to a sample
The most hilarious, breathless romp imaginable. You'll laugh and gasp on every page
This witty tale of misunderstandings and misplaced feelings will tickle your fancy. Kinsella traces Lottie's circuitous pursuit of her elusive fairytale ending with her signature charm and humour.
Sure to make you laugh out loud... this book can't fail to lift your mood.
The narrative gallops along with humorous scenes and great one-liners...and you won't be able to stop reading until you find out how all the loose ends tie up.
I let out a huge, embarrassing honk of laughter on the tube reading Wedding Night. And then, two stops later, I did it again. This is why Sophie Kinsella is beloved by millions - her books are properly mood-altering. Funny, fast and farcical. I loved it.