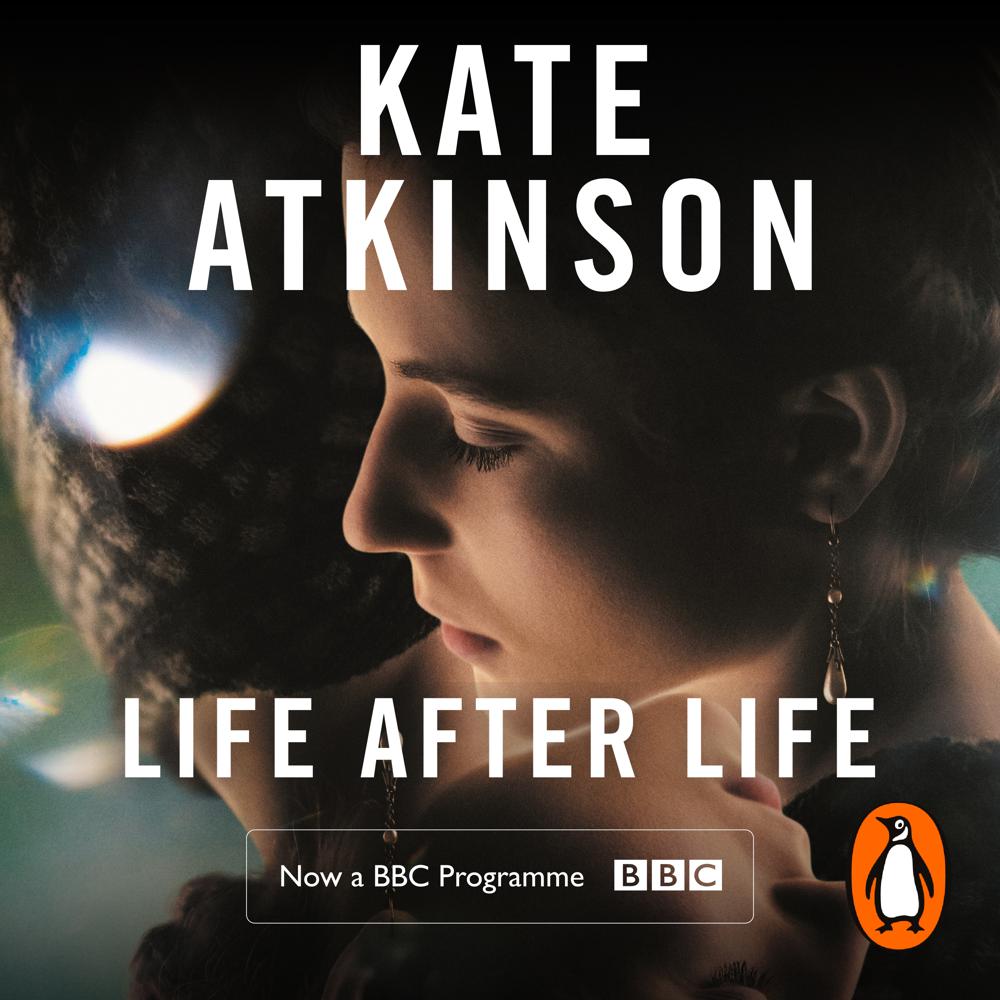 Narrated By: Fenella Woolgar
Duration: 15 hours and 29 minutes
What to expect
What if you had the chance to live your life again and again, until you finally got it right?
During a snowstorm in England in 1910, a baby is born and dies before she can take her first breath.
During a snowstorm in England in 1910, the same baby is born and lives to tell the tale.
What if there were second chances? And third chances? In fact an infinite number of chances to live your life? Would you eventually be able to save the world from its own inevitable destiny? And would you even want to?
Life After Life follows Ursula Todd as she lives through the turbulent events of the last century again and again. With wit and compassion, she finds warmth even in life's bleakest moments, and shows an extraordinary ability to evoke the past. Here isKate Atkinson at her most profound and inventive, in a novel that celebrates the best and worst of ourselves.
Genre
Romance: time travel, Historical fiction, Modern & contemporary fiction
Listen to a sample
Truly brilliant...Think of Audrey Niffenegger's The TimeTraveler's Wife or David Nicholl's One Day...[or] Martin Amis's Times Arrow, his rewinding of the Holocaust that was shortlisted for the Booker. Life After Life should have the popular success of the former and deserves to win prizes, too. It has that kind of thrill to it, of an already much-loved novelist taking a leap, and breaking through to the next level...This is a rare book that you want, Ursula-like, to start again the minute you have finished.
Kate Atkinson's new novel is a box of delights. Ingenious in construction, indefatigably entertaining, it grips the reader's imagination on the first page and never lets go. If you wish to be moved and astonished, read it. And if you want to give a dazzling present, buy it for your friends.
What makes Atkinson an exceptional writer – and this is her most ambitious and most gripping work to date – is that she does so with an emotional delicacy and understanding that transcend experiment or playfulness. Life After Life gives us a heroine whose fictional underpinning is permanently exposed, whose artificial status is never in doubt; and yet one who feels painfully, horribly real to us.
Merging family saga with a fluid sense of time and an extraordinarily vivid sense of history at its most human level. A dizzying and dazzling tour de force.
There aren't enough breathless adjectives to describe Life After Life: Dazzling, witty, moving, joyful, mournful, profound. Wildly inventive, deeply felt. Hilarious. Humane.
Simply put: it's ONE OF THE BEST NOVELS I'VE READ THIS CENTURY.