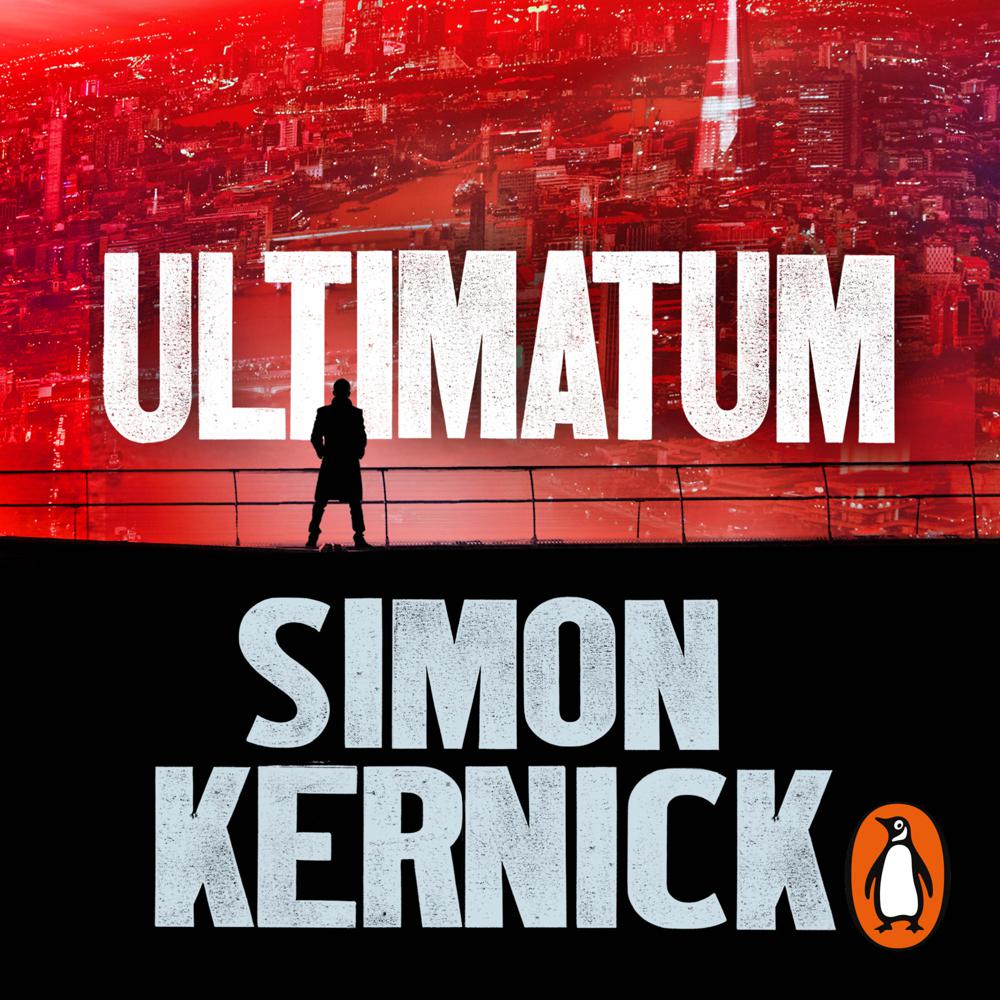 Narrated By: Paul Thornley
Duration: 9 hours and 25 minutes
What to expect
A threat has been made. An ultimatum delivered. Innocent people are in mortal danger. The gripping new bestseller from the master of the race-against-time thriller.
8am: an explosion blasts through a cafe in central London.
Minutes later a call is made to a local radio station:
'We've just detonated a bomb. Another will explode shortly.
The British Government has until 8pm tonight to meet all our demands, or a far greater attack will take place somewhere in the country that will bring fire down on all your heads.
You have been warned ...'
DC Tina Boyd and DI Mike Bolt have just twelve hours to stop the terrorists – before it's too late ...
Genre
Crime & mystery fiction, Thriller / suspense fiction
Listen to a sample
Simon Kernick uses every trick in the book to keep the action breakneck.
From the first line, Simon Kernick knows how to get a thriller shifting, and he doesn't let up until the very last
Pace, pace, pace is what Simon Kernick does best.
Simon Kernick writes great plots, great characters, great action.
Simon Kernick writes with his foot pressed hard on the pedal. Hang on tight!