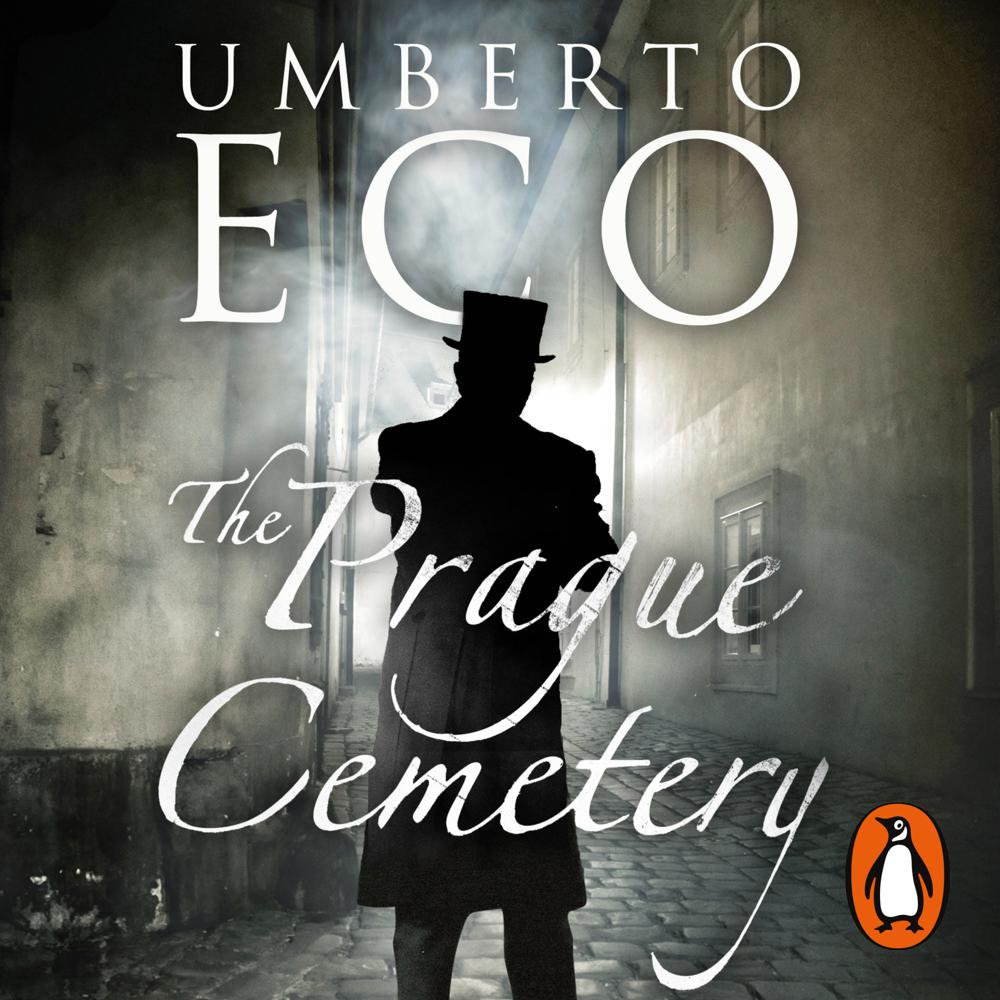 Narrated By: Sean Barrett
Duration: 14 hours and 14 minutes
What to expect
Nineteenth-century Europe, from Turin to Prague to Paris, abounds with the ghastly and the mysterious. Conspiracies rule history. Jesuits plot against Freemasons. Italian priests are strangled with their own intestines. French criminals plan bombings by day and celebrate black masses by night. Every nation has its own secret service, perpetrating forgeries, plots, and massacres. From the unification of Italy to the Paris Commune to the Dreyfus Affair to the notorious forgery The Protocols of the Elders of Zion, Europe is in tumult and everyone needs a scapegoat.
But what if, behind all of these conspiracies both real and imagined, lay just one man? What if that evil genius created the most infamous document of all?
Genre
Modern & contemporary fiction
Listen to a sample
Has latterly been dubbed the thinking person's Da Vinci Code. But Eco is at home in history in a way that Dan Brown is not...Eco has a sure grasp not only of historical fact but of a period's literature. He's a dab hand at intertextuality...His intent in exposing the moment that lies at the origin of modern anti-Semitism seems to be to show how fictions can have factual consequences. Contemporary spin-doctors take note. Lies, particularly if they follow the pattern of paranoid conspiracies and create an enemy, can have dire effects...Eco is a comic master and, in his 80th year, his irreverent intelligence, if not always his plotting or scabrous taste, remains bracing
A novel that takes the power of fakery in history to new heights...This work of teasing historical pseudo-reconstruction combines an intriguing philosophy of history with an elaborate set of reflections on narrative and the nature of fiction.
This feels like Eco's most accessible novel since The Name of the Rose, a temptingly complex tale of 19th-century plots and conspiracies, and of an evil genius who may be behind them all
A heady fictional mixture of absorbing ideas and historical detail
Erudite and pop, sinister and passionate...A work destined to become a classic.