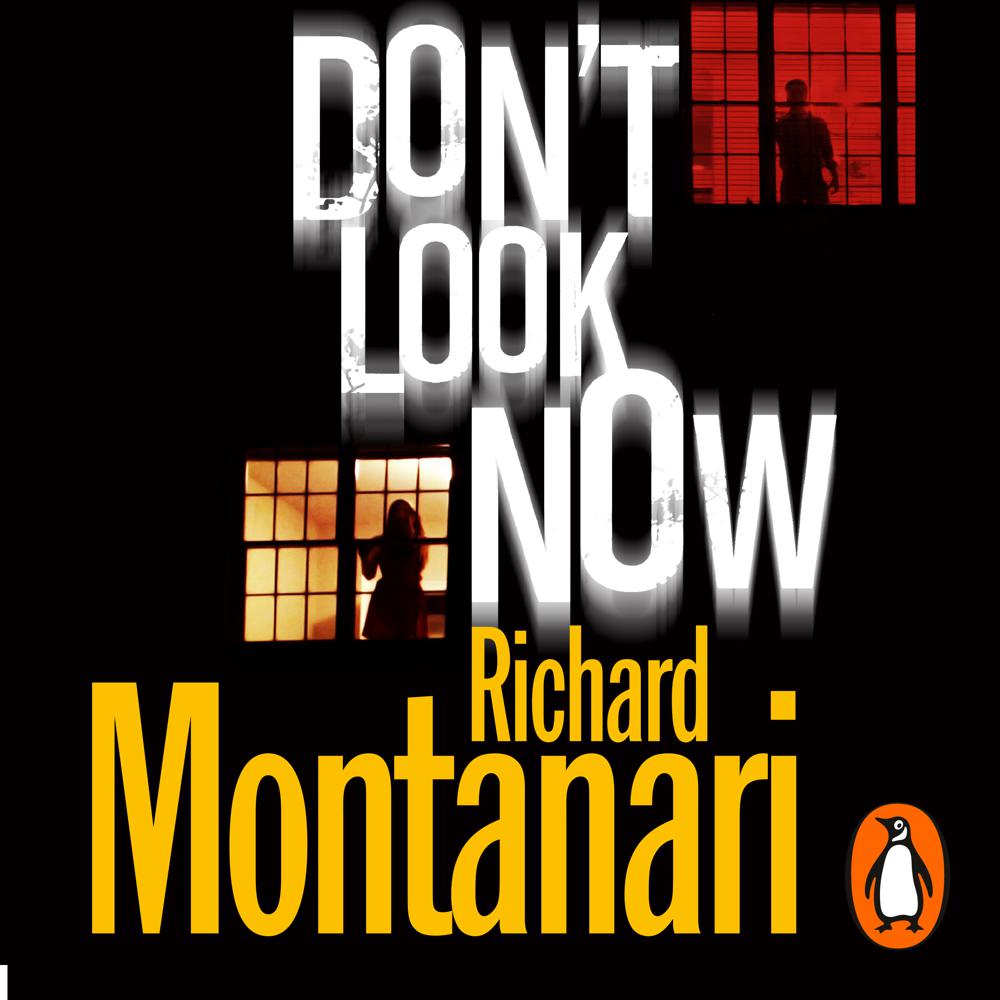 Narrated By: William Hope
Duration: 8 hours and 36 minutes
What to expect
Andrea Heller has been married for seven years, but still likes to pretend she's single. She enjoys sitting on her own in bars, and watching what happens. But there's another couple watching too. They call themselves Saila and Pharaoh, but only after sundown. And it is after sundown that some terrible things are happening in the singles clubs in Cleveland.
In six months, three women in their twenties have been brutally murdered. And each step that Homicide Detective Jack Paris takes to find their killer draws him closer to the heart of his own forbidden impulses.
As the stakes become increasingly personal, Jack knows only one thing for certain. To enter the minds of Saila and Pharaoh is to enter a world from which no one ever fully returns...
Genre
Modern & contemporary fiction
Listen to a sample
Savvy and sharp ... as well-written a thriller as The Silence of the Lambs ... A winner.
Tough, bloodthirsty, sexually explicit US serial killer tale . . . one hell of a read, though not for the squeamish
Montanari keeps things moving with well-placed clues, red herrings and a surprise killer. A scary, suspenseful psychosexual thriller.
Richard Montanari's vivid portrayal of a serial killing bad-dream team is sick, kinky, realistic, scary as hell and absolutely great.