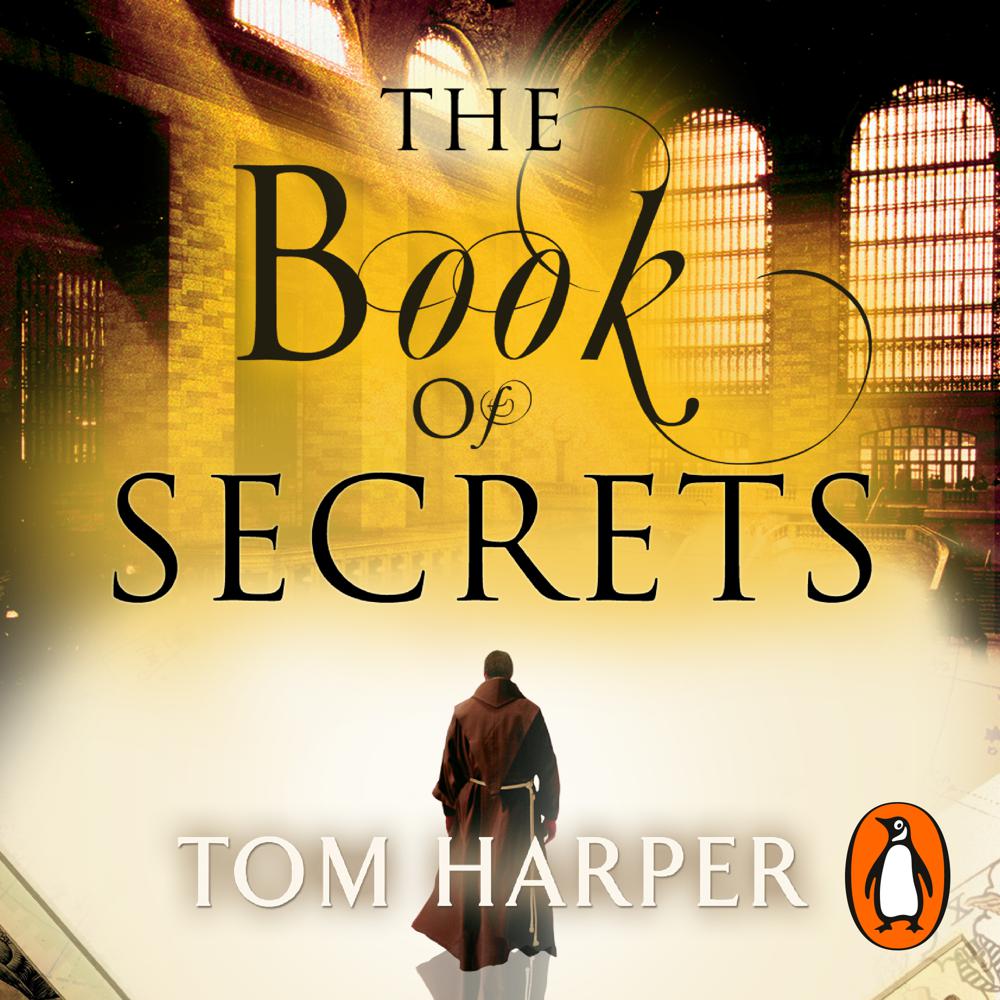 Narrated By: Francis Greenslade
Duration: 17 hours and 3 minutes
What to expect
In a snowbound village in the German mountains, a young woman discovers an extraordinary secret. Before she can reveal it, she disappears. All that survives is a picture of a mysterious medieval playing card that has perplexed scholars for centuries.
Nick Ash does research for the FBI in New York. Six months ago his girlfriend Gillian walked out and broke his heart. Now he's the only person who can save her - if it's not too late. Within hours of getting her message, Nick finds himself on the run, delving deep into the past before it catches up with him.
Hunted across Europe, Nick follows Gillian's trail into the heart of a five-hundred-year-old mystery. But across the centuries, powerful forces are closing around him. There are men who have devoted their lives to keeping the secret, and they will stop at nothing to protect it.
Genre
Modern & contemporary fiction
Listen to a sample
The Book of Secrets is an action-packed thiller that will be enjoyed by Da Vinci Code addicts.
The story is an entertaining and intriguing one, written a little more intelligently than similar novels.
Be warned, you could become so hooked by this big adventurous thriller that the tide will be lapping round your deckchair before you notice.