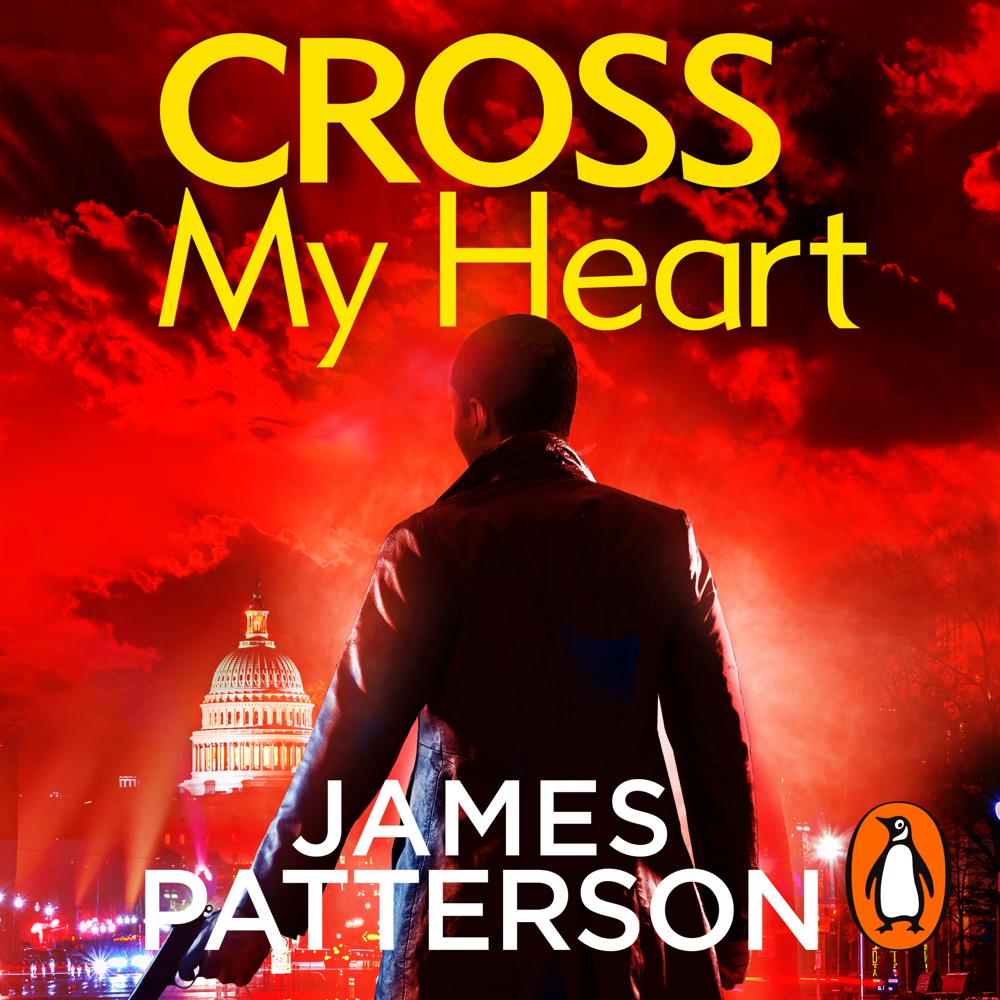 Narrated By: Michael Boatman, Tom Wopat
Duration: 9 hours and 45 minutes
What to expect
Alex Cross's whole world is crashing down around him.
He has been hunted, stalked like prey, his predator priming himself for the kill.
Cross has devoted his life to protecting others. Now he's unable to protect even those closest to him.
As a police detective, he has made many enemies, but never like this.
Everything he loves is being taken from him.
Soon he will have nothing and no one left.
Genre
Crime & mystery fiction, Thriller / suspense fiction, Modern & contemporary fiction, Crime & mystery: police procedural
Listen to a sample
Twenty years ago, I wrote, "Along Came a Spider is the best thriller I've come across in many a year. It deserves to be this season's no. 1 bestseller and should instantly make James Patterson a household name." A household name, indeed. Congratulations, Jim, on twenty years of Alex Cross and on Cross My Heart, which I am loving. You the man.
It's no mystery why James Patterson is the world's most popular thriller writer: his uncanny skill in creating living, breathing characters we truly feel for and seamless, lightning-fast plots. I do this for a living, and he still manages to keep me guessing from the first to last page. I've been a devoted Alex Cross fan for twenty years, when the first in the series appeared, and Cross My Heart proves that both author and his hero are at the top of their game. It's virtually a one-sitting read, and what a read it is: Get ready for sweaty palms and lost sleep – and prepare yourself for one of the most gripping endings of any thriller in recent memory. Simply put: Nobody does it better.
Every once in a while a writer comes along and fundamentally changes the way people read. He or she is so bright, so innovative, so industrious that what they envision and create becomes the measure by which all others are judged. In 1993 one such writer – James Patterson – began to do just that. Now, 20 years later, with his mission still unfolding, James Patterson is the gold standard by which all others are judged. Bravo, Jim.
James Patterson is The Boss. End of.
Behind all the noise and the numbers, we shouldn't forget that no one gets this big without amazing natural storytelling talent – which is what Jim has, in spades. The Alex Cross series proves it. It just rolls along, irresistibly. Here's to the next twenty years.