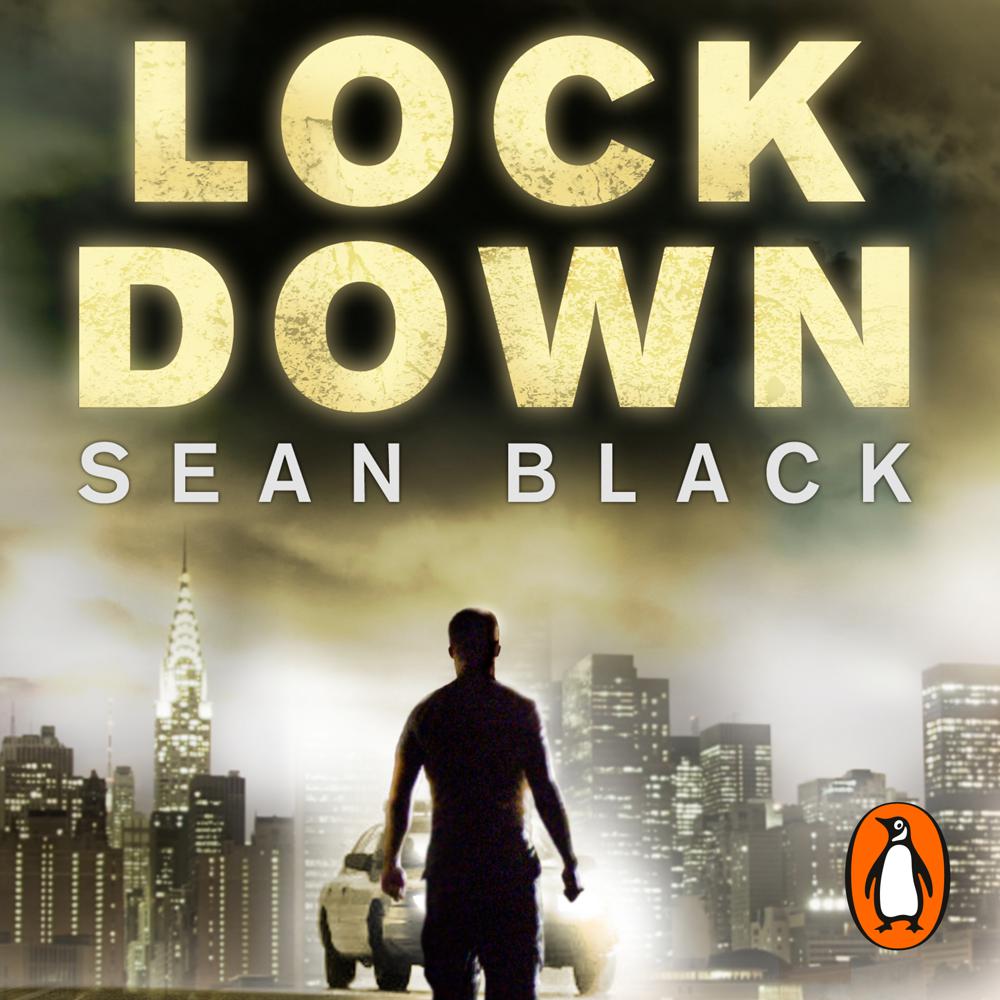 Narrated By: Jeff Harding
Duration: 9 hours and 9 minutes
What to expect
NEW YORK
It may be Christmas in New York, but for ex-soldier turned élite bodyguard Ryan Lock it's business as usual: his mission is to protect one of America's most ruthless businessmen.
A BLOODY SHOOT-OUT
Suddenly gunshots ring out. People run for cover. Innocent people are mown down. Amid the chaos, Lock's hunt for the killers turns into an explosive game of cat and mouse.
A DEADLY SECRET
Lock's search for the truth takes him from the rooftops of a New York skyscraper to a heavily fortified warehouse on the Hudson where he confronts one of the world's most dangerous women.
As the clock ticks towards midnight on New Year's Eve, all routes into and out of Manhattan are sealed, and Lock realises that not only is his own life in terrible danger but so are the lives of millions of others...
Genre
Crime & mystery fiction, Thriller / suspense fiction
Listen to a sample
An action movie on the printed page. Throw into this mayhem Ryan Lock, a protagonist tough enough to take on the Jacks of this world (thats Bauer and Reacher) and you've got an adrenaline-rush read that you're not going to forget any time soon.
Sean Black writes with the pace of Lee Child and the heart of Harlan Coben.
Funny, tough, and furiously paced, Lockdown explodes off the page.
A thrilling debut that locks you in and loads up the tension!
Hold on tight-this one burns like a lit fuse.