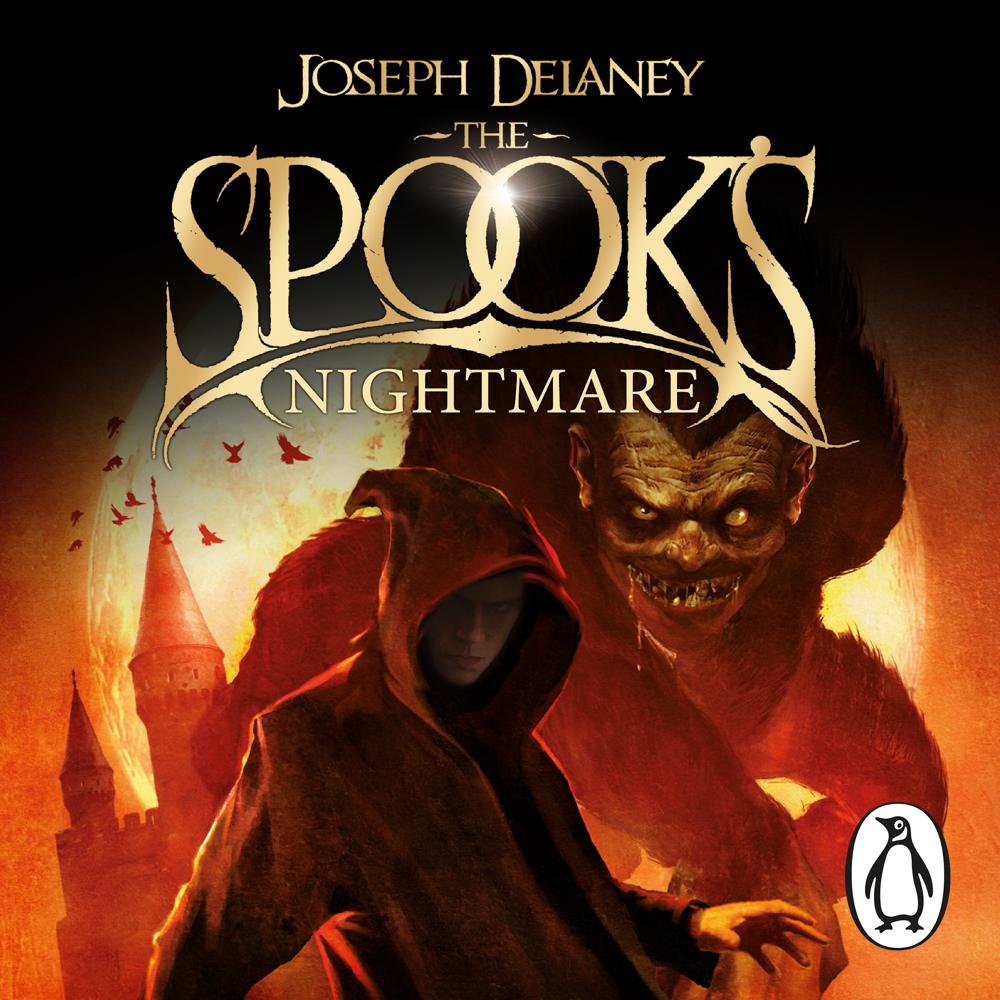 Narrated By: Thomas Judd
Duration: 7 hours
What to expect
The Spook, Tom and Alice return from Greece to find the County under siege - and the Spook's home burnt to the ground. With his precious library of knowledge destroyed, they seek refuge on the nearby island of Mona. But with Mona in the thrall of a twisted Shaman there is little respite from hostility or denizens of the dark. And as Alice dodges the ever-tightening net of the island's witch hunters, a more deadly enemy emerges...
Bony Lizzie, freshly-escaped from the Spook's bonds, has grand ambitions: to take for herself the throne of isle. She has harnessed the services of a tunnel-dwelling buggane, an evil creature which thrives on stealing the animas, or life force, from its unsuspecting victims. With the buggane as her secret weapon can she become an all-powerful Witch Queen?
Genre
Children's / Teenage fiction: Fantasy, Children's / Teenage fiction: General fiction, Children's / Teenage fiction: Horror & ghost stories, chillers
Listen to a sample
Wonderfully dark
Another breathless thriller from the genius of magic and mayhem!
Fans of Joseph Delaney's fantastic Wardstone Chronicles will need no urging to buy the latest instalment... Gripping, moving and terrifying for anyone of 10+.
. . . ideal for the reader who has outgrown Harry Potter. Be warned, these books are seriously scary . . . Beautifully produced and consistently surprising the weird and wonderful Wardstone Chronicles are an annual treat.
Delaney's mastery of suspense will grip even reluctant readers with his dramatic, beautifully paced prose.