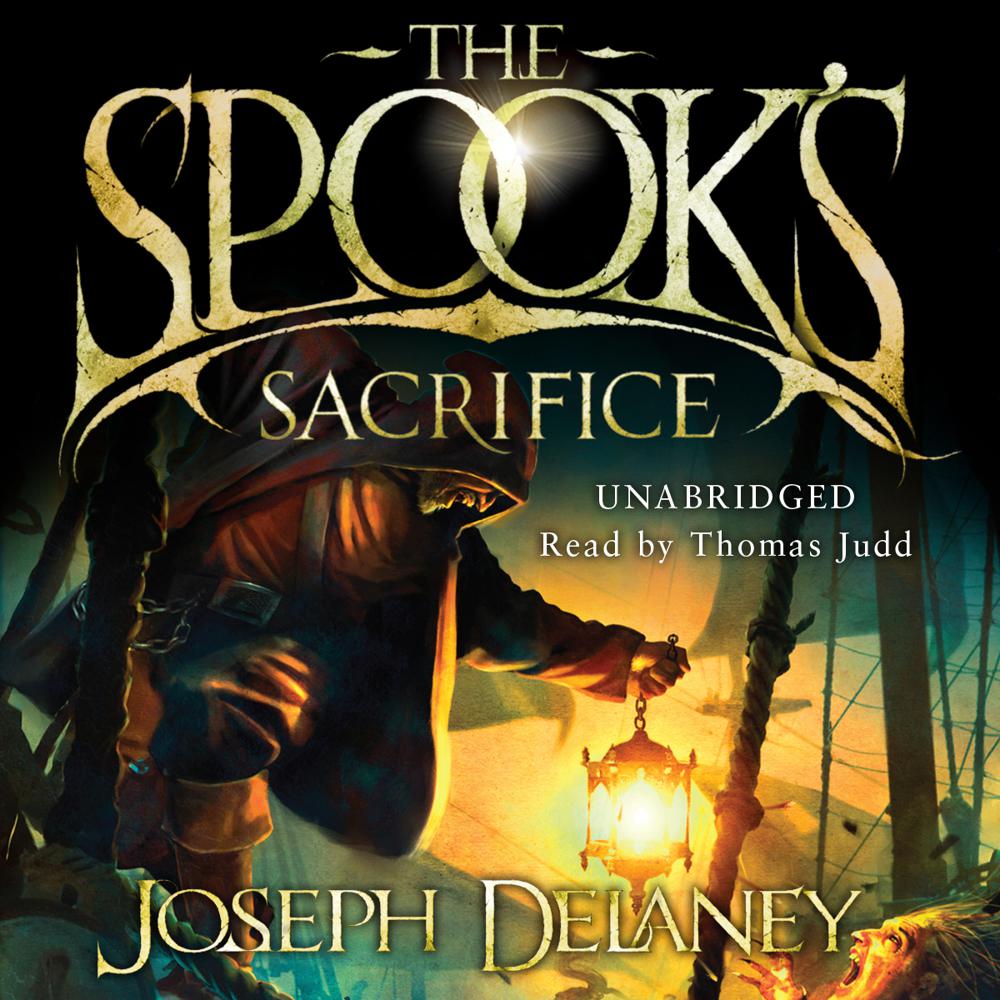 Narrated By: Thomas Judd
Duration: 6 hours and 23 minutes
What to expect
As the Spook's apprentice Tom's first duty is to protect the County from the dark. But now Mam needs his help in her homeland of Greece. One of the most dangerous of the old gods, the Ordeen, is about to return there, bringing slaughter and devastation. Meanwhile, the Devil himself is still loose and if he and the Ordeen join forces, a new age of darkness will descend.
Mam has summoned a powerful group to her side but among them are Tom's old enemy, the Pendle witches, including the assassin Grimalkin, and the cunning clan leader Mab Moldheel. Can Tom go against all the Spook has taught him and ally himself to the witches? What is the secret that Mam is keeping from him? And what sacrifices must be made in the battle against the dark?
Genre
Children's / Teenage fiction: Fantasy, Children's / Teenage fiction: Horror & ghost stories, chillers
Listen to a sample
Wonderfully dark
Fans of Joseph Delaney's fantastic Wardstone Chronicles will need no urging to buy the latest instalment... Gripping, moving and terrifying for anyone of 10+.
. . . ideal for the reader who has outgrown Harry Potter. Be warned, these books are seriously scary . . . Beautifully produced and consistently surprising the weird and wonderful Wardstone Chronicles are an annual treat.
Many questions are answered in The Spook's Sacrifice, and some of them are BIG revelations. Expect to be in for a big surprise! The series is left beautifully poised as the tale concludes and the seventh instalment will be as eagerly awaited as ever.
Another breathless thriller from the genius of magic and mayhem!