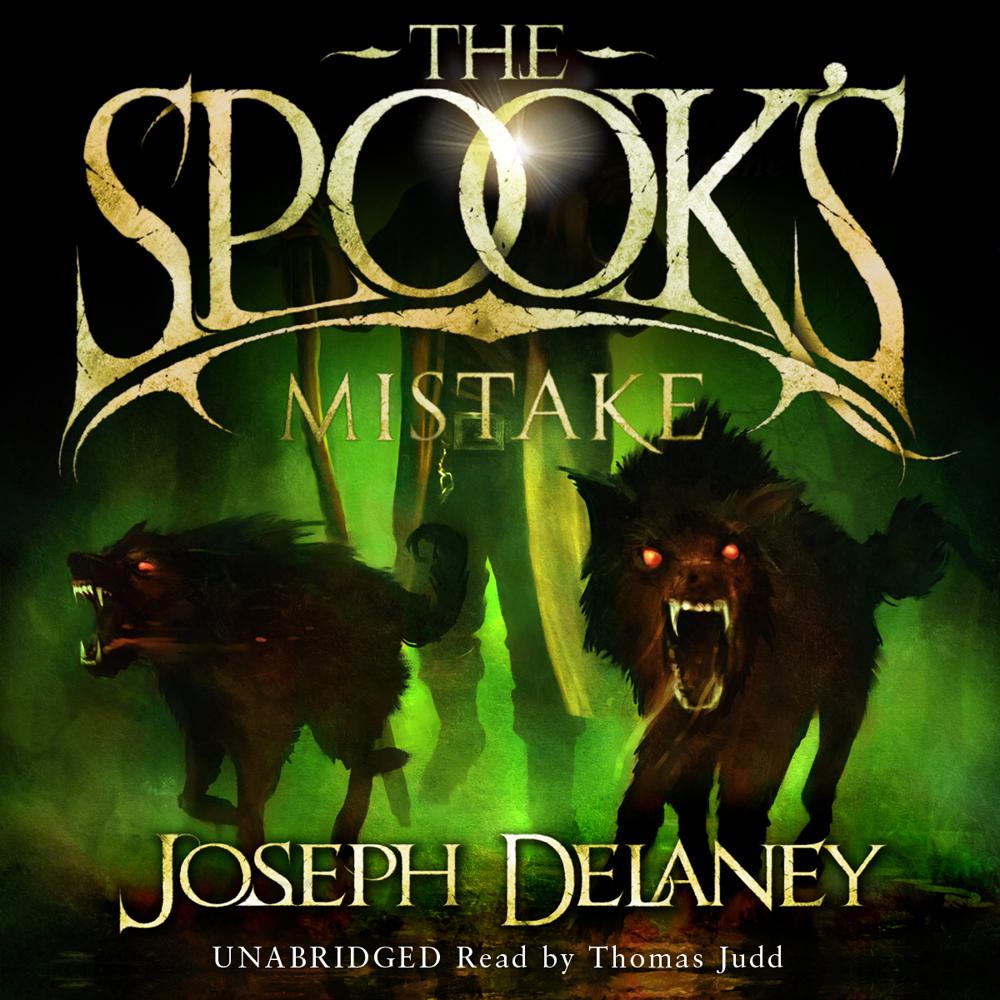 Narrated By: Thomas Judd
Duration: 8 hours and 2 minutes
What to expect
As danger increases in the County, Tom is sent far north by his master to be trained by Bill Arkwright, another Spook. Arkwright lives in a haunted mill on the edge of a treacherous marsh and his training methods prove to be harsh and sometimes cruel. But he has toughened up many previous apprentices and now he must do the same for Tom and prepare him for the gravest dangers of his life.
But when the Fiend sends his own daughter, the ancient powerful water witch Morwena, to destroy Tom, Arkwright makes an error of judgement and Tom finds himself facing his enemies alone. The Spook and Alice realising his danger, hasten to his aid but will even their combined strengths suffice in the face of such terrible dark power? And what is the Spook's mistake, the consequences of which might give final victory to the dark?
Genre
Children's / Teenage fiction: Fantasy, Children's / Teenage fiction: Horror & ghost stories, chillers
Listen to a sample
As a fan of the Spook's books, I can't recommend this enough.
Joseph Delaney's terrifying and brilliant Wardstone Chronicles probes the nature of evil...the ambiguous relationship between all the characters is as gripping as the gory battles against blood-sucking witches and demons, forcing its hero to continually question whether evil is inherited or chosen
Natural magic is best in summer, but the more claustrophobic high-concept kind for 10+ flowers in...Joseph Delaney's new Wardstone Chronicle, The Spook's Mistake which has Tom crossing witch-infested marshes to train under a new master while the Devil dogs his steps
Fourth in the wonderfully dark Spooks sequence.
As always, Joseph Delaney captures the imagination and holds the attention to the very last page. The Spook's Mistake is an amazing book which will not only keep you entertained, but waiting eagerly for the next volume too.