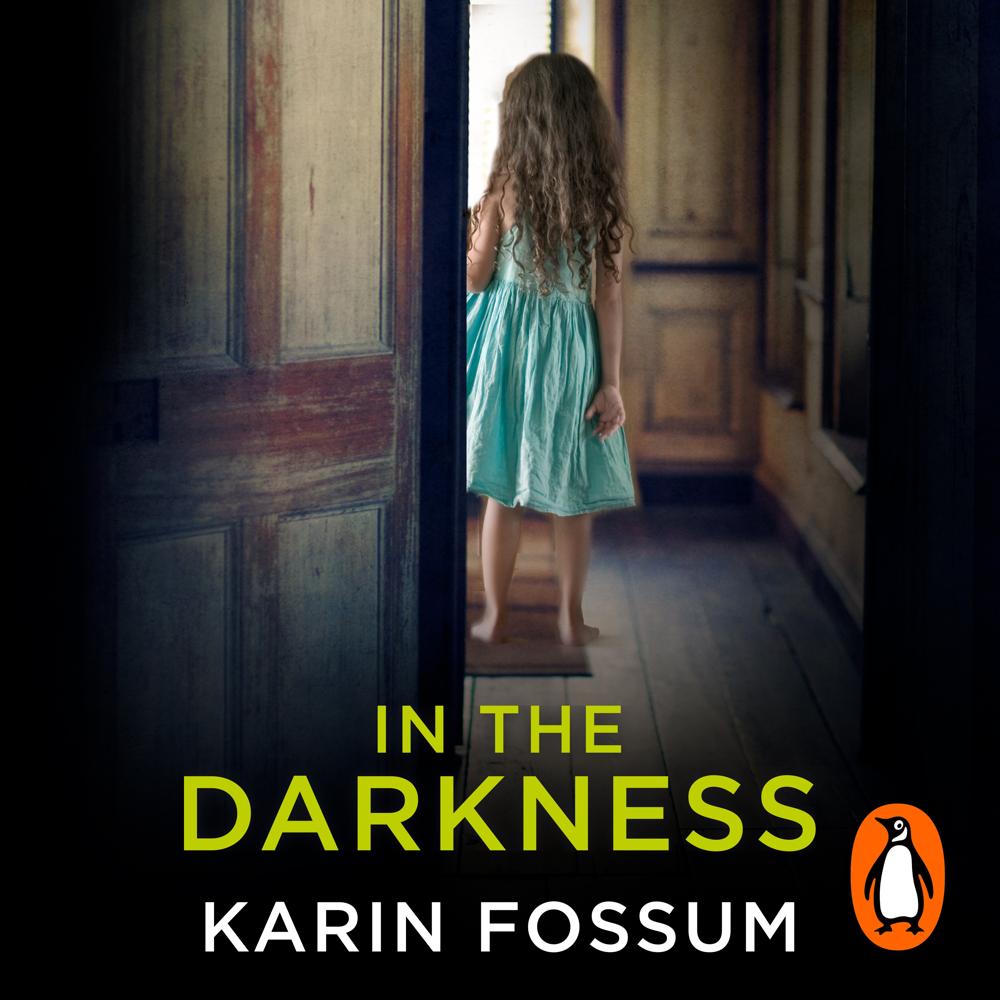 Narrated By: David Rintoul
Duration: 8 hours and 50 minutes
What to expect
Eva is walking by the river one afternoon when a body floats to the surface of the icy water. She tells her daughter to wait patiently while she calls the police, but when she reaches the phone box Eva dials another number altogether.
The dead man, Egil, has been missing for months, and it doesn't take long for Inspector Sejer and his team to establish that he was the victim of a very violent killer. But the trail has gone cold. It's as puzzling as another unsolved case on Sejer's desk: the murder of a prostitute who was found dead just before Egil went missing.
While Sejer is trying to piece together the fragments of a seemingly impossible case, Eva gets a phone call late one night. A stranger speaks and then swiftly hangs up. Eva looks out into the darkness and listens. All is quiet.
Gripping and thought-provoking, In the Darkness is Karin Fossum's first novel featuring the iconic Inspector Sejer. The prizewinning series has been published around the world to great acclaim.
Genre
Crime & mystery fiction, Modern & contemporary fiction
Listen to a sample
In the Darkness had me hooked from the start. Fossum's writing is insightful and descriptive without being showy. There are no tricks or cliff hangers, just confident storytelling, refreshingly free from sudden bursts of implausibility. Her characters feel like real people, living in a real world, where money is tight and motivations are murky.
This is a tightly-written, carefully plotted story with amazing depths which is likely to remain with you long after you close the book
The latest offering from the "Norwegian queen of crime" is a novel of mighty power. In The Darkness, the first Inspector Sejer novel, is intricately crafted with undeniable pedigree.
It is Karin Fossum's wry observations of human frailty and the warmth with which she portrays even her flawed characters - that make this book such a pleasure to read. It's rare for me to find a book that I love so much I can't put it down, but this was one of them.