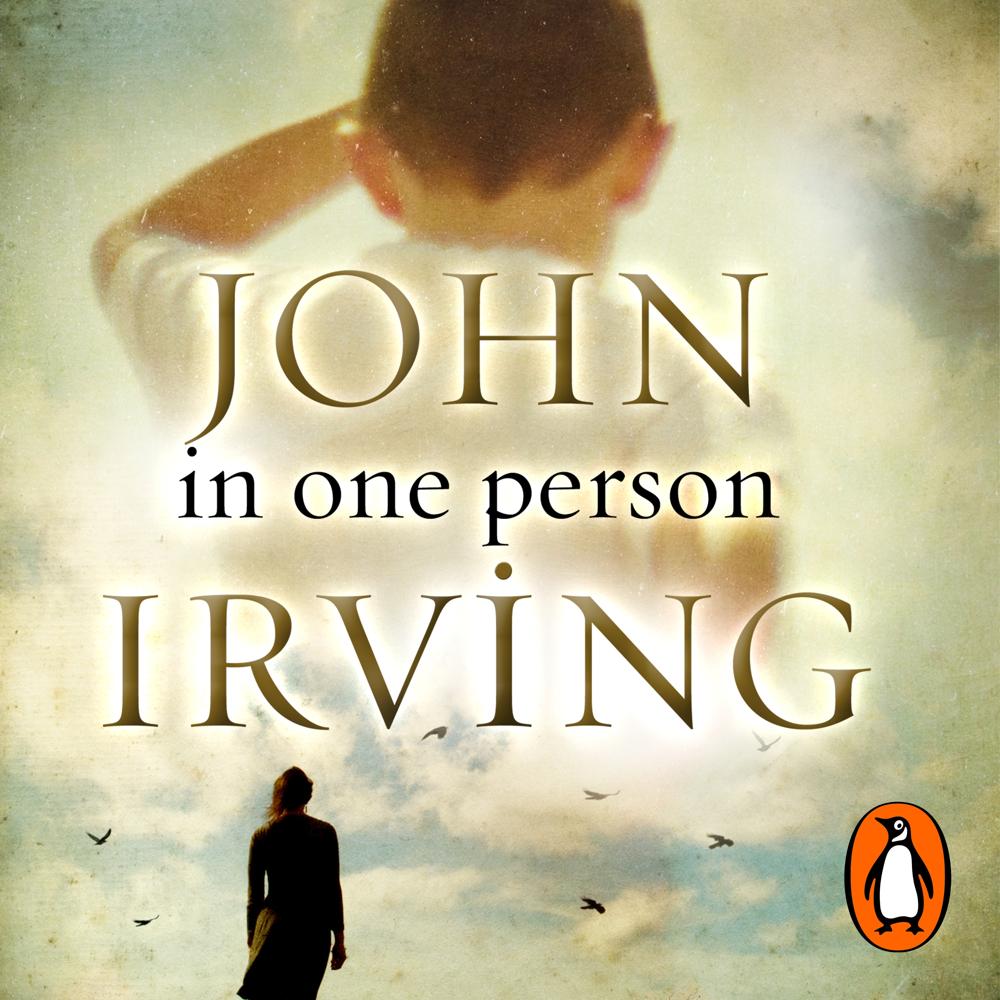 Narrated By: John Benjamin Hickey
Duration: 16 hours and 19 minutes
What to expect
A compelling novel of desire, secrecy, and sexual identity, In One Person is a story of unfulfilled love - tormented, funny, and affecting - and an impassioned embrace of our sexual differences. Billy, the bisexual narrator and main character of In One Person, tells the tragicomic story (lasting more than half a century) of his life as a "sexual suspect," a phrase first used by John Irving in 1978 - in his landmark novel of "terminal cases," The World According to Garp.
His most political novel since The Cider House Rules and A Prayer for Owen Meany, John Irving's In One Person is a poignant tribute to Billy's friends and lovers - a theatrical cast of characters who defy category and convention. Not least, In One Person is an intimate and unforgettable portrait of the solitariness of a bisexual man who is dedicated to making himself "worthwhile."
Genre
Modern & contemporary fiction, Narrative theme: Coming of age
Listen to a sample
In One Person is a novel that makes you proud to be human. It is a book that not only accepts but also loves our differences. From the beginning of his career Irving has always cherished our peculiarities - in a fierce, not a saccharine way. Now he has extended his sympathies - and ours - still further into areas that even the misfits eschew. John Irving in this magnificent novel - his best and most passionate since The World According to Garp - has sacralized what lies between polarizing genders and orientations. And have I mentioned it is also a gripping page-turner and a beautifully constructed work of art?
This tender exploration of nascent desire, of love and loss, manages to be sweeping, brilliant, political, provocative, tragic and funny - it is precisely the kind of astonishing alchemy we associate with a John Irving novel. A profound truth is arrived at in these pages. It is Irving at his most daring, at his most ambitious. It is America and American writing, both at their very best.