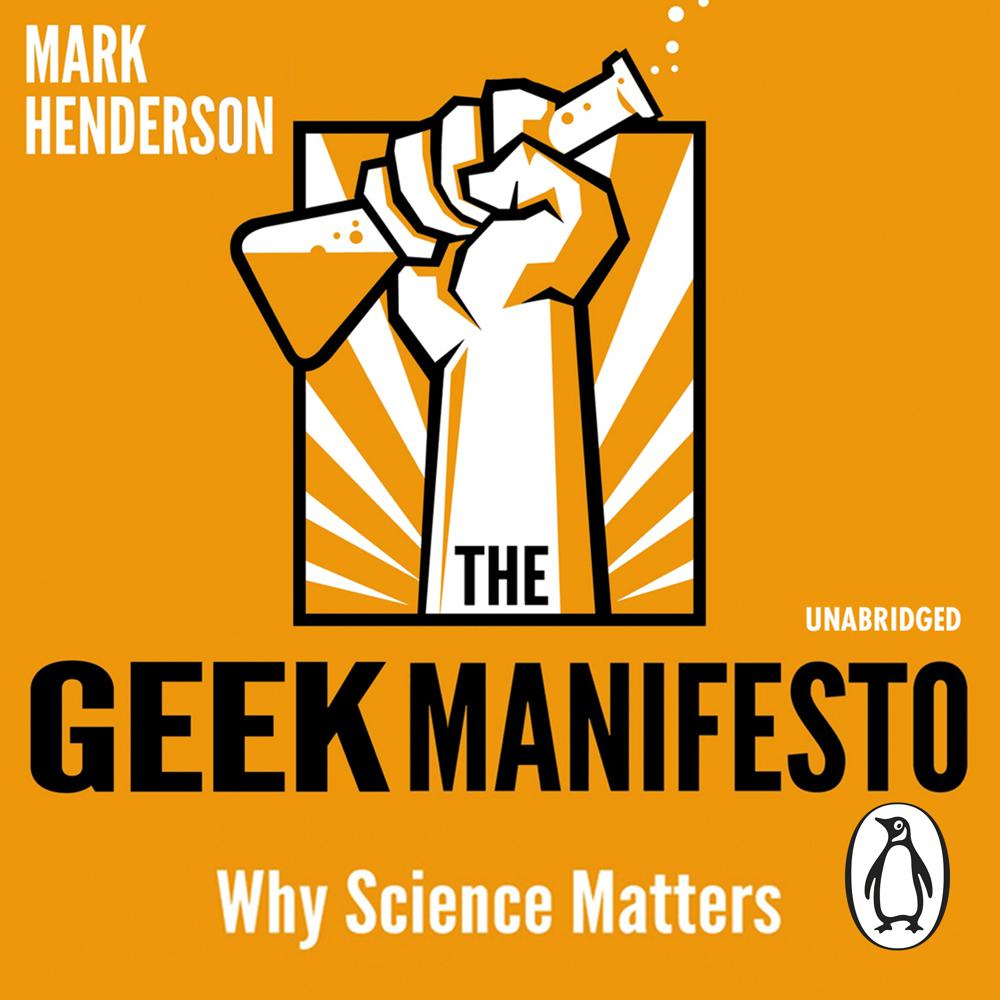 Narrated By: Tom Lawrence
Duration: 10 hours and 20 minutes
What to expect
The geeks are coming. And our world needs them.
Whether we want to improve education or cut crime, to enhance public health or to generate clean energy, we need the experimental methods of science - the best tool humanity has yet developed for working out what works. Yet from the way we're governed to the news we're fed by the media we're let down by a lack of understanding and respect for its insights and evidence. In The Geek Manifesto Mark Henderson explains why and how we need to entrench scientific thinking more deeply into every aspect of our society. A new movement is gathering. Let's turn it into a force our leaders cannot ignore.
Shortlisted for the Political Book Awards Polemic of the Year 2012.
Genre
Science: general issues, Impact of science & technology on society, Popular science
Listen to a sample
[Mark Henderson's] writing is urgent and for today... I would, if I could, force every politician in the land to read this book and act
The Geek Manifesto should be required reading for all those who question the value and importance of science
A rallying cry... it is impossible not to admire Henderson's focused anger at the lack of science in policy making and his passion to change things
The Geek Manifesto is the most compelling, engaging and entertaining account I've read of the relationship between science and politics... Geek or non-geek, this is a manifesto we should all feel able to endorse
Powerful and important, The Geek Manifesto eloquently lays out a programme to make the UK a more rational and therefore prosperous and successful country. And it's not that hard to do! Base policy decisions on evidence, invest in our knowledge-based economy by supporting education and research, and above all promote reason above opinion. Everyone interested in importing the scientific method into public life should read this book, and then lobby their MP!