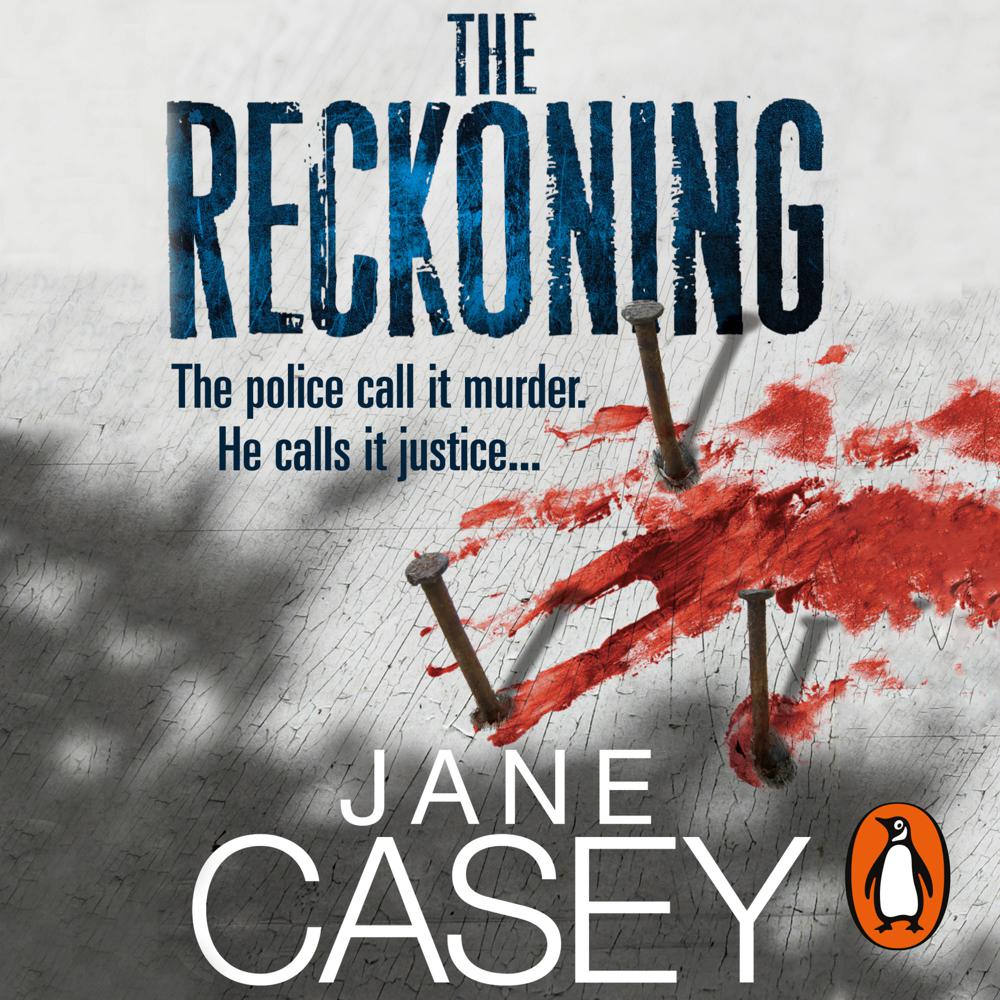 Narrated By: Caroline Lennon
Duration: 15 hours and 18 minutes
What to expect
To the public, he's a hero: a killer who targets convicted paedophiles.
Two men are dead already - tortured to death.

Even the police don't regard the cases as a priority. Most feel that two dead paedophiles is a step in the right direction.
But to DC Maeve Kerrigan, no one should be allowed to take the law into their own hands. Young and inexperienced, Kerrigan wants to believe that murder is murder no matter what the sins of the victim. Only, as the killer's violence begins to escalate, she is forced to confront exactly how far she's prepared to go to ensure justice is served...
Genre
Crime & mystery fiction, Thriller / suspense fiction, Modern & contemporary fiction
Listen to a sample
stands out from the pack as both a twisty, well-crafted mystery and as a humanistic portrait of an ambitious professional with a strong moral centre. The series could almost be subtitled "Jane Tennison: The Early Years"
The plots [Maeve] has to unravel are impeccably weaved and unfold dexterously while maintaining a strong sense of place and a compulsive, menacing atmosphere. Driven by a strong sense of justice, she is a character younger female readers will find easy to identify with. Definitely one for the future.
A] dramatic, expertly crafted thriller
Maeve Kerrigan [is] a fascinating and plausible character…What she has is persistence, integrity and emotional intelligence, and a very deft way of insinuating herself into a reader's affections