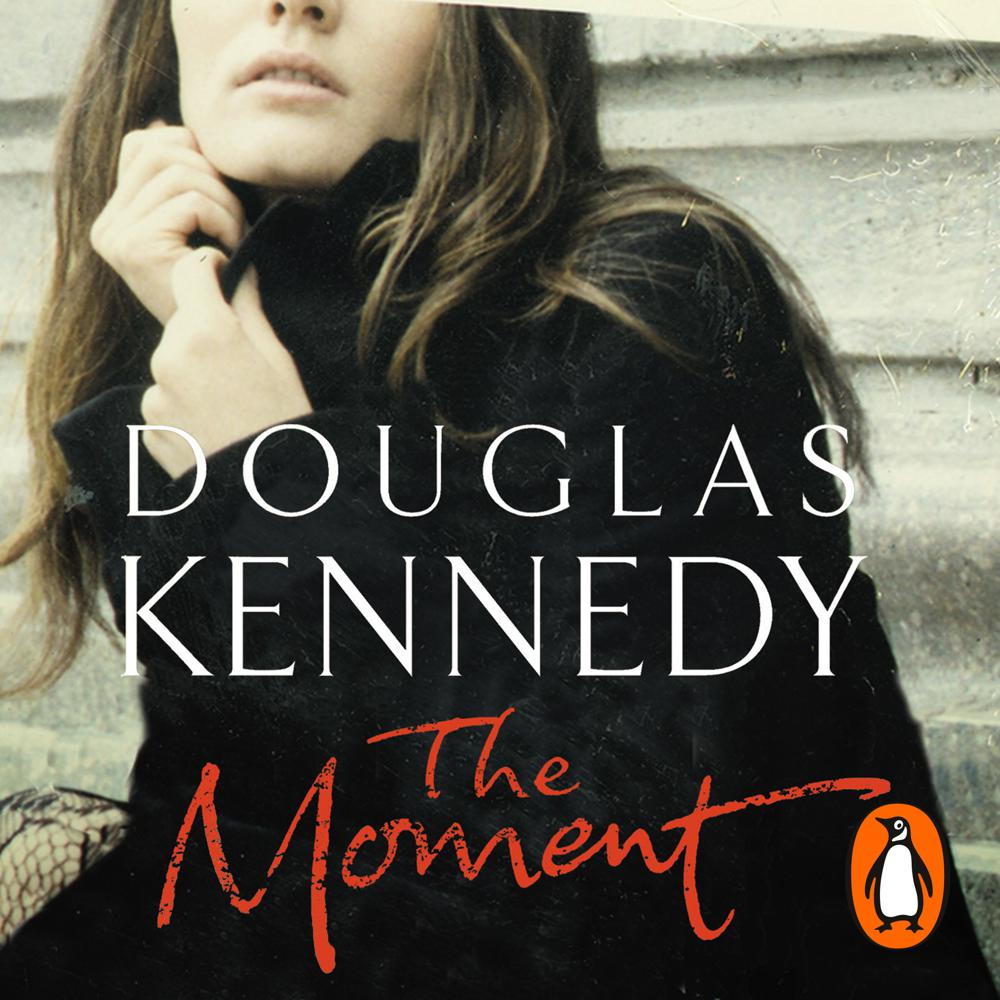 Narrated By: Jeff Harding, Patience Tomlinson
Duration: 20 hours and 38 minutes
What to expect
Thomas Nesbitt is a divorced American writer in the midst of a rueful middle age. Living a very private life in Maine - in touch only with his daughter and still trying to reconcile himself to the end of a long marriage that he knew was flawed from the outset - he finds his solitude disrupted by the arrival, one wintry morning, of a box postmarked Berlin. The return address on the box - Dussmann - unsettles him completely. For it is the name of the woman with whom he had an intense love affair twenty-six years ago in Berlin - at a time when the city was cleaved in two, and personal and political allegiances were haunted by the deep shadows of the Cold War.

Refusing initially to confront what he might find in that box, Thomas nevertheless finds himself forced to grapple with a past he has never discussed with any living person - and in the process relive those months in Berlin, when he discovered, for the first and only time in his life, the full, extraordinary force of true love. But Petra Dussmann - the woman to whom he lost his heart - was not just a refugee from a police state, but also someone who lived with an ongoing sorrow beyond dreams... and one which gradually rewrote both their destinies.

In this, his tenth novel, Douglas Kennedy has written that rare thing: a love story as morally complex as it is tragic and deeply reflective. Brilliantly gripping, it is an atmospherically dense, ethically tangled tale of romantic certainty and conflicting loyalties, all set amidst a stunningly rendered portrait of Berlin in the final dark years before The Wall came down.

Like all of Kennedy's previous, critically acclaimed bestselling novels, The Moment is both unputdownable and profound. Posing so many searching questions about why and how we fall in love - and the tangled way we project on to others that which our hearts seek - it is a love story of great epic sweep and immense emotional power.
Genre
Contemporary romance, Romantic suspense, Thriller / suspense fiction, Modern & contemporary fiction
Listen to a sample
Kennedy, like William Boyd and Paul Watkins, has always managed to walk that precarious tight-rope of credibility between the twin towers of popular and literary fiction... Kennedy is particularly adept at capturing the ugliness of modern life... He captures with acuity men's self-destructive nature and the eddies in which husbands, fathers and sons find themselves caught.
Douglas Kennedy's 10th novel, The Moment, a tome running to almost 500 pages, is weighty enough to crush any doubts about this prolific author's status as a stylish popular novelist and a classy purveyor of the gripping yarn... It is the quality of evaluation, this conscious appraisal of unforeseen loss, of gallant naivety, of the bullish youthful belief in the right to happiness, that sets Kennedy's work apart from that of many other popular novelists... It is a gripping read and an honest attempt to address human frailty while playing out our minor destinies in the face of great love and desperate loss.
Epic novels, covering decades, great emotional drama and deep political schisms, have become an all too rare thing - certainly those that really zing with life and painful truths. So thank goodness for Douglas Kennedy. An American with a great European literary sensibility, he has produced a number of best-sellers marrying recent big historical events with finely-tuned tales of personal relationships and desires. The Moment, aside from being his tenth novel, is his most ambitious to date and most deeply felt. One way or another, writers rob from what is real and The Moment feels strikingly real... I used to think characters made novels, not settings. However, in The Moment, Douglas Kennedy has created a love story that's very much a product of a particular time and place, and yet the conclusion is beautifully understanding and universal.
Kennedy is an absolute master at love stories with heart-stopping twists, but even if you know this and read along expecting the unexpected, the denouement will have you feeling about as intense as printed words can make you... With its glorious evocation of a love affair at its highest height tempered by a wonderful supporting cast of Berlin's distressed beauties and freaks - the people and the buildings - the moment is simply sensational.
The readers of Douglas Kennedy's novels aren't often left feeling short-changed - and here, once again, the storytelling is served up thick and meaty... there are shadowy spooks and John le Carré-style twists aplenty ... The result is a big, satisfying read.'