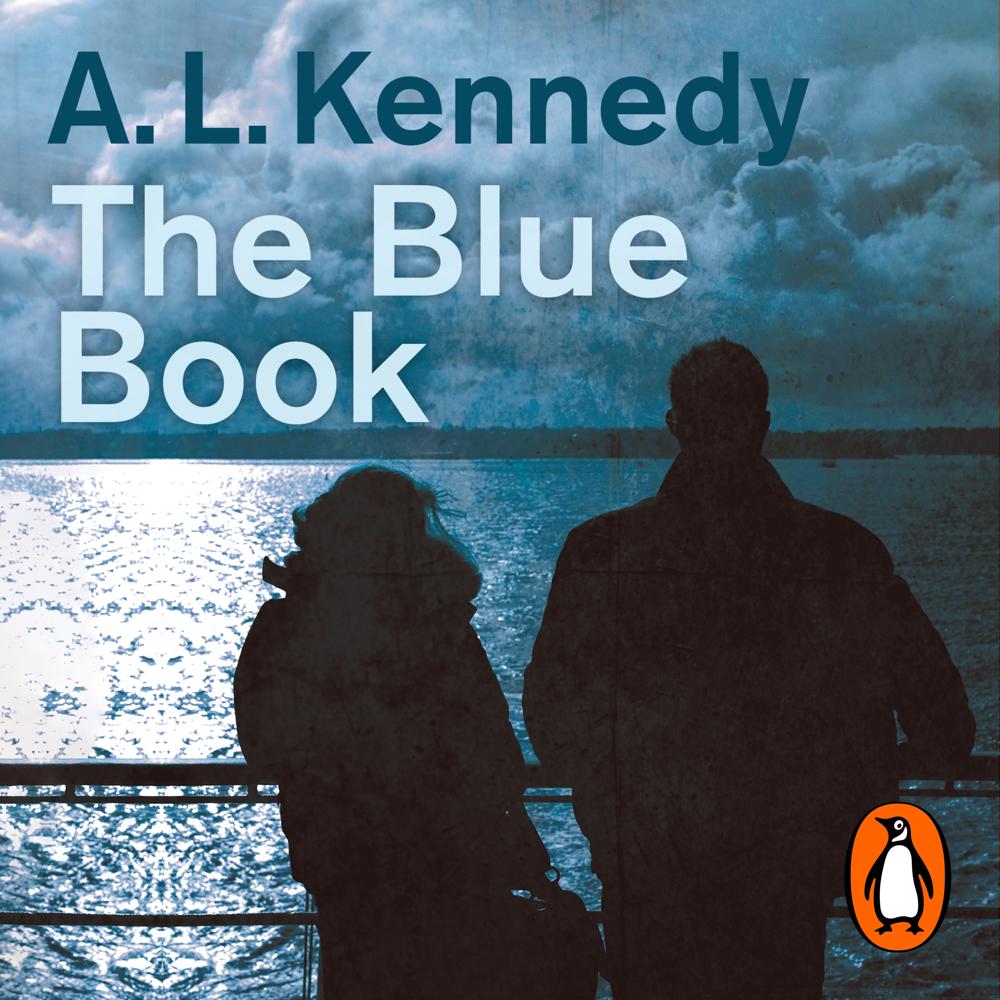 Narrated By: Juliet Stevenson
Duration: 12 hours and 41 minutes
What to expect
Elizabeth Barber is crossing the Atlantic by liner with her perfectly adequate boyfriend, Derek, who might be planning to propose. In fleeing the UK - temporarily - Elizabeth may also be in flight from her past and the charismatic Arthur, once her partner in what she came to see as a series of crimes. Together they acted as fake mediums, perfecting the arcane skills practised by effective frauds.
Elizabeth finally rejected what once seemed an intoxicating game. Arthur continued his search for the right way to do wrong. He now subsidises free closure for the traumatised and dispossessed by preying on the super-rich. The pair still meet occasionally, for weekends of sexual oblivion, but their affection lacerates as much as it consoles.
She hadn't, though, expected the other man on the boat. As her voyage progresses, Elizabeth's past is revealed, codes slowly form and break as communication deepens. It's time for her to discover who are the true deceivers and who are the truly deceived.
What's more, is the book itself - a fiction which may not always be lying - deceiving the reader? Offering illusions and false trails, magical numbers and redemptive humour, this is a novel about what happens when we are misled and when we are true: an extraordinarily intricate and intimate journey into our minds and hearts undertaken by a writer of great gifts - a maker of wonders.
Genre
Modern & contemporary fiction
Listen to a sample
Kennedy is as disconcertingly accurate at tenderness as at wildness... A passionate writer, on the edge and at risk.
This woman is a profound writer.
Kennedy writes with flaying precision about the things we won't often admit to ourselves, let alone speak aloud.
A virtuoso of prose. Her phrasing is fine-tuned and supple to the highest degree: intuitive and subtle about the multifarious sensations of being alive.
One of the most brilliant writers of her generation.