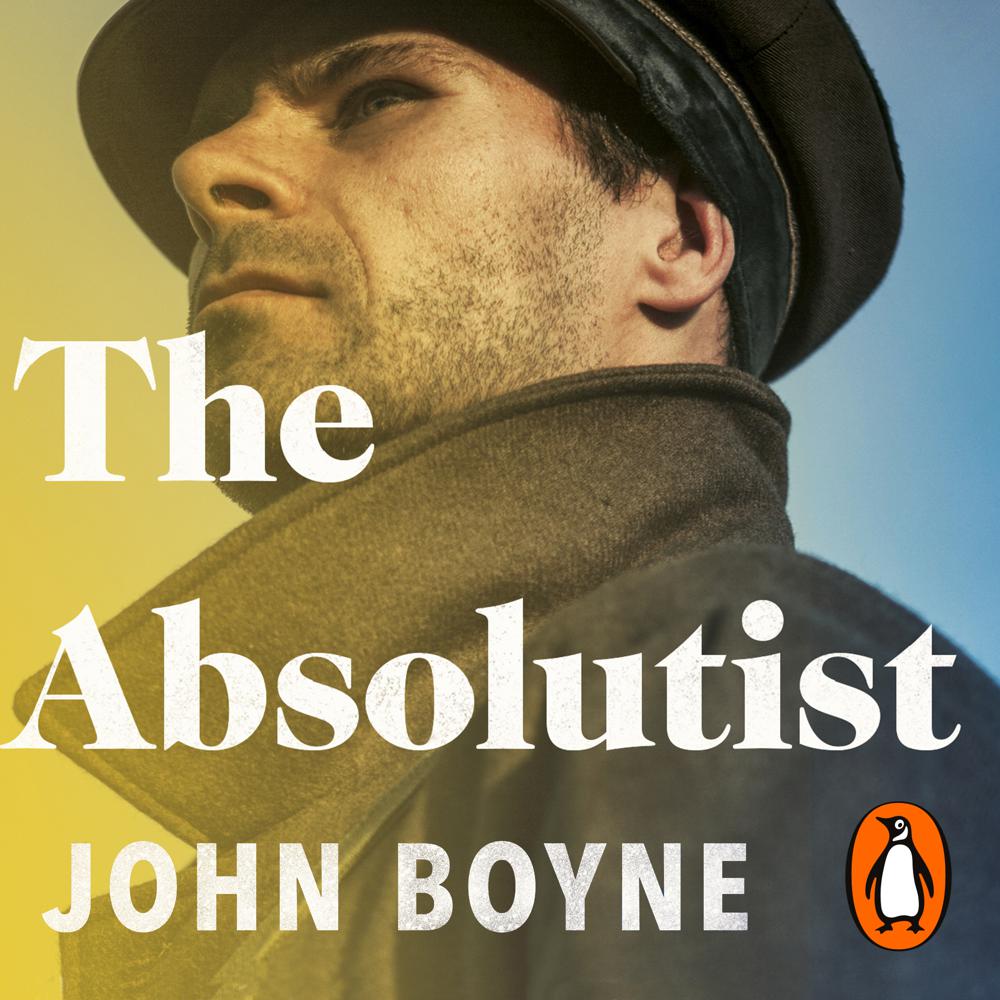 Narrated By: Michael Maloney
Duration: 8 hours and 37 minutes
What to expect
September 1919: twenty-one-year-old Tristan Sadler takes a train from London to Norwich to deliver some letters to Marian Bancroft. Tristan fought alongside Marian's brother Will during the Great War, but in 1917 Will laid down his guns on the battlefield, declared himself a conscientious objector and was shot as a traitor, an act which has brought shame and dishonour on the Bancroft family.

But the letters are not the real reason for Tristan's visit. He holds a secret deep in his soul. One that he is desperate to unburden himself of to Marian, if he can only find the courage.

As he recalls his friendship with Will, from the training ground at Aldershot to the trenches of Northern France, he speaks of how the intensity of their friendship brought him both happiness and self-discovery as well as despair and pain.

The Absolutist is a novel that examines the events of the Great War from the perspective of two young soldiers, both struggling with the complexity of their emotions and the confusion of their friendship.
Genre
Second World War fiction, Modern and contemporary fiction, Fiction: narrative themes
Listen to a sample
Powerful, poignant and beautifully written. This will become a classic war novel.
Extraordinary...The narrative is by turns surprising and tragic in equal measure while its troubling conclusion will stay with readers long after they've closed the book.
John Boyne brings a completely fresh eye to the most important stories. He guides us through the realm of history and makes the journey substantial, poignant and real. He is one of the great craftsmen in contemporary literature.
A fiercely interrogative novel that asks not just what it means to be a man but also what it means to be a human being in the extreme circumstances of war.
A wonderful, sad, tender book. There are some amazing things about this novel - one is the simplicity and purity of the narrative line; another is the sort of complexity within the characters and the emotions and the motives; another is the sense of the period, with all its restrictions. The book is going to have an enormous impact on everyone who reads it.