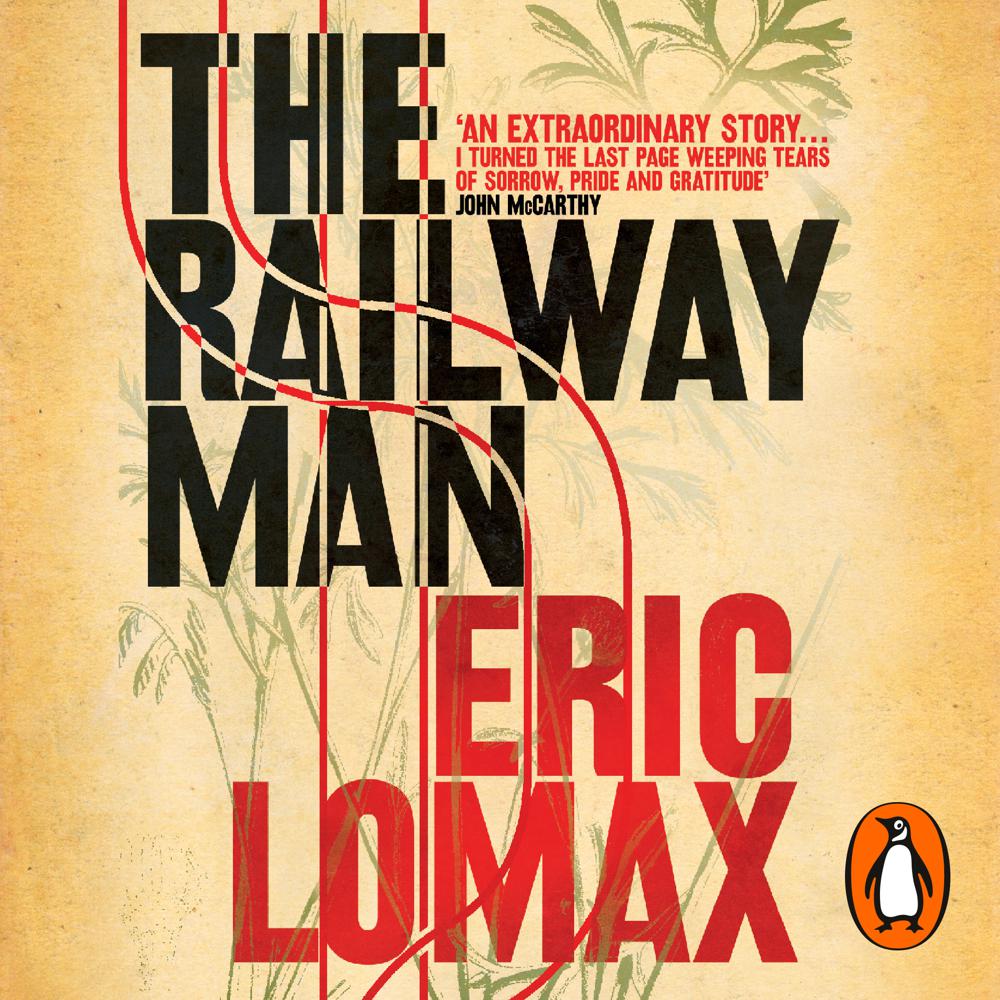 Narrated By: Bill Paterson
Duration: 8 hours and 25 minutes
What to expect
A naive young man, a railway enthusiast and radio buff, was caught up in the fall of the British Empire at Singapore in 1942. He was put to work on the 'Railway of Death' - the Japanese line from Thailand to Burma. Exhaustively and brutally tortured by the Japanese for making a crude radio, Lomax was emotionally ruined by his experiences. Almost 50 years after the war, however, his life was changed by the discovery that his interrogator, the Japanese interpreter, was still alive - their reconciliation is the culmination of this extraordinary story.
Genre
Autobiography: historical, political & military, Prisoners of war, True stories of heroism, endurance & survival
Listen to a sample
Forget the grueling films, just read the brilliant books
Of all the billions of words that have been written about the Second World War, with the exception of Churchill's Nobel Prize winning history, it is not an exaggeration to say there is no account of it more worth reading that this. Wistfully romantic, historically important, startling, horrifying and ultimately electrifyingly uplifting, The Railway Man is as indispensable as any book can be.
What a great book. What a great man
When I turned to the book, the complexity of Lomax's emotions came alive and burned off the page
This beautiful, awkward book tells the story of a fine and awkward man. Here, I think, is an account that rises above mere timeliness and comes near to being a classic of autobiography