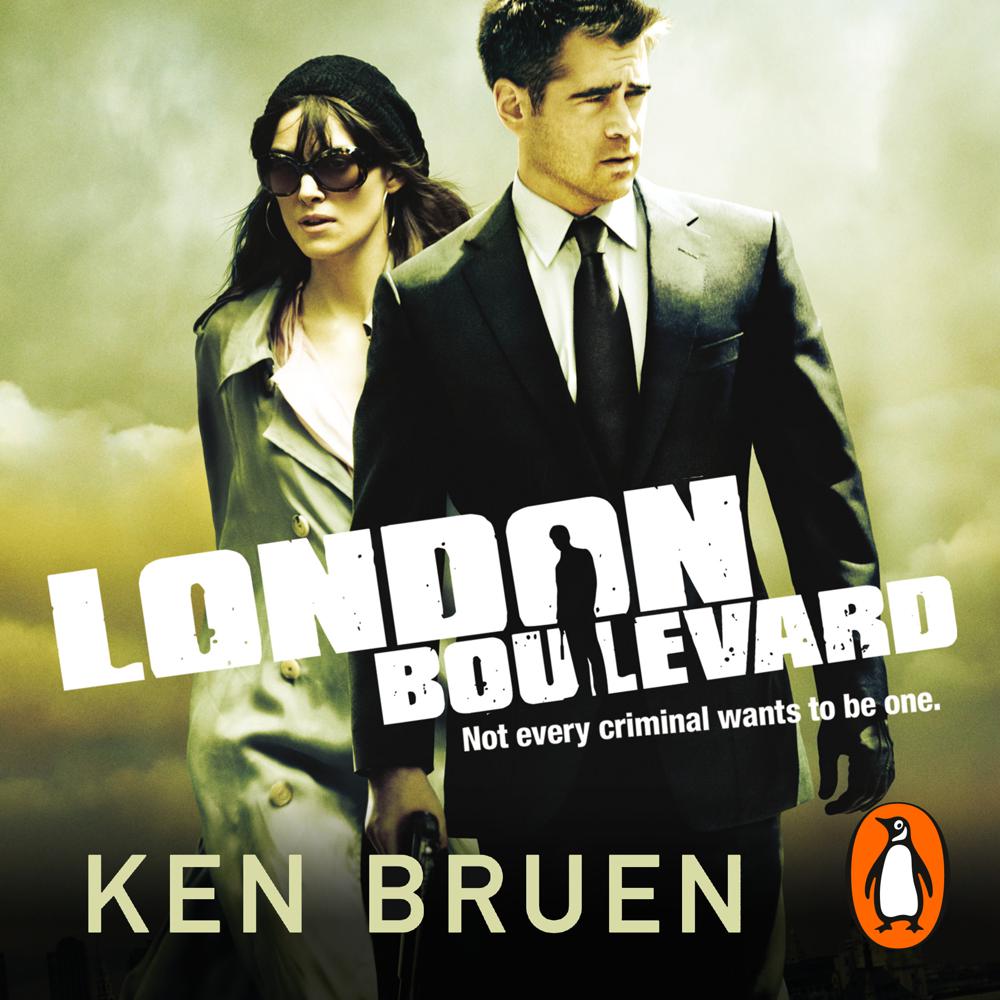 Narrated By: David John
Duration: 5 hours and 42 minutes
What to expect
When Mitchell is released from prison after serving three years for a vicious attack he doesn't remember, he reluctantly finds himself caught up with Robert Gant, a ruthless lowlife with violent plans.
Attempting to stay out of Gant's way, Mitchell finds work as a handyman at the mansion of a faded movie actress. When she eagerly plies him with cash, cars and sex, Mitch starts to wonder if even this job comes with a catch.
But it isn't long before Mitchell's violent past catches up with him. When people close to him start getting hurt, Mitchell is forced to act, and take brutal on revenge on those who've stolen his life...
Now adapted for the big screen in the 2010 Blockbuster film starring Colin Farrell and Keira Knightley
Genre
Crime & mystery fiction
Listen to a sample