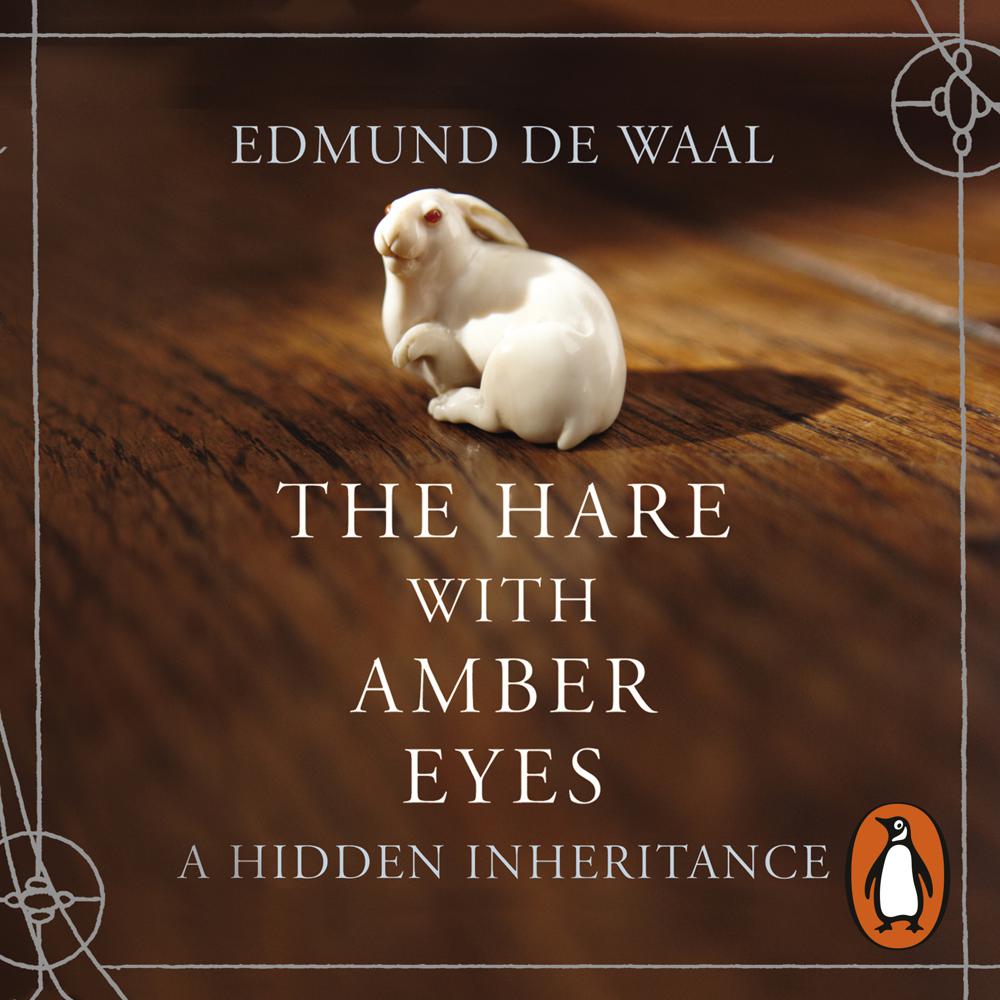 Narrated By: Michael Maloney
Duration: 10 hours and 30 minutes
What to expect
264 wood and ivory carvings, none of them larger than a matchbox: potter Edmund de Waal was entranced when he first encountered the collection in the Tokyo apartment of his great uncle Iggie. Later, when Edmund inherited the 'netsuke', they unlocked a story far larger than he could ever have imagined...

The Ephrussis came from Odessa, and at one time were the largest grain exporters in the world; in the 1870s, Charles Ephrussi was part of a wealthy new generation settling in Paris. Marcel Proust was briefly his secretary and used Charles as the model for the aesthete Swann in Remembrance of Things Past. Charles's passion was collecting; the netsuke, bought when Japanese objets were all the rage in the salons, were sent as a wedding present to his banker cousin in Vienna.

Later, three children - including a young Ignace - would play with the netsuke as history reverberated around them. The Anschluss and Second World War swept the Ephrussis to the brink of oblivion. Almost all that remained of their vast empire was the netsuke collection, smuggled out of the huge Viennese palace (then occupied by Hitler's theorist on the 'Jewish Question'), one piece at a time, in the pocket of a loyal maid - and hidden in a straw mattress.

In this stunningly original memoir, Edmund de Waal travels the world to stand in the great buildings his forebears once inhabited. He traces the network of a remarkable family against the backdrop of a tumultuous century. And, in prose as elegant and precise as the netsuke themselves, he tells the story of a unique collection which passed from hand to hand - and which, in a twist of fate, found its way home to Japan.
Genre
Autobiography: general, Carvings: artworks, Ceramic & glass: artworks, Family history, tracing ancestors, General & world history
Listen to a sample
In a decade where memoir became the dominant genre, this immensely evocative family history told via the journey through the generations of some Japanese miniature figures stood out
Part treasure hunt, part family saga, this is the haunting story of a unique collection of Japanese figurines
From a hard and vast archival mass of journals, memoirs, newspaper clippings and art-history books, Mr de Waal has fashioned, stroke by minuscule stroke, a book as fresh with detail as if it had been written from life, and as full of beauty and whimsy as a netsuke from the hands of a master carver. Buy two copies of his book; keep one and give the other to your closest bookish friend.
If you don't own a copy of The Hare with Amber Eyes, you must obtain one now. It is the perfect book, one you feel compelled to give to everyone you like, to share with them this treasure.
[A] wonderful book