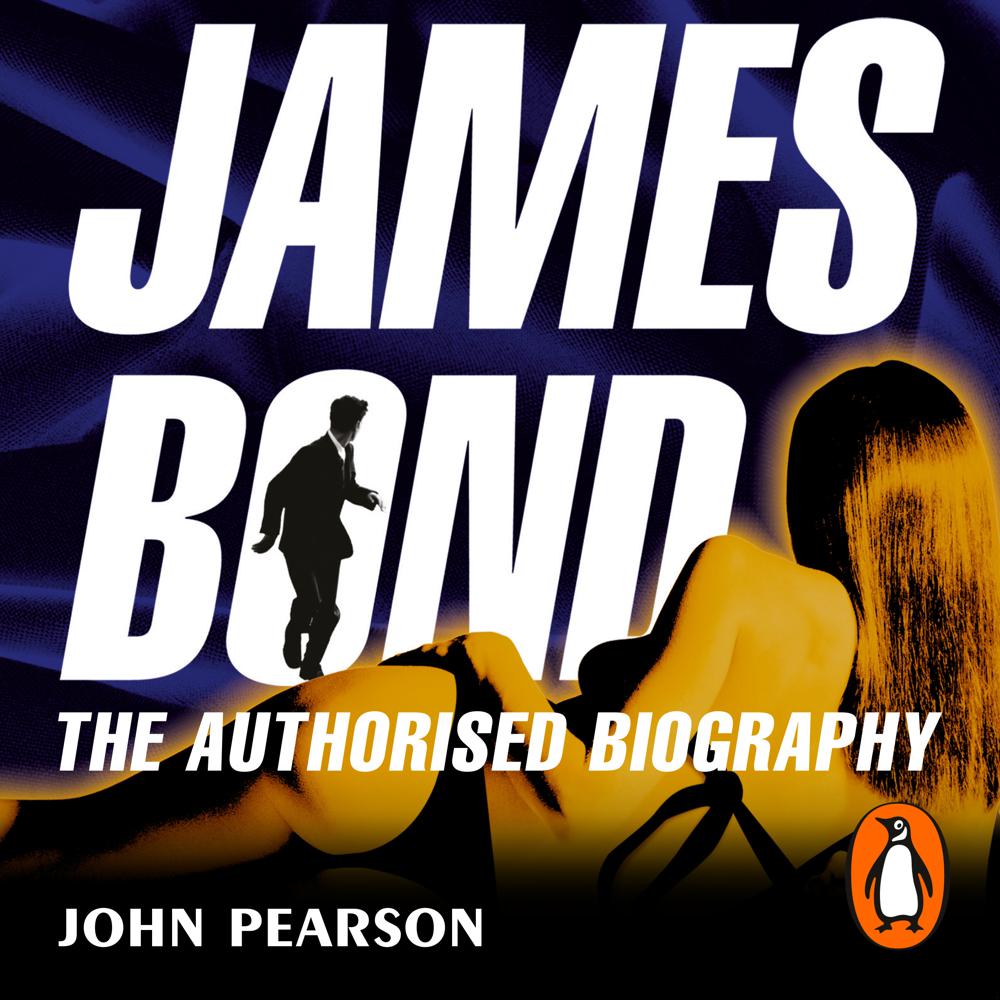 Narrated By: David Rintoul
Duration: 10 hours and 43 minutes
What to expect
It was a strong face, certainly - the eyes pale grey and very cold, the mouth was hard, the dark hair - grey-streaked now - still fell in the authentic comma over the forehead.'
This is how John Pearson reacted to his first encounter with the real James Bond, an encounter probably unique in the annals of thriller writing. He went on to write the bestselling authorised biography of Ian Fleming. At the time, like most of the world he assumed that James Bond was nothing more than a character in Fleming's highly charged imagination. Then he began to have his doubts. Doubts which were reaching such a pitch that the British secret service were trying to warn him off the scent. Despite this, he finally became convinced that James Bond was not only real, but actually alive.
Thanks to a change in policy within the secret service he was invited to embark upon a companion volume to his life of Fleming. This resulting book must be one of the most extraordinary biographies of our times - the authorised life of a myth, the official biography of James Bond.
Here Pearson reveals amazing adventures, situations and incidents only hinted at in Ian Fleming's books; the story of Bond's life, the Bonds of Glencoe; the night he lost his wallet and his virginity in Paris - and found his first love; his first assignment - to save the bank at Monte Carlo; his duel with the S.S.; his women, scandals and tastes - all here revealed. This promises to show a side of Bond never seen before.
Genre
Biography: general, Films, cinema
Listen to a sample
Based on a simple but brilliant idea, meticulously and lovingly researched. Pearson writes wonderfully well about the charismatic Fleming. Essential reading for Bond maniacs.
It is always an intriguing experiment for one author to take on the popular creation of another - and it is one that is carried out with aplomb by John Pearson here in this sly, witty and hitherto rarely seen exercise. This 'authorised biography' is a clever, bittersweet disquisition on what becomes of our heroes. But more than this, it is also a shrewd running critical commentary on Fleming, going some way to explain the outbreaks of bleakness and sourness in the original novels, and also ingeniously explaining away a lot of their absurdity. It is an enjoyable exercise in having cake and eating it.
Riveting. Pearson has given the old spy real flesh and bones. The biography has some fine touches. Pearson brings Bond amazingly to life, expanding on adventures that were merely hinted at in the novels. In this age of teh emasculated male, Bond is a joy to behold.
John Pearson's book fills the reader in on everything Ian Fleming left out. A quick fix of glamour and adventure. Pearson's book contains sex, sophistication and intrigue.