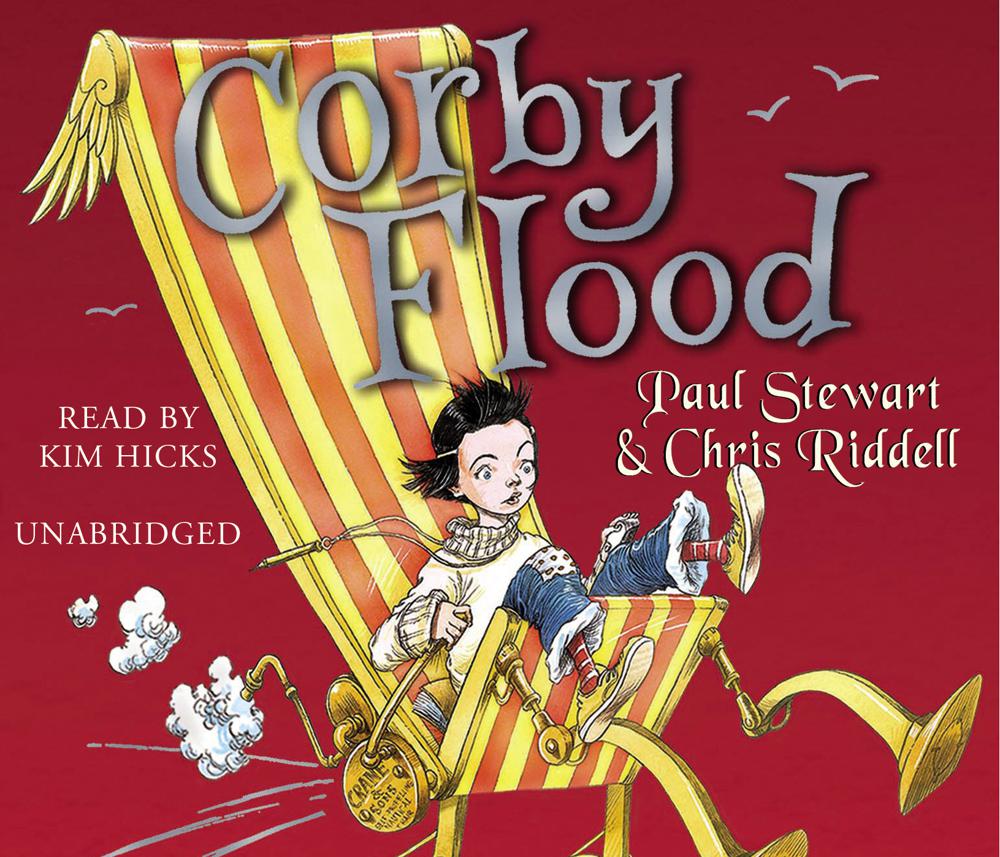 Narrated By: Kim Hicks
Duration: 3 hours and 29 minutes
What to expect
Corby Flood and her family are about to set sail on the rather ramshackle cruise ship, the S.S. Euphonia. Her boisterous brothers might not have noticed that anything is wrong, but Corby is highly observant and has a lot of time for note-taking and eavesdropping. Onboard, amongst all the odd passengers and eccentric crew, there is a strange group of men in bowler-hats who call themselves The Brotherhood of Clowns. There's also a melancholy wailing sound coming from the hold. It's strictly out of bounds but Corby can't help investigating. What could be inside the crate she discovers down in the hold? As the ship arrives at its destination, Corby must enlist the help of some very well moustachioed locals to uncover the contents of the crate and the dark secrets of the menacing Clowns...
Genre
Children's / Teenage general interest: Humour & jokes, Children's / Teenage fiction: Action & adventure stories, Children's / Teenage fiction: Fantasy
Listen to a sample
Extremely funny and, of course, brilliantly illustrated by Chris Riddell
Corby Flood is Stewart and Riddell's best book yet. Completely satisfying as an adventure, the new book is full of amusing characterisation and is endlessly playful and inventive
It's difficult to comment when each book from these two, author and artist, sets a standard whereby the outstanding is normal for them!
The second sparky tale in the series, again embellished by the drawings of Chris Riddell, our latter day Heath Robinson . . . An eagerly awaited sequel