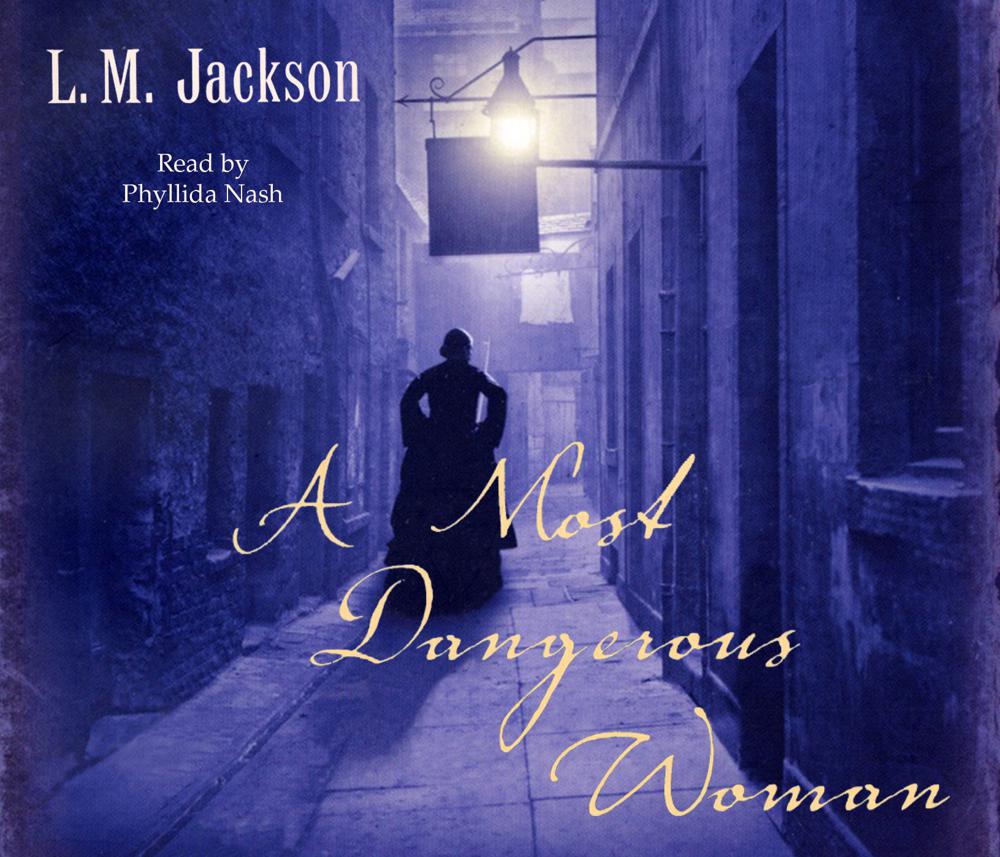 Narrated By: Phyllida Nash
Duration: 9 hours and 33 minutes
What to expect
'It was said that she had the good manners of a respectable upper servant but was far too young to have been pensioned; that she spoke as if she had received an education, but knew the costers' slang as if she were born-and-bred to it; and that she not only had no husband - which was a commonplace on Leather Lane - but seemed never to have possessed one.'
When the mysterious Sarah Tanner opens her Dining and Coffee Rooms upon the corner of Leather Lane and Liquorpond Street, her arrival amongst the poor market-traders is a nine-days' wonder. Few doubt that she has a 'past'; but no-one can possibly predict how it will return to haunt her. When an old friend is brutally murdered by the unlikeliest of assailants, Sarah Tanner is the only witness. Unable to turn to the police, she reluctantly finds herself drawn back into the dark underworld of the Victorian metropolis.
Assisted by unlikely friends, dogged by the criminal machinations of 'the greatest gamester, felon, villain, swindler, and scoundrel in London', she must unravel a web of treachery and deceit, that takes her from the gaming hells of Regent Street to the suburban heights of Upper Holloway; from the slums of St. Giles to the fast-flowing waters of the Thames. Relying on her wits, trading on her past, Sarah Tanner risks gambling her own life upon a desparate quest for justice and vengeance.
Lee Jackson returns with a new 'lady detective,' the first of a gripping series set in 1850s London.
Genre
Crime & mystery fiction
Listen to a sample
A writer who evokes the colour and danger of Victorian London with a master's touch ... moving with Jackson's mystified characters through the swirling fogs of our pre-electric capital city is an exhilarating experience
Lose yourself in Jackson's atmospheric writing as he introduces us to his intriguing Victorian heroine, Sarah Tanner. Jackson is a writer who not only knows his history but who knows how to tell a truly engrossing tale.
A feisty heroine, atmospheric settings, and an express-speed narrative full of twists and surprises. Victorian murder mysteries don't come better