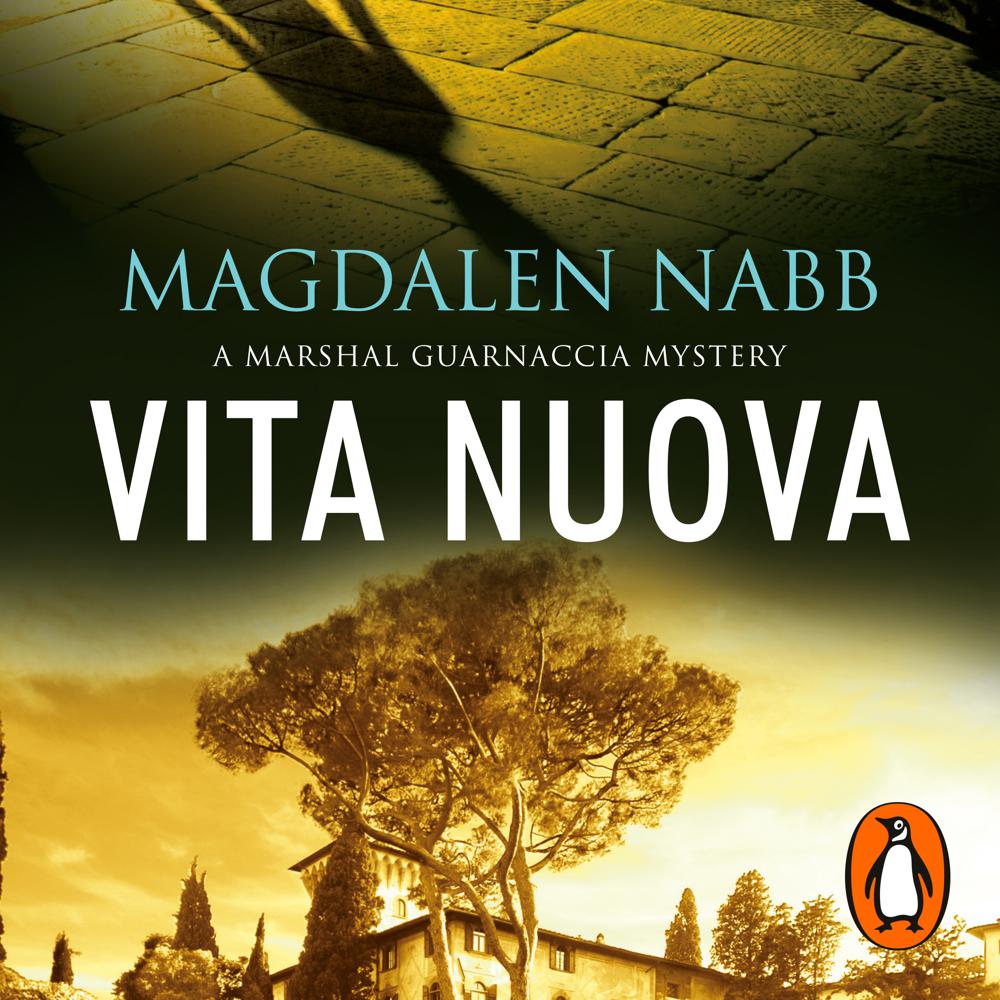 Narrated By: Bill Wallis
Duration: 7 hours and 49 minutes
What to expect
When Marshal Guarnaccia is called upon to investigate the murder of a young woman, he is convinced that there's more to her family than meets the eye, and wonders if the girl's father, Paoletti, might have had something to do with her death.
Enlisting the help of a local journalist, Marshal Guarnaccia's investigations draw him into the seedy underworld of Florence - lap dancing, prostitution and the illegal, human trafficking of Eastern European women who are sold into the sex trade. But can he save these women before it's too late? And what do they have to do with the killing of Daniela Paoletti? Distracted by the plight of these women and the murder investigation, Guarnaccia forgets about his own personal problems but it's not long before he has choices to make - should he seek help and risk exposing himself and possibly losing his job, or should he go it alone?
Genre
Modern & contemporary fiction, Crime & mystery: hard-boiled crime, noir fiction
Listen to a sample
Vita Nuova is a skilfully plotted mystery which shows Guarnaccia at his most vulnerable...a splendid addition to this enjoyable series.
[there is] much to enjoy, combining a tale of dark family secrets with an expose of sex trafficking to produce a classic crime puzzle with touching flashes of insight into human nature.