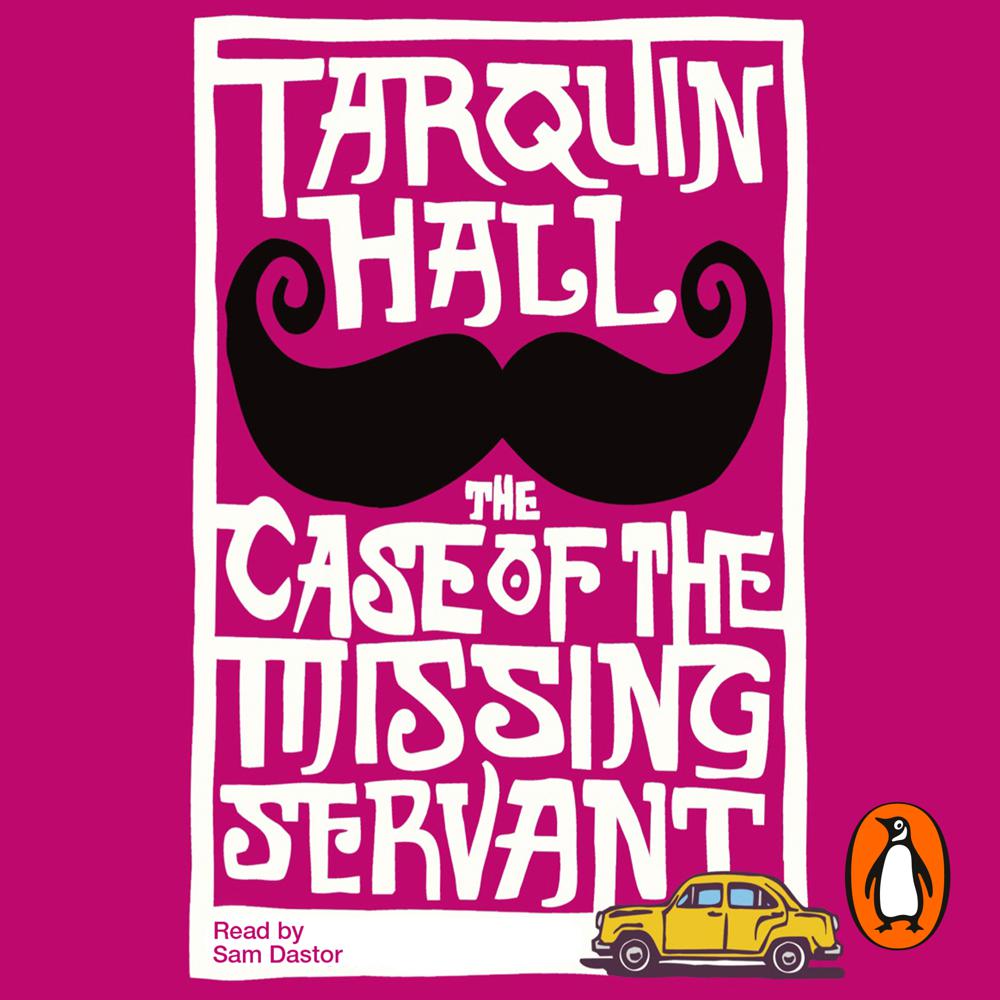 Narrated By: Sam Dastor
Duration: 8 hours and 22 minutes
What to expect
Meet Vish Puri, India's most private investigator. Portly, persistent and unmistakably Punjabi, he cuts a determined swathe through modern India's swindlers, cheats and murderers.
In hot and dusty Delhi, where call centres and malls are changing the ancient fabric of Indian life, Puri's main work comes from screening prospective marriage partners, a job once the preserve of aunties and family priests.
But when an honest public litigator is accused of murdering his maidservant, it takes all of Puri's resources to investigate. How will he trace the fate of the girl, known only as Mary, in a population of more than one billion? Who is taking pot shots at him and his prize chilli plants? And why is his widowed 'Mummy-ji' attempting to play sleuth when everyone knows Mummies are not detectives?
With his team of undercover operatives - Tubelight, Flush and Facecream - Puri ingeniously combines modern techniques with principles of detection established in India more than two thousand years ago -- long before 'that Johnny-come-lately' Sherlock Holmes donned his Deerstalker.
The search for Mary takes him to the desert oasis of Jaipur and the remote mines of Jharkhand. From his well-heeled Gymkhana Club to the slums where the servant classes live, Puri's adventures reveal modern India in all its seething complexity.
Genre
Crime & mystery fiction, Modern & contemporary fiction
Listen to a sample
Lively and quick-paced ... What Cara Black does for Paris, Hall achieves for India
A brilliantly written humorous tale that vividly captures the sounds, smells and foibles of modern India
The most original detective in years. Picture Hercule Poirot with an Indian accent, eating chili pakoras and riding in an auto rickshaw. Tarquin Hall has captured India in a way few Western writers have managed since Kipling. India's humor, commotion and vibrancy bursts from every page, exposing its vast, labyrinthine underbelly. Scintillating!
An amusing, timely whodunit... Hall has woven an impressive knowledge of India into a tautly constructed novel that is a highly readable introduction to the country for newcomers
Tubby, ingenious and hilarious, Delhi's most trusted PI, Vish Puri, is not easily forgotten. Properly disdainful of unoriginal crime-busters like Sherlock Holmes and James Bond, his unique methods of detection deserve to be widely known and feted.