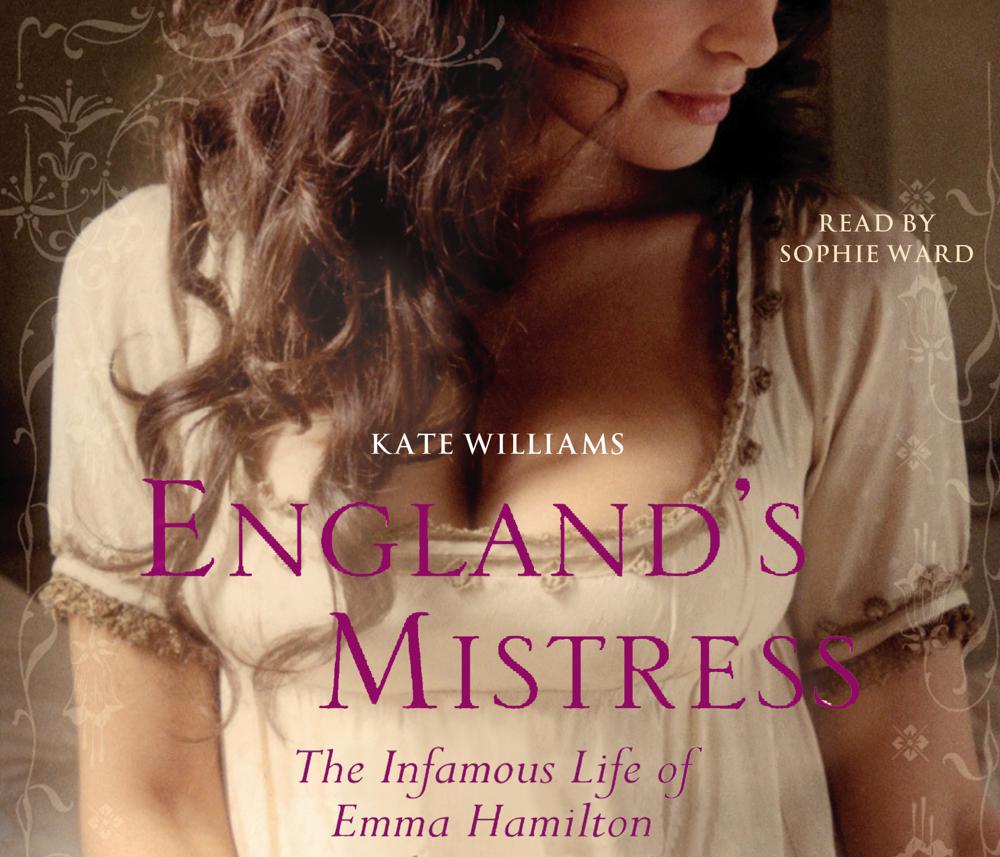 Narrated By: Sophie Ward
Duration: 16 hours and 35 minutes
What to expect
A dramatic, sparkling tale of sex, glamour, intrigue, romance and heartbreak, England's Mistress traces the rise and rise of the gorgeous Emma Hamilton. Born into poverty, she clawed her way up through London's underworlds of sex for sale to become England's first media superstar. Nothing could stand in her way of her desire to live out her dream- except her self-destructive desires. Drawing on hundreds of previously undiscovered letters, and told with a novelist's flair, "England's Mistress" captures the relentless drive, innovative style and burning passion of a true heroine. In a world of tabloid fame and three-minute wonders, Emma's life is truly a tale for our time.
Genre
Biography: historical, political & military, European history
Listen to a sample
Kate Williams has done a wonderful job recreating the life of the woman she wants us to relate to...This is an immensely colourful, readable portrait that revels in Emma's resilience and her ability to surmount what look to us now to be unimaginable odds.
Gallops along like a gripping novel, with an utterly believable and sympathetic character at its heart
It is the thoroughness of the research and attention to detail that make Kate Williams' new biography of Emma Hamilton so interesting. The iconic Emma has been continuously reimagined since her lover Nelson's death, but Williams offers a new portrait.
This rich and bouncy biography of a driven woman - mad for fashion, mad on passion - makes Posh look like a novice.
Sparkling like Emma's pawned diamonds ... Finally makes us understand why Nelson needed to be prised out of Emma's embrace to fight Napoleon...