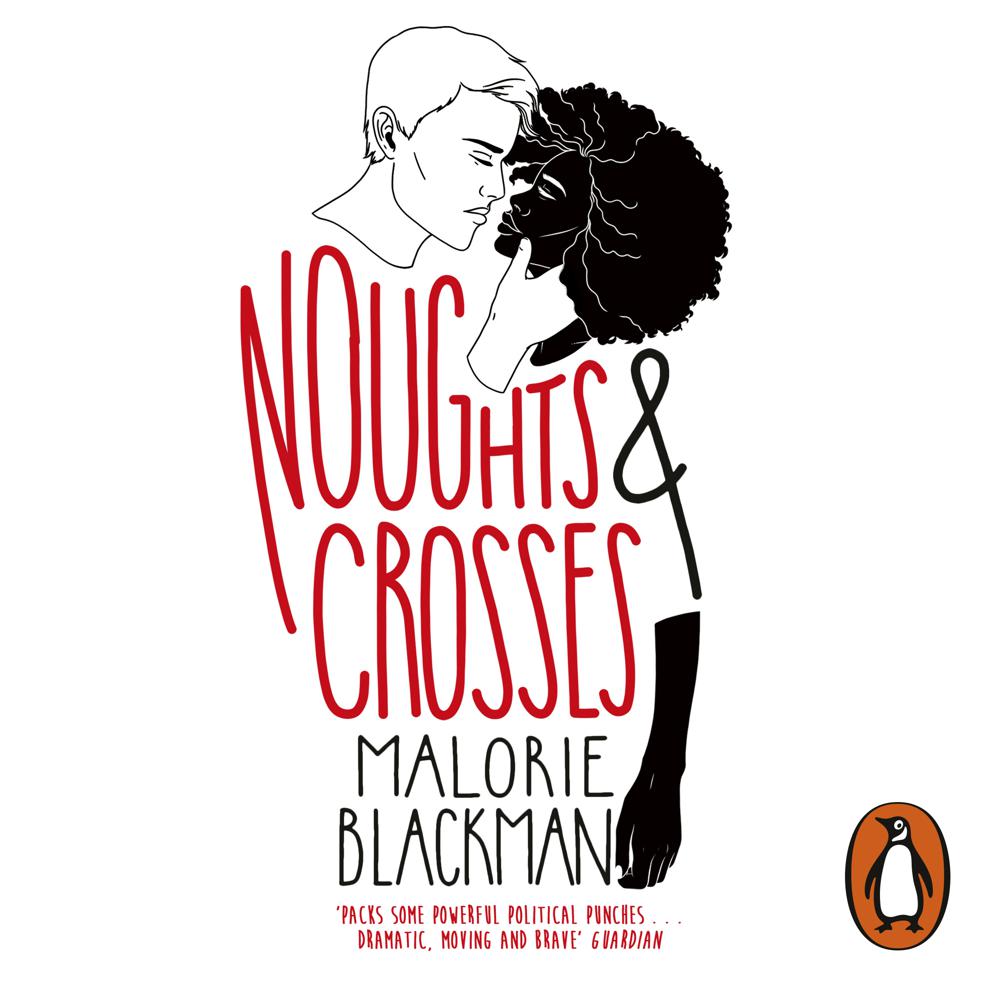 Narrated By: Paul Chequer, Syan Blake
Duration: 10 hours and 43 minutes
What to expect
Sephy is a Cross - a member of the dark-skinned ruling class. Callum is a Nought - a 'colourless' member of the underclass who were once slaves to the Crosses. The two have been friends since early childhood. But that's as far as it can go. Until the first steps are taken towards more social equality and a limited number of Noughts are allowed into Crosses schools... Against a background of prejudice and distrust, intensely highlighted by violent terrorist activity by Noughts unable to accept the injustices any longer, a romance builds between Sephy and Callum - a romance that is to lead both of them into terrible danger...
Genre
Children's / Teenage fiction: Romance, love & relationships stories, Children's / Teenage personal & social topics: families & family issues, Children's / Teenage personal & social topics: racism & multiculturalism
Listen to a sample
Stimulating and emotionally satisfying
Blackman's absorbing but alarming novel deals with themes of racism and prejudice . . . Unforgettable
Packs some powerful political punches...But Blackman never compromises the story, which is dramatic, moving and brave
A gritty read for older children . . . At times this is a beautiful love story; at other times it is a harrowing and moral tale...
Inter-racial teenage love has never been more painful