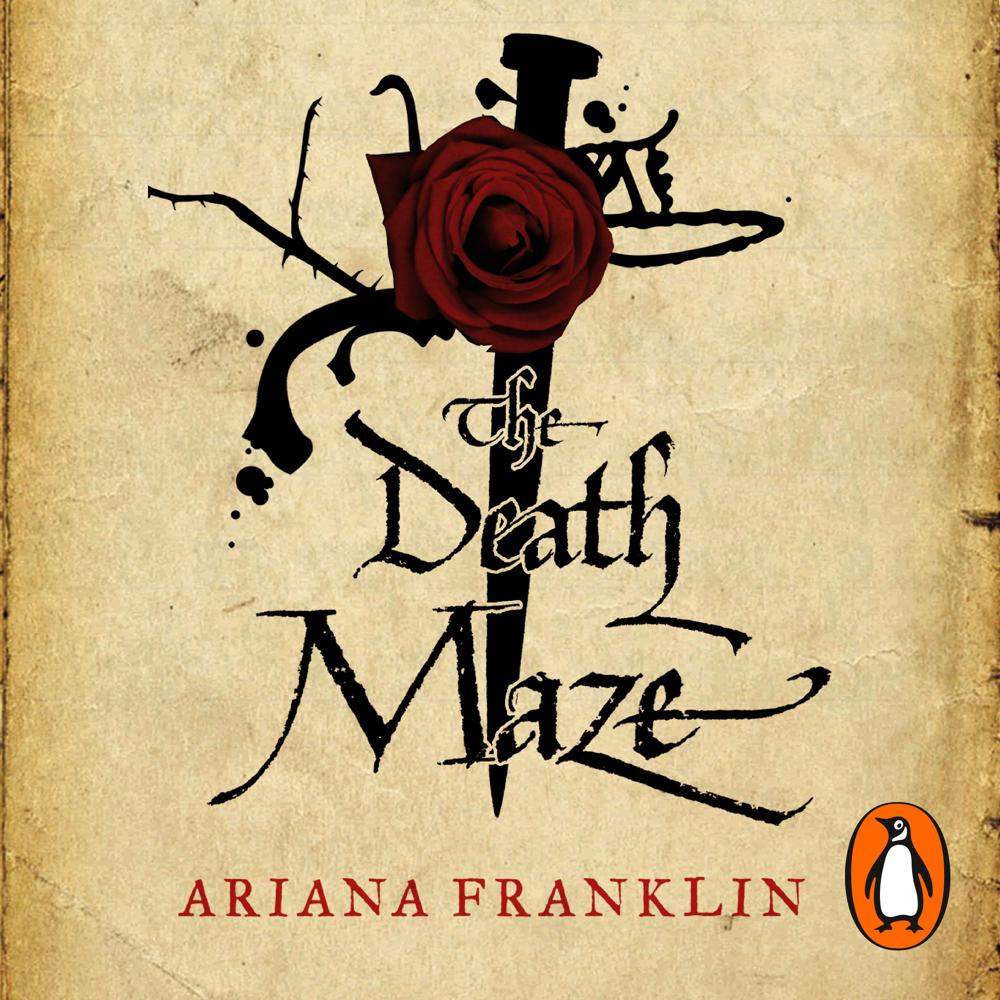 Narrated By: Diana Bishop
Duration: 11 hours and 53 minutes
What to expect
Since solving a particularly nasty case of child murder using her forensic skills, Adelia Aguilar is deemed too valuable to send back to the School of Medicine in Salerno. Instead, King Henry II has decided to keep her in England. This is bad news for Adelia - in twelfth-century England women doctors are regarded with great suspicion. So, with her illegitimate child, Adelia is forced to live and practise in the secrecy of Cambridgeshire's fenland.
But at Henry's court, terrible things are happening. Queen Eleanor is not only stirring up revolt against her husband, but rumour has it that she has also poisoned the King's favourite mistress, Rosamund Clifford.
In a race against time to prove Eleanor's innocence, Adelia is recruited to help. It isn't easy. An assassin is at large and so is Queen Eleanor with an army of supporters. Adelia has never faced greater danger. The armies that might cause civil war lie behind her. The icy winds of a dreadful winter blow around her. And ahead she must brave the thorns of the impenetrable labyrinth that surrounds Fair Rosamund's tower, and decipher the mystery of the dead woman who lies frozen within.
Genre
Crime & mystery fiction, Historical crime & mysteries
Listen to a sample
'A highly entertaining whodunnit...Franklin is an adept storyteller who disseminates her research into the period with clarity and lightness of touch'
Seamlessly weaving real and fictitious characters with vivid descriptions of medieval life from limb-amputation to ice-skating, The Death Maze is a rich banquet of a book.
This is history as it ought to have been.
Captivating...this excellent adventure delivers high drama.
Mesmerizing...A colourful cast of characters, both good and evil, enhance a tale that will keep readers on edge until the final page.