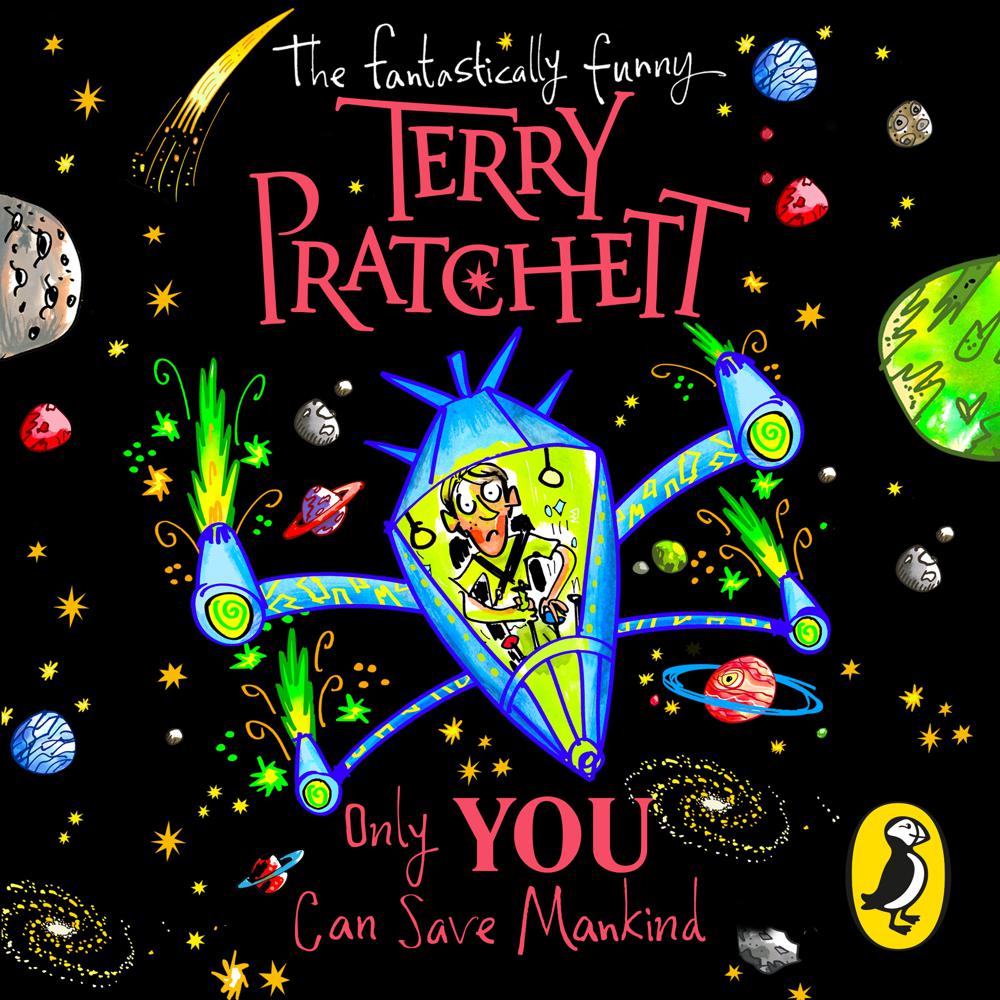 Narrated By: Richard Mitchley
Duration: 4 hours and 13 minutes
What to expect
IF NOT YOU, WHO ELSE?
As the mighty alien fleet from the latest computer game thunders across the screen, Johnny prepares to blow them into the usual million pieces. And they send him a message: We surrender.
They're not supposed to do that! They're supposed to die. And computer joysticks don't have 'Don't Fire' buttons . . .
But it's only a game, isn't it. Isn't it?
The first book in the Johnny Maxwell trilogy.
Genre
Children's / Teenage fiction: Action & adventure stories, Children's / Teenage fiction: Fantasy, Children's / Teenage fiction: Humorous stories
Listen to a sample
An impressively original book with its thrills and spills, its inventiveness, its wit and continuous readability
Everyone should read Terry Pratchett. Maybe it should be part of the National Curriculum?
A wonderful new Pratchett-style fantasy: funny and thrilling enough for anyone who can read fluently
Terry Pratchett's funny, fast-moving story makes provocative reading for all computer game players . . . Makes a serious point out of a ridiculously comic example
Funny and exciting