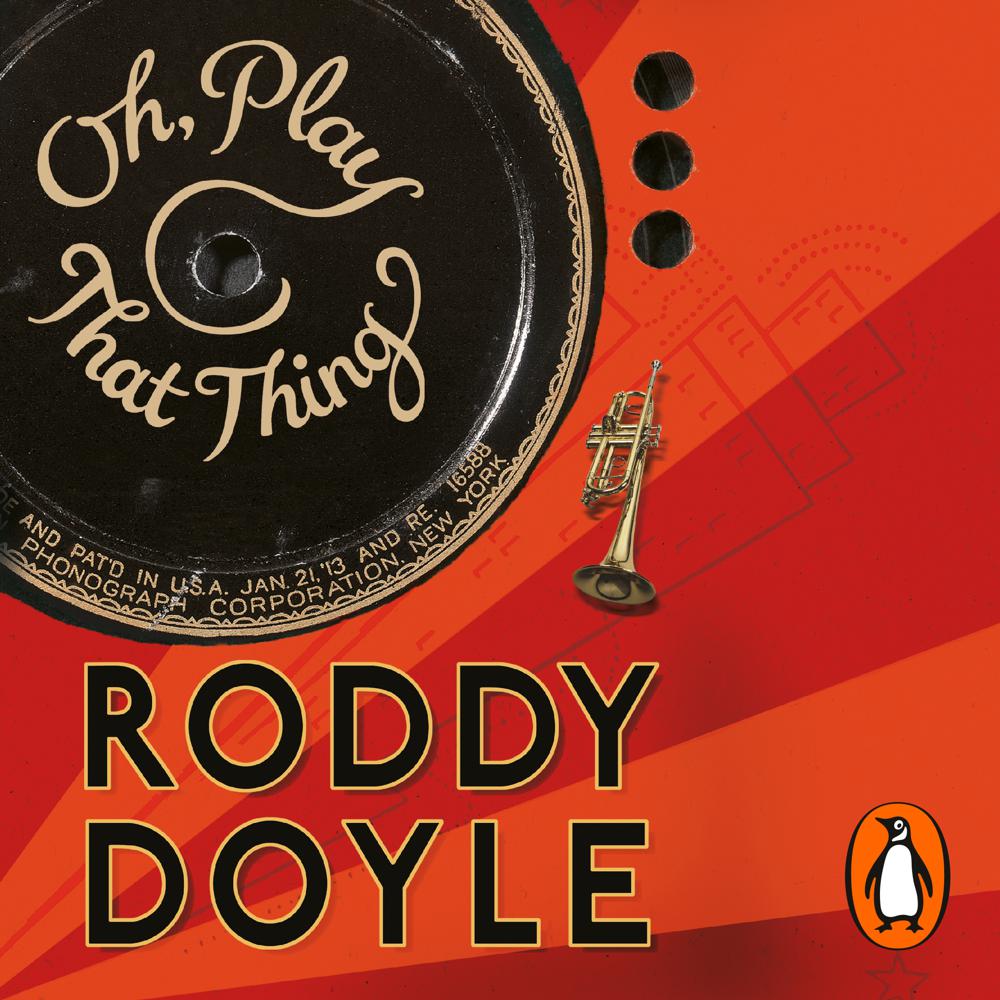 Narrated By: Christian Conn
Duration: 14 hours and 28 minutes
What to expect
On the last page of A Star Called Henry, the first volume of the The Last Roundup trilogy, we left Henry Smart on the run from his Republican paymasters, the men for whom he had perpetrated murder and mayhem. He flees from Dublin to Liverpool and from thence to Ellis Island, New York, America. And this is where Oh, Play That Thing begins...
It's 1924, and New York is the centre of the universe. Henry falls on his feet, as a handsome man with a sandwich board, and - this being Prohibition - behind his sandwich board a stash of hooch for the speakeasies of the Lower East Side. When he starts hiring kids to carry boards for him, he catches the attention of the mobsters who run the district and soon there are eyes on his back and men in the shadows. It is time to leave, for another America: Chicago.
In Chicago there is no past waiting to jump on Henry. The place is wild, as new as he is, and newest of all is the music. Furious, wild, happy music played by a man with a trumpet and bleeding lips called Louis Armstrong. His music is everywhere, coming from every open door, every phonograph. But Armstrong is a prisoner of his colour; there are places a black man cannot go, things he cannot do. And the mob is in Chicago too: they own every stage - and they own the man up on the stage. Armstrong needs a man, a white man, and the man he chooses is Henry Smart.
This is a novel of prodigious energy and invention. Its language and its rhythms are as breathtaking as the music it celebrates. It shows yet again that as a writer Roddy Doyle is unequalled in his vision, his ambition, his ability to surprise us with each new novel. It is nothing less than a triumph.
Genre
Historical fiction
Listen to a sample
Doyle's performance is, again, extraordinary for the richness of allusion, the facility with which history is dovetailed with invention, the energy of the prose.
Sequels often disappoint, but here is one that's every bit as sharp, as surprising and as satisfying as the original.
Brilliantly imagined... Utterly magnificent, the finest work he has done.
Kicks off at a furious lick and just gets faster, hotter, louder. Hugely, unremittingly entertaining.