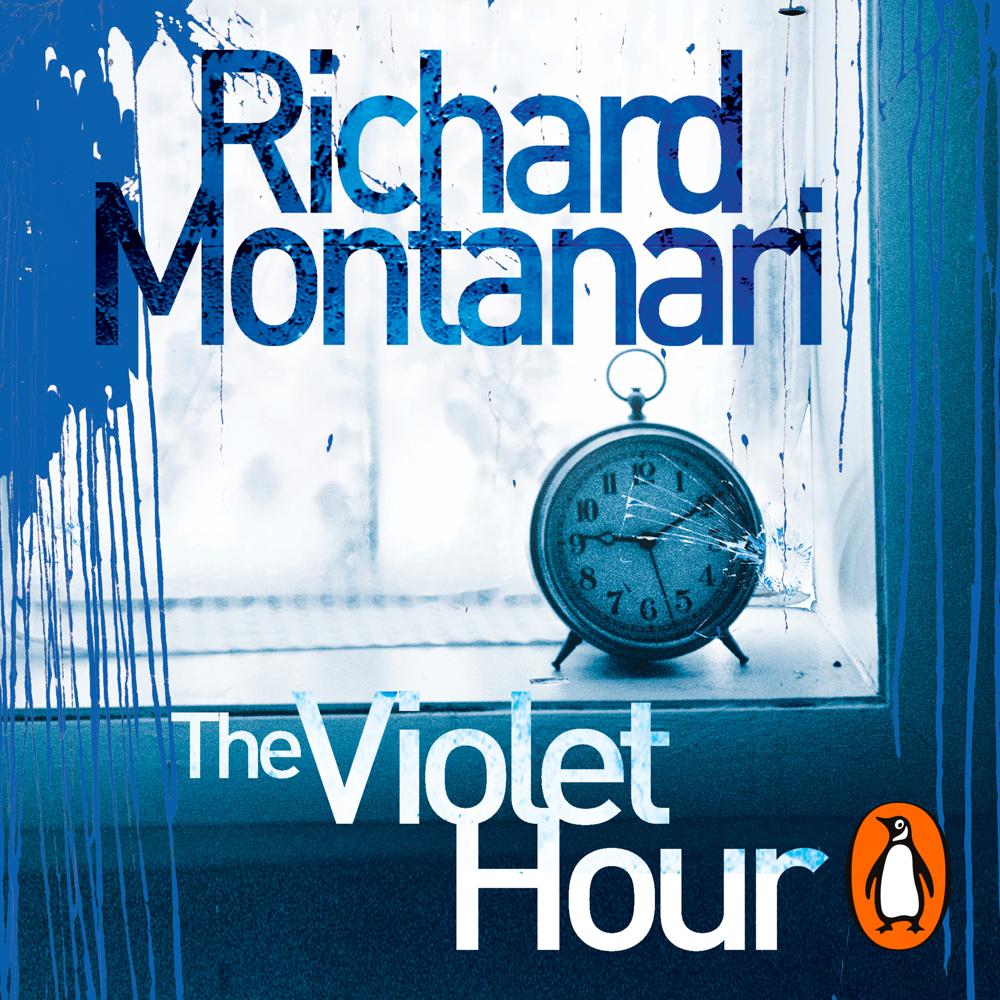 Narrated By: William Hope
Duration: 9 hours and 13 minutes
What to expect
Johnny Angel is found brutally murdered with a dead prostitute in his bed and a needle full of heroin in his arm. It's all the more shocking because he's a priest. But when Dr Bennett Marc Crane, a prestigious plastic surgeon, is the next victim of a vicious attack of the same manner, it becomes clear that there is a serial killer on the loose...
And as this homicidal maniac exacts his vengeance upon more innocent victims, evidence of another long-buried crime is uncovered. One that starts with a Halloween celebration at an exclusive college party twenty years ago and ends with a murderous plan for delayed revenge.
For Nicky Stella, a hungry journalist, this is just the sort of sordid story that could land him a cover article. But when he digs a bit too deep, the killer's attention turns towards Nicky and he must find the killer before he becomes the next victim...
Genre
Crime & mystery fiction, Modern & contemporary fiction, Thriller / suspense fiction
Listen to a sample
The novel is, like the nameless killer's victims, well executed. And like the killer himself, fiendishly twisted. A real page turner
Consistently surprising . . . Montanari keeps the reader deliciously off balance throughout, letting the novel accrue horrors and deft misdirections, right until its gory end
A no-holds-barred thriller that thrusts the reader into the black soul of the killer ... those with a taste for Thomas Harris will look forward to the sure-to-follow sequel
A relentlessly suspenseful, soul-chilling thriller that hooks you instantly
Told at breakneck pace, with more than one truly frightening villain, and a protagonist whose tenacity in the face of evil makes him a hero for our times, you turn the pages as if your very life depends on it