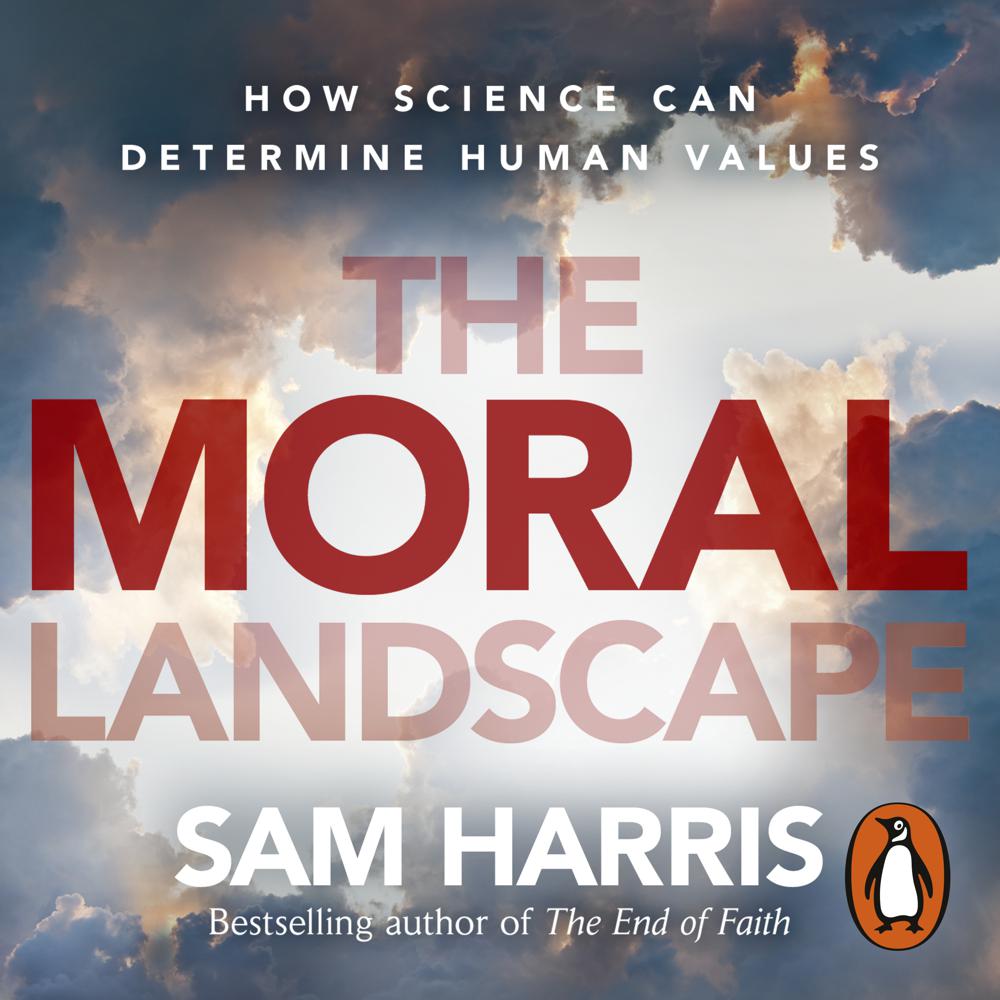 Narrated By: Sam Harris
Duration: 6 hours and 49 minutes
What to expect
Sam Harris has discovered that most people, from secular scientists to religious fundamentalists, agree on one point: science has nothing to say on the subject of human values. Indeed, science's failure to address questions of meaning and morality has become the primary justification for religious faith.The underlying claim is that while science is the best authority on the workings of the physical universe, religion is the best authority on meaning, values, morality, and leading a good life. Sam Harris shows us that this is not only untrue; it cannot possibly be true.
Bringing a fresh, secular perspective to age-old questions of right and wrong, and good and evil, Harris shows that we know enough about the human brain and how it reacts to events in the world to say that there are right and wrong answers to the most pressing questions of human life. Because such answers exist, moral relativism is simply false - and comes at increasing cost to humanity.
Using his expertise in philosophy and neuroscience, along with his experience on the front lines of the cultural war between science and religion, in The Moral Landscape Harris delivers an explosive argument about the future of science, and about the real basis of human relationships.
Genre
Philosophy, Popular science, Religion & beliefs
Listen to a sample
Readers are bound to come away with previously firm convictions about the world challenged, and a vital new awareness about the nature and value of science and reason in our lives.
This is an inspiring book
I was one of those who had unthinkingly bought into the hectoring myth that science can say nothing about morals. To my surprise, The Moral Landscape has changed all that for me ... As for religion, and the preposterous idea that we need God to be good, nobody wields a sharper bayonet than Sam Harris.
Sam Harris breathes intellectual fire into an ancient debate. Reading this thrilling, audacious book, you feel the ground shifting beneath your feet. Reason has never had a more passionate advocate.
A tremendously appealing vision, and one that no thinking person can afford to ignore.