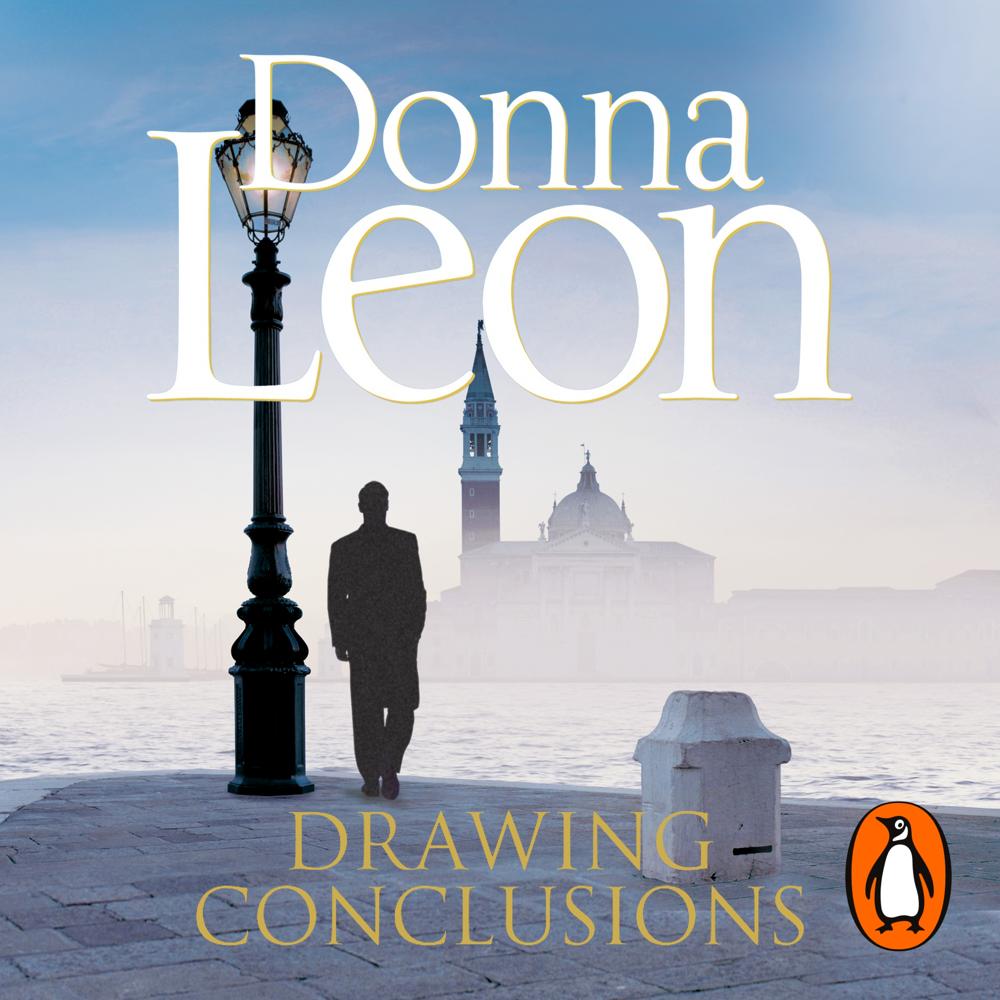 Narrated By: Andrew Sachs
Duration: 4 hours and 21 minutes
What to expect
A young woman returns from holiday to find her elderly neighbour dead on the floor. A heart attack seems the likely cause, but Commissario Brunetti is not so sure and decides to take a closer look. Soon he discovers that she was part of an organization that cares for abused women and that her apartment was a safe-house.

Convinced that this is the lead he has been looking for, Brunetti begins his search for answers. But as he sets out to discover the truth behind her death, he is drawn into a decades-old story of lies and deceit that has blighted love and ruined lives - and has claimed this innocent woman as its newest victim. Brunetti's investigation takes him deep into the dark heart of his beloved Venice.
Genre
Crime & mystery: police procedural, Thriller / suspense fiction
Listen to a sample
More elegant, understated crime fighting from the mistress of La Serinissima...A welcome return to the comfortable characters and locations that her fans have come to love.
[Leon] is a master at weaselling her way into the venal byways of human selfishness and laying them bare. ... There's a quietness to the crimes here that is more powerful than outlandish violence, and which points to the philosophical bedrock from which Leon so effectively works.
Leon's clear-eyed descriptions of Venice still make you long to return to the calles and campos of the floating city.
[Leon's] portrait of Venice and modern Italy is, as always, captivating...The lively conversations between...characters, displaying Leon's sly humour, are a delight.
With characteristic skill, Leon draws together multiple threads and a well-rounded cast ... With the steady, unsentimental style that has become her signature, Donna Leon keeps us hesitating until the last corner is turned.