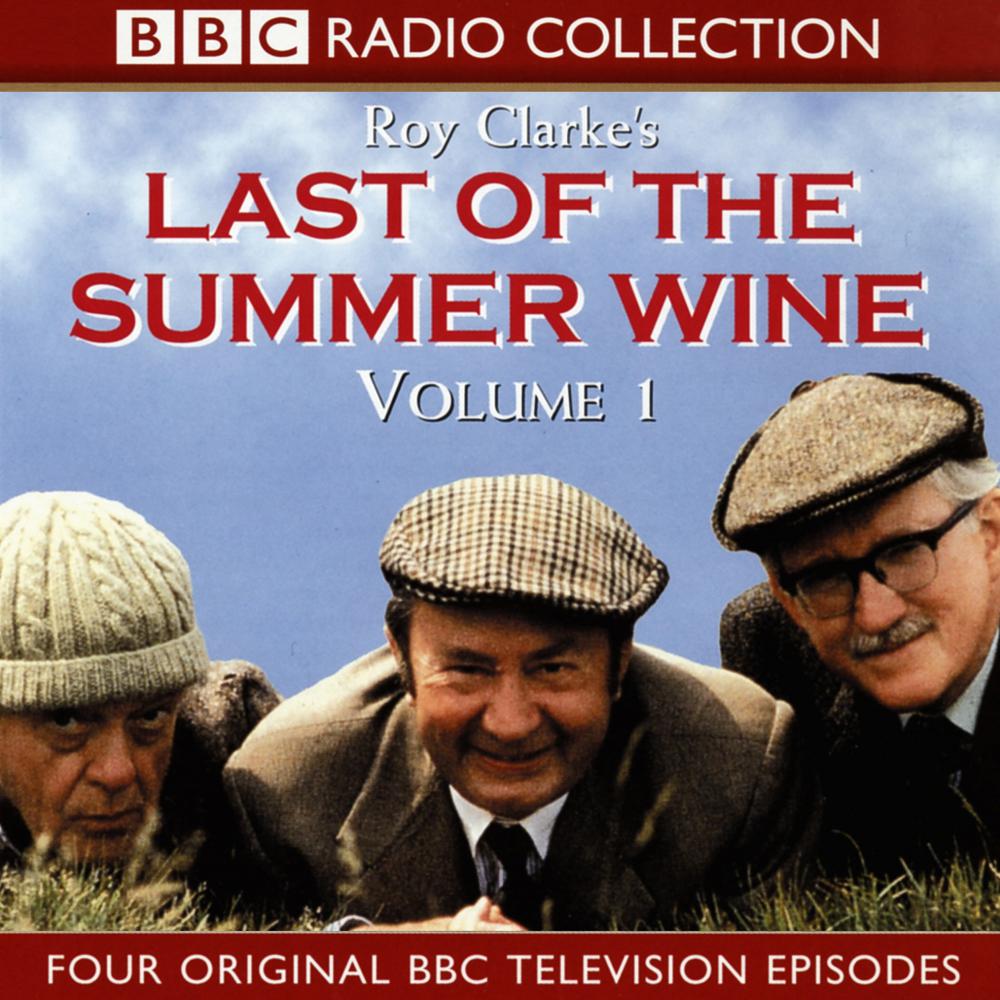 Narrated By: Bill Owen, Peter Sallis, Brian Wilde,
Duration: 1 hour and 53 minutes
What to expect
Compo, Foggy and Clegg wreak havoc in four vintage episodes from the world's longest-running comedy series. Only a man with a ferret down his trousers could love Nora Batty. So lock up your ferrets (and Nora Batty!), here come Yorkshire's hilarious adventurers - three pensioners in four classic capers from the BBC television series which kept the nation laughing for more than twenty-five years. Nora goes on the rampage when one of Compo's ferrets escapes into her house, Sid decides to install a new bell in the cafe, Clegg communicates with plants, and Foggy s interest with a Welsh widow makes the lads too curious to stay put. They may be as wrinkled as Nora's stockings, but their humour is as fresh as the Yorkshire air! The episodes are 'Ferret Come Home', ' Getting on Sydney s Wire', ' Flower Power Cut' and ' Who Made a Bit of a Splash in Wales, Then?' Starring Bill Owen as Compo, Peter Sallis as Clegg and Brian Wilde as Foggy.
Genre
Films, cinema, Television, Radio
Listen to a sample