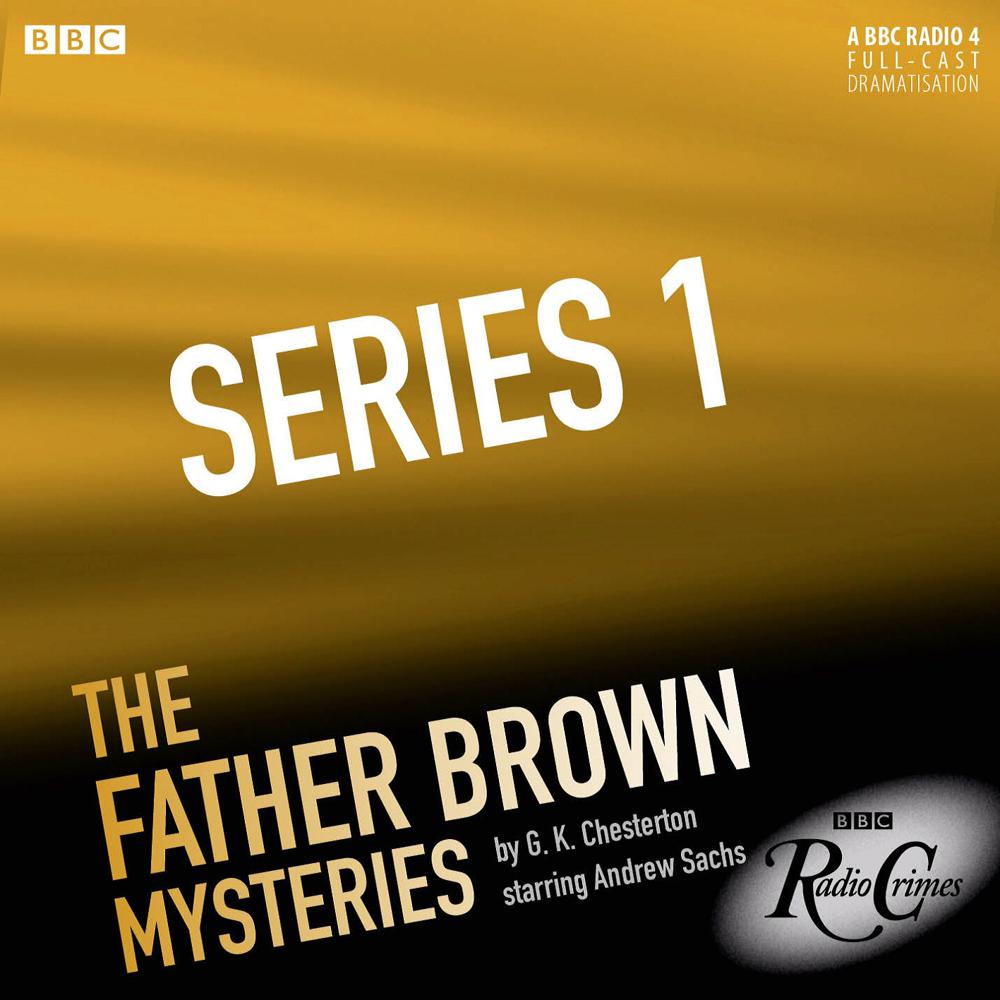 Narrated By: Andrew Sachs,
Duration: 3 hours and 8 minutes
What to expect
Andrew Sachs stars as the famous clerical sleuth in Series 1 of 'The Father Brown Stories', first broadcast on BBC Radio 4. With his black hat, huge umbrella, unwordly simplicity and 'beaming but breathless geniality', Father Brown is one of fiction's best-loved amateur detectives. Short and tatty, but with the wisdom and insight to unravel the most wayward of criminal minds, he has entertained generations. In Series 1, the High Priest of detection becomes involved in seven intriguing cases that will tax even his mental powers to the limit. The episodes are: The Blue Cross, The Queer Feet, The Eye of Apollo, The Invisible Man, The Honour of Israel Gow, The Hammer of God and The Sins of Prince Saradine. Dramatised by John Scotney and produced by Alec Reid.
Genre
Films, cinema, Television, Radio
Listen to a sample