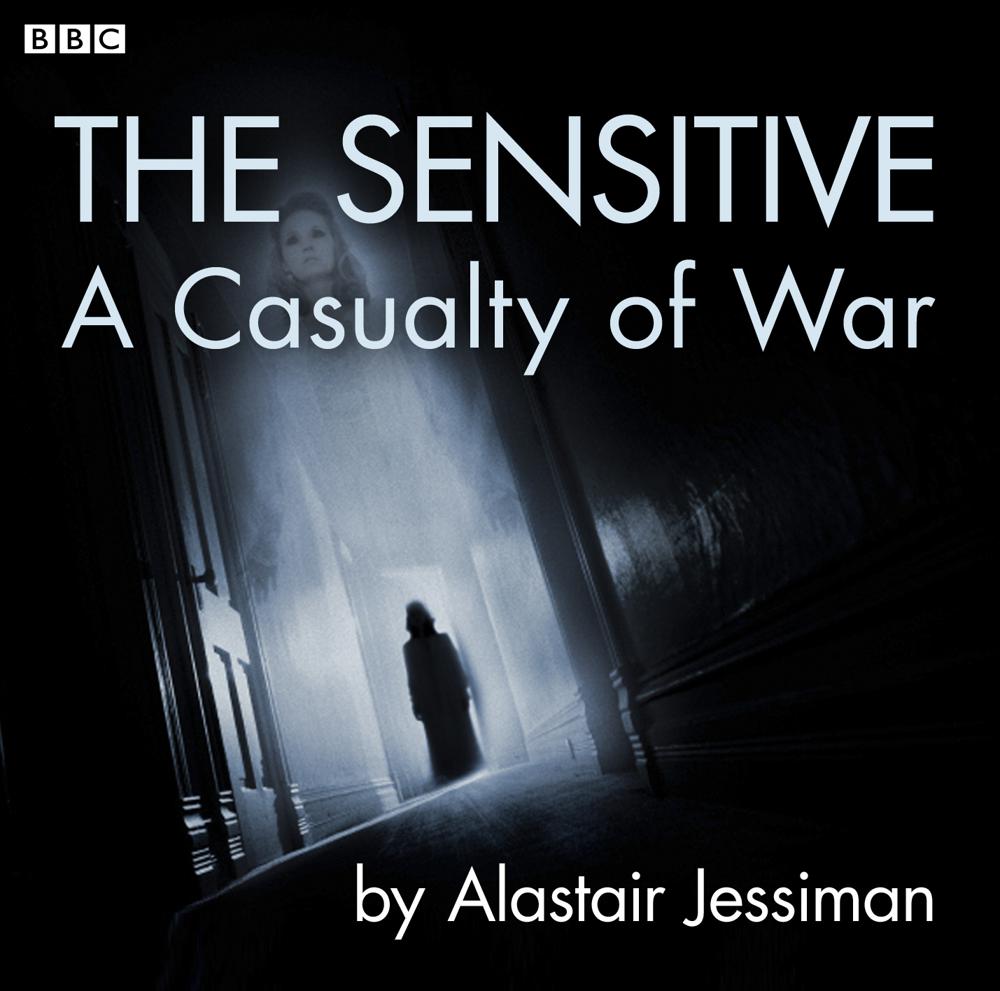 Narrated By: , Robin Laing
Duration: 45 minutes
What to expect
A BBC Radio 4 atmospheric thriller from the series of investigations by the 'Sensitive': Glasgow's psychic detective, Thomas Soutar.
Thomas' mother has been forced to close her guest house due to emergency building work. An old friend, retired hotelier Jack Cameron, offers her the use of his guest house, now lying empty. Reluctant to allow his mother to stay in the house alone, Thomas persuades his girlfriend Kat to stay with them. Soon tensions become evident between Kat, Thomas and his mother. The house sits on a hill, isolated, cold and gloomy. Thomas senses a malignant presence - and he hears an old woman calling out for help. Even Kat detects a strange atmosphere, and one night Thomas' mother is sure she sees a face in her bedroom mirror... the face of a woman not seen since 1945...
Starring Robin Laing as Thomas, Sheila Donald as his mother and Julie Duncanson as Kat. Also featuring Paul Young and Edith MacArthur in the cast.
Genre
Thriller / suspense fiction, Classic horror & ghost stories
Listen to a sample